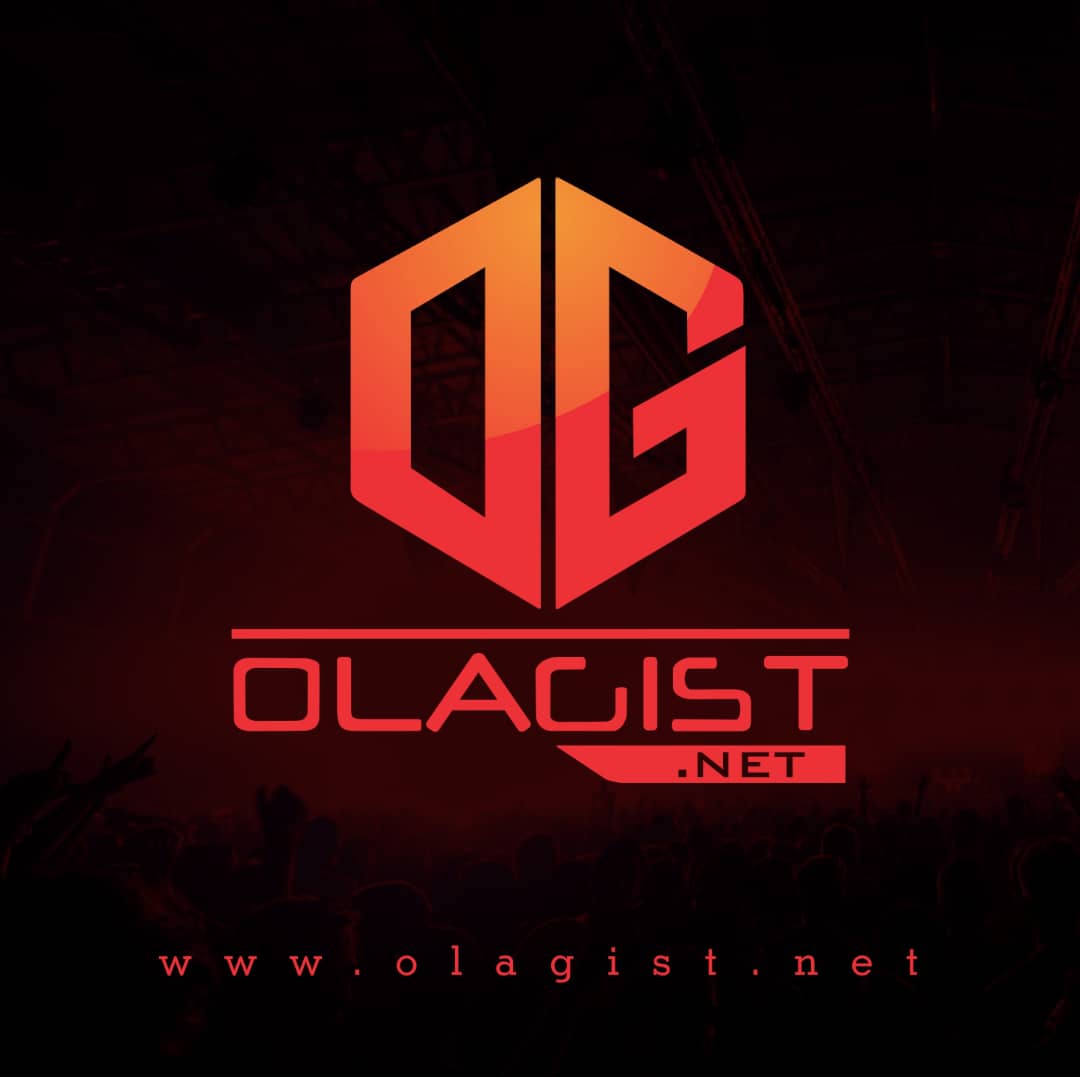 American Singer, Chris Brown returns with a brand new song titled 'Back To Love'. On Tuesday (April 9), Breezy shared a trailer for the music video. In the 30-second clip, he leaves his apartment to throngs of waiting paparazzi.
He gets in his car and tells his driver in French to take him to the river before a clip of the upbeat track can be heard as the Eiffel Tower serves as the backdrop.
The dance-heavy video for "Back to Love" was shot in Paris in January just days after Brown was arrested after being accused of rape. The track follows "Undecided" and is set to appear on his upcoming album Indigo.
Take a Listen Below;