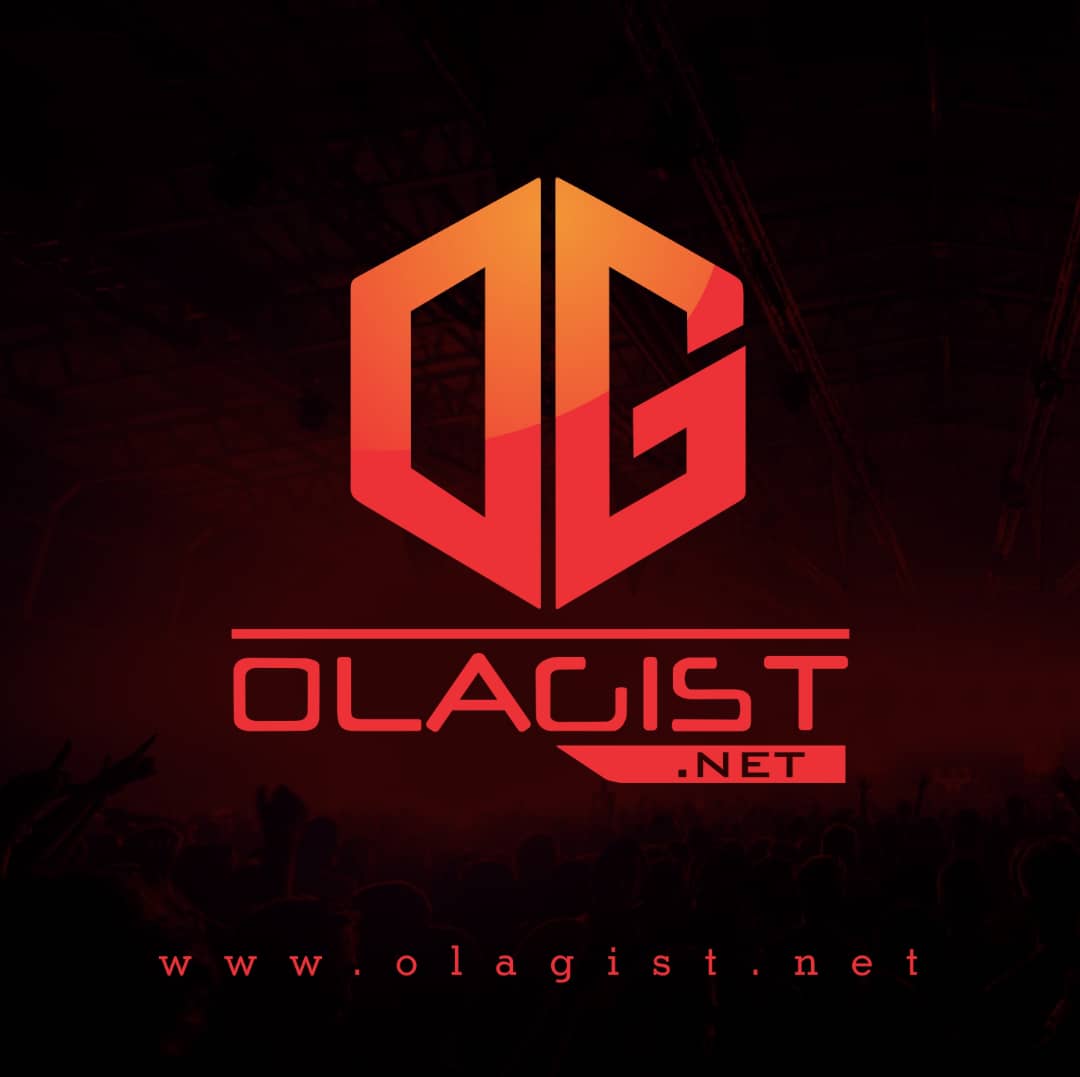 The Game will release his new album 1992 on October 14th via Blood Money/eOne Music and featuring the lead single 'All Eyez' with Jeremih.
Last week, we got to hear his Jason Derulo assisted song 'Baby You' which took a break from his hardcore sound. Now that the intensity of his beef with Meek Mill has slowed down a bit, we present another new song from the album for you today, 'What Your Life Like'.
We've heard a few songs from the album already and were surprised to find that he hasn't name dropped 50 yet. Until now. Apart from him, Game also mentions Blacc Chyna (who is one of the "Kardashians" he's slept with), Scott Storch, Dr. Dre and Swizz Beatz with special special focus on Jimmy Iovine who he threatens to sue for royalties.
"I done lost 20 million on lawyer fees
But Imma get it back when I sue Jimmy for my royalties"
Stream 'What Your Life Like' below.