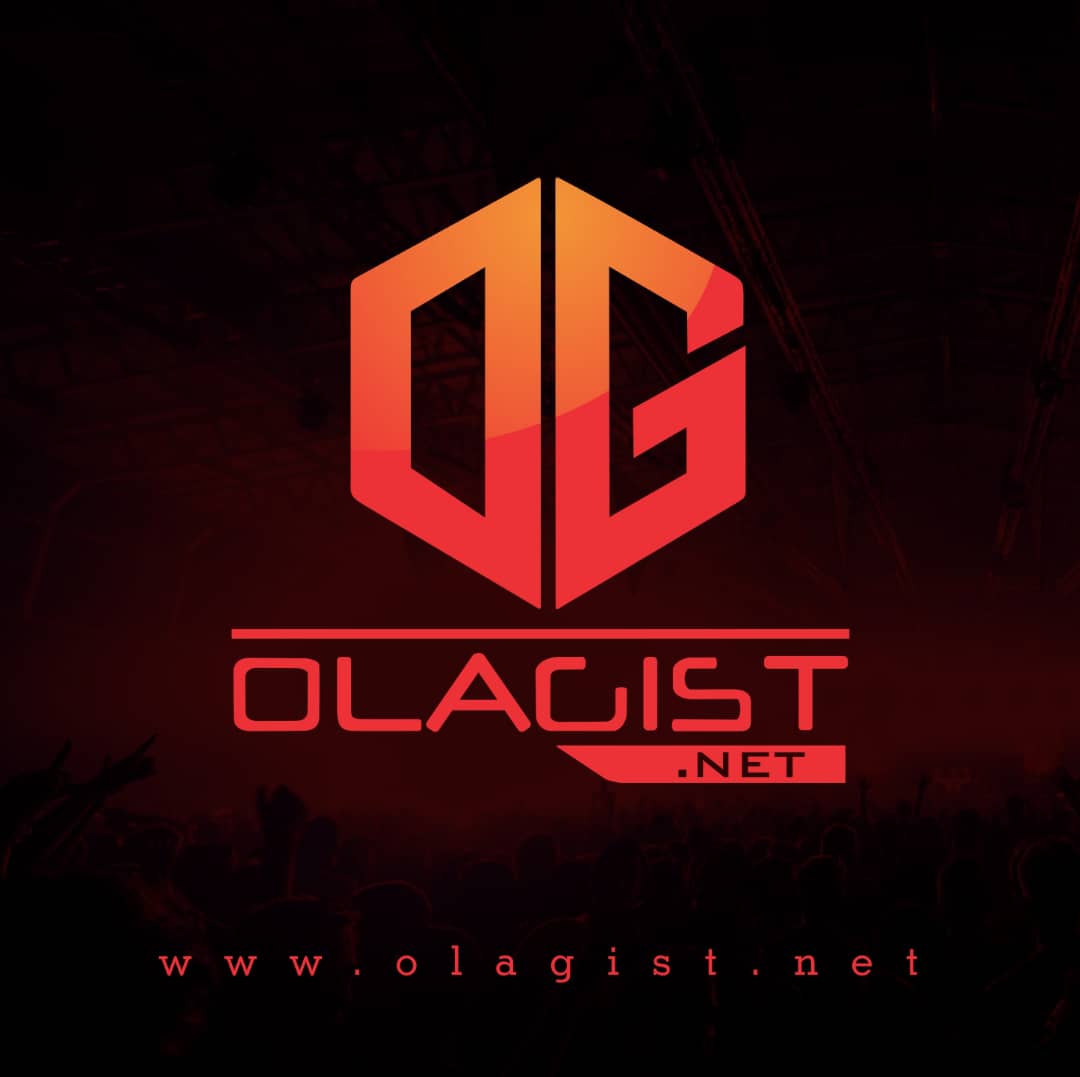 After posting bail, Chris Brown releases the fitting new song "What Would You Do?"
Chris Brown is in fresh trouble again after Police arrested him from his L.A. home following a complaint from a woman named Baylee Curan.
The woman claimed that Chris Brown threatened her with a gun after an argument at his home. The case is currently under investigation but since then, Chris has been released from police custody on a $250,000 bail.
To cheer his fans up a little bit, Breezy has dropped a new song tonight called 'What Would You Do?' and you can stream it below. Watch the music video for his latest single 'Grass Ain't Greener' if you missed it.