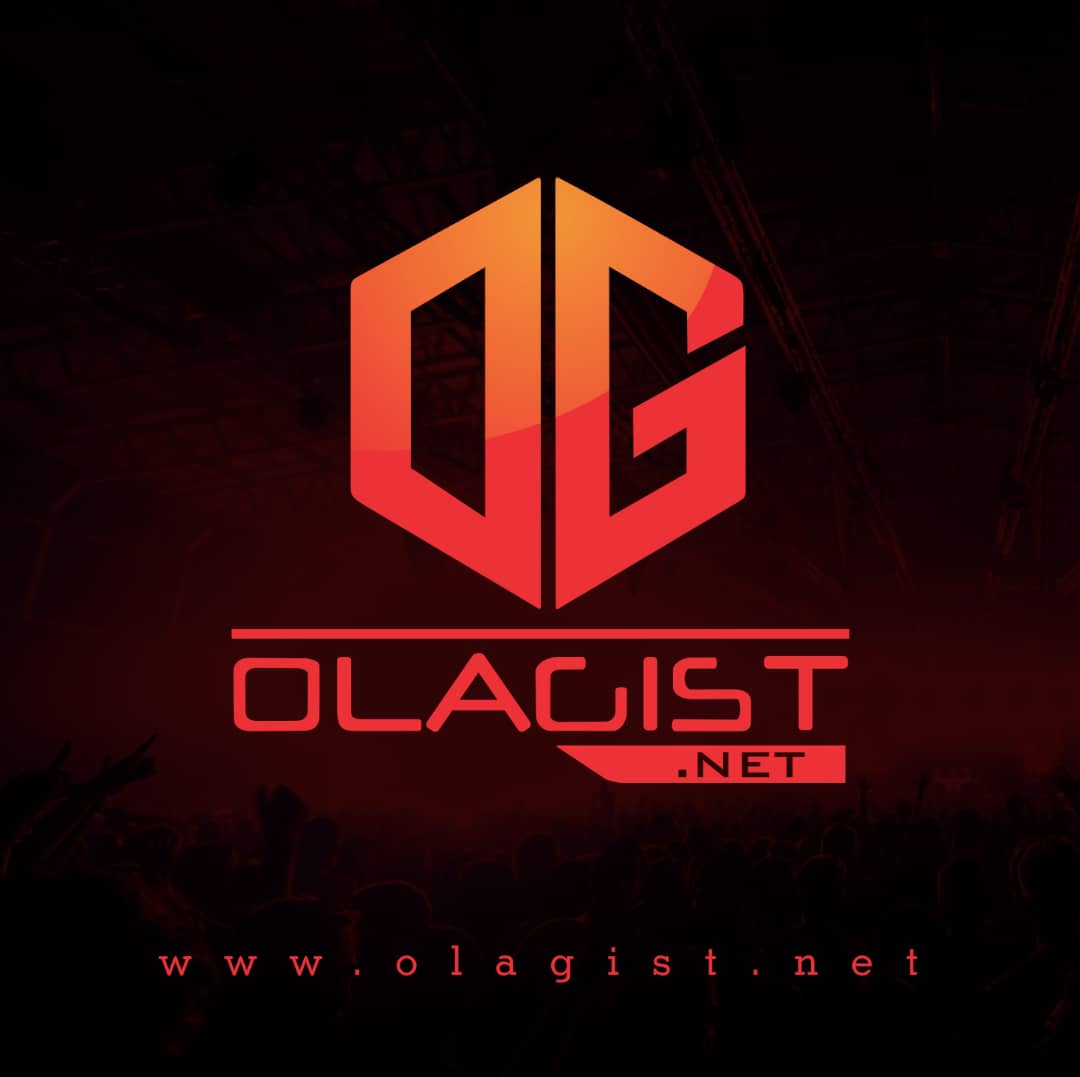 Vic Mensa musing on his creative process and personal life. For instance, he touches on the political situation in Chicago, Illinois, explores police brutality, love and other conscious topics.
The Chicago rapper decides to link up with fellow Windy City rapper KAMI for a new song called "Fake Decent." It's unclear at the moment if this will see life on KAMI's next project Or if its just something for Valentine's Day, but either way we'll take it.
Touches on a wide array of subjects from anxiety and death to love and addiction. It was accompanied by a grisly visual on YouTube, which features mysterious women performing a satanic ritual on Vic in a foggy forest.
Take a Listen Below;