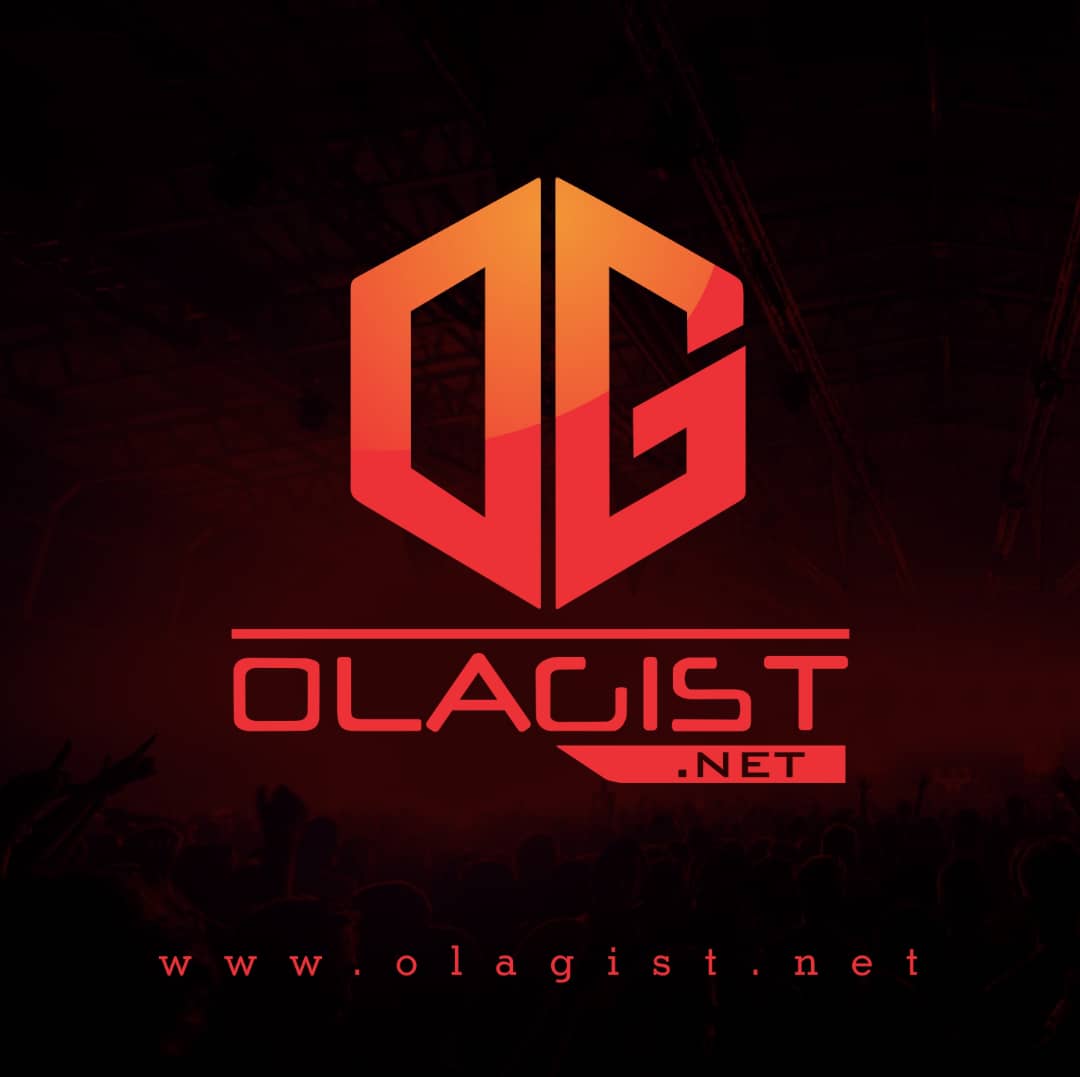 Charlie Puth and Kehlani are a match made in musical harmony.Following their 2015 cover of Drake's "Hotline Bling," the Atlantic Records labelmates reunite on "Done for Me".
The latest single off Puth's sophomore album Voicenotes. Drawing inspiration from '80s band Wham!, the singers serenade one another on the tender duet. "I lied for you, baby I talked for you, baby I cried for you, baby But tell me what you've done for me," sings Puth.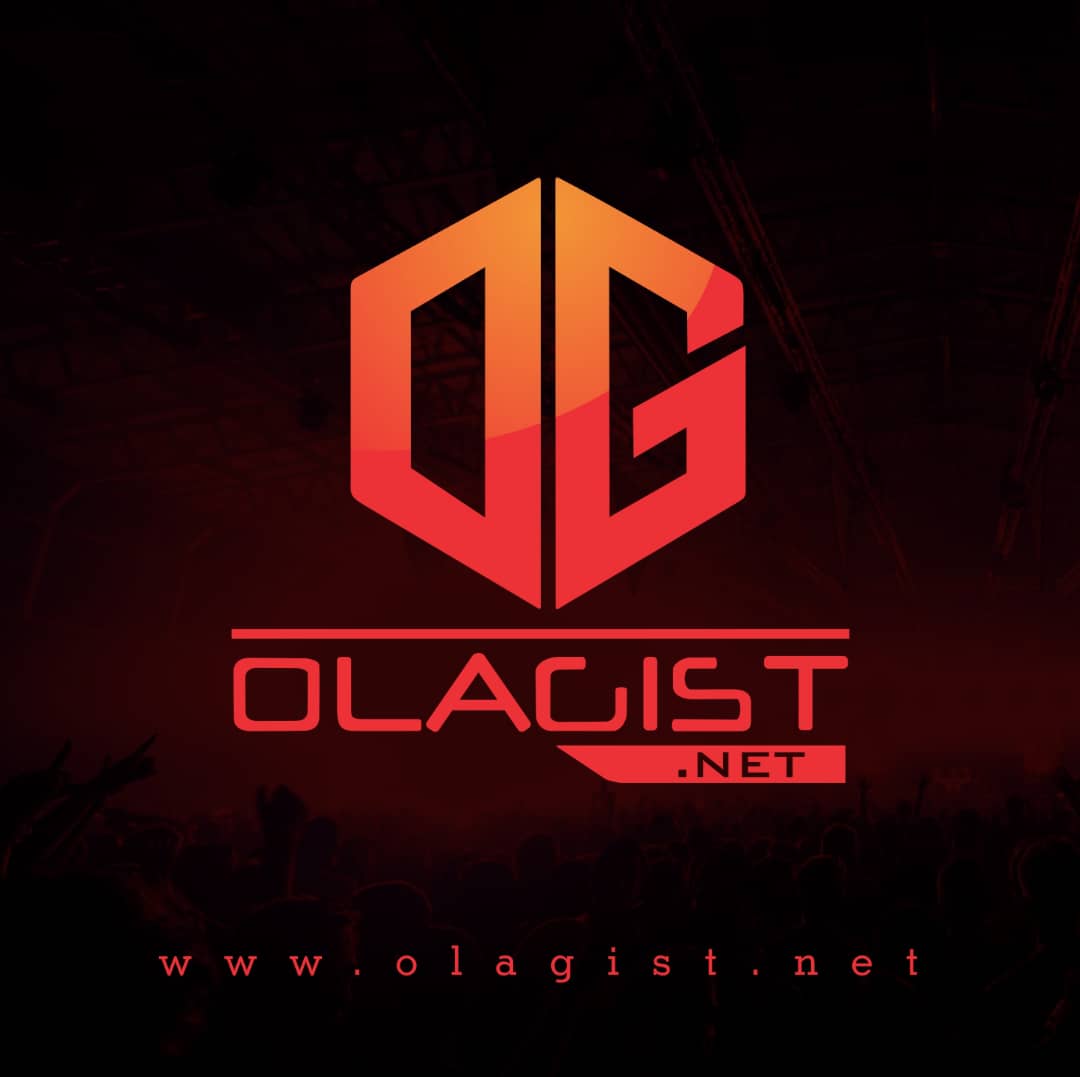 During an interview with Beats 1, the pop heartthrob reflected on meeting the Oakland songstress. "You know when you meet somebody and you just know that you're going to be friends with them for a really, really long time?.
That was her when I met her," said Puth. "She's just such a warm and outgoing person and just such a good distinct voice.
Take A Listen Below!