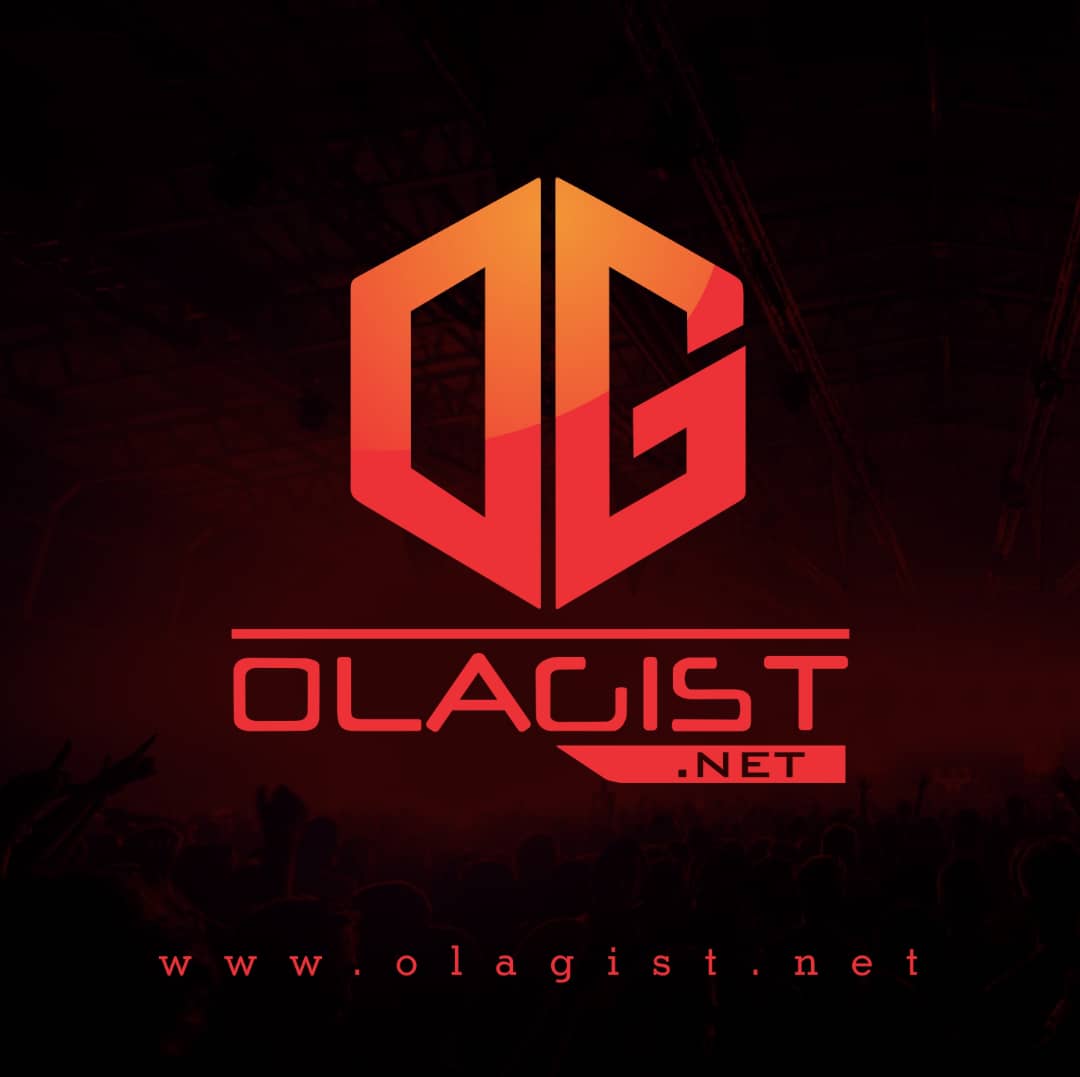 Nigerian sports journalist, Oma Akatugba has stated that the new song by Davido titled "Blow My Mind" featuring Chris Brown really showed he is way below the US singer's league.
The song which dropped free weeks ago has received mixed reactions from Nigerians who felt both singers do not match.
Adding his opinion to the criticism the song has received, Oma Akatugba stated that Chris Brown brought a clear difference the moment his verse on the song came on.
He tweeted:-
"I just watched "blow my mind" video by Davido and Chris brown. The moment Chris brown entered, you just know the difference. Shoe really get size ooo".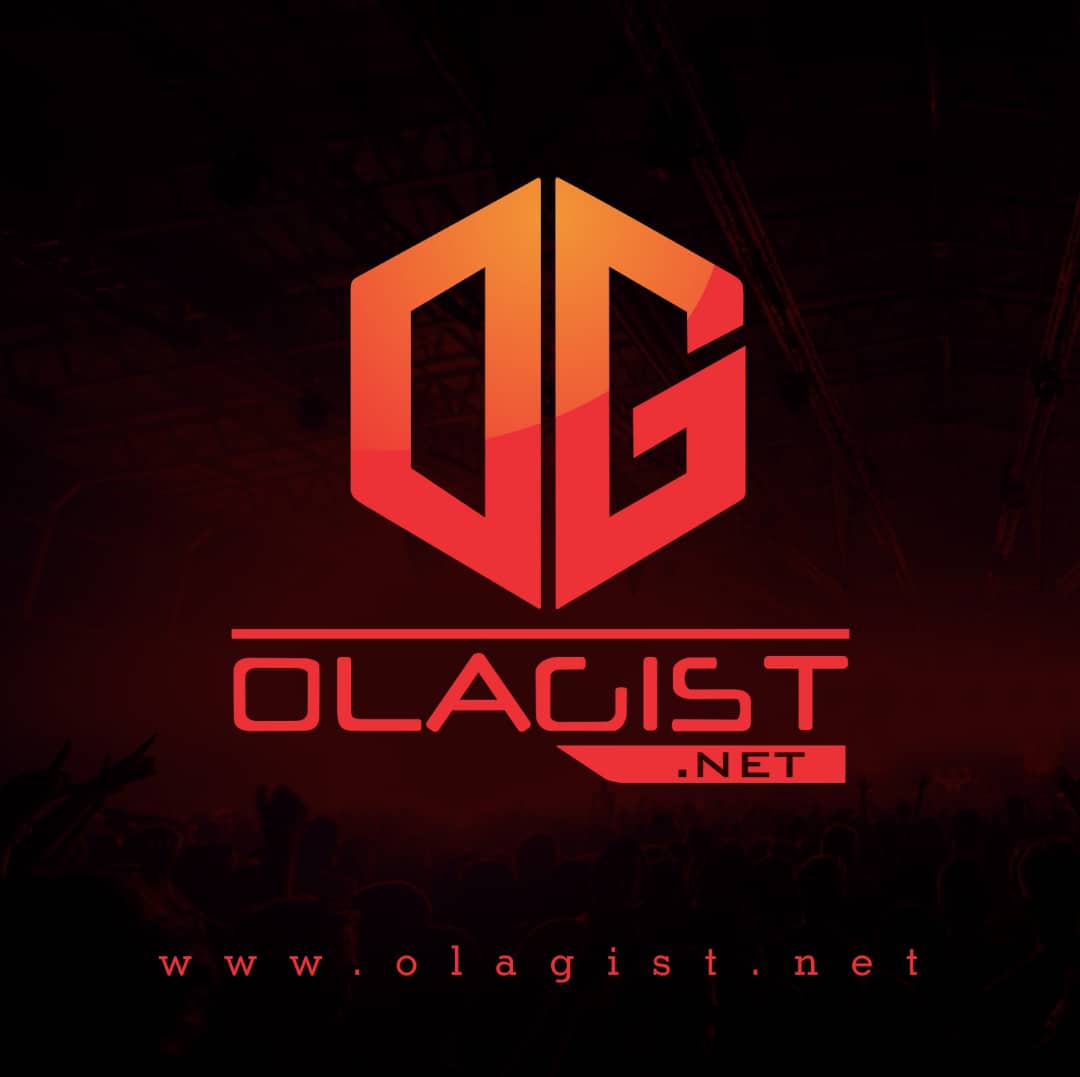 One of his followers attributed Chris Brown's superiority on the song to Davido's cracked voice.
"Maybe na because David voice is cracked by nature while Chris own na direct opposite of that".
However, one follower commended Davido for being able to remain relevant despite coming from a rich home.
"davido na child of grace no voice but effort and grace took him to the top. PS: we've seen several other artiste who's parent are rich and they fail to hit the top or even last. #blowmymind"
Do You Really Think Chris Brown Out shined Davido In 'Blow My Mind'?