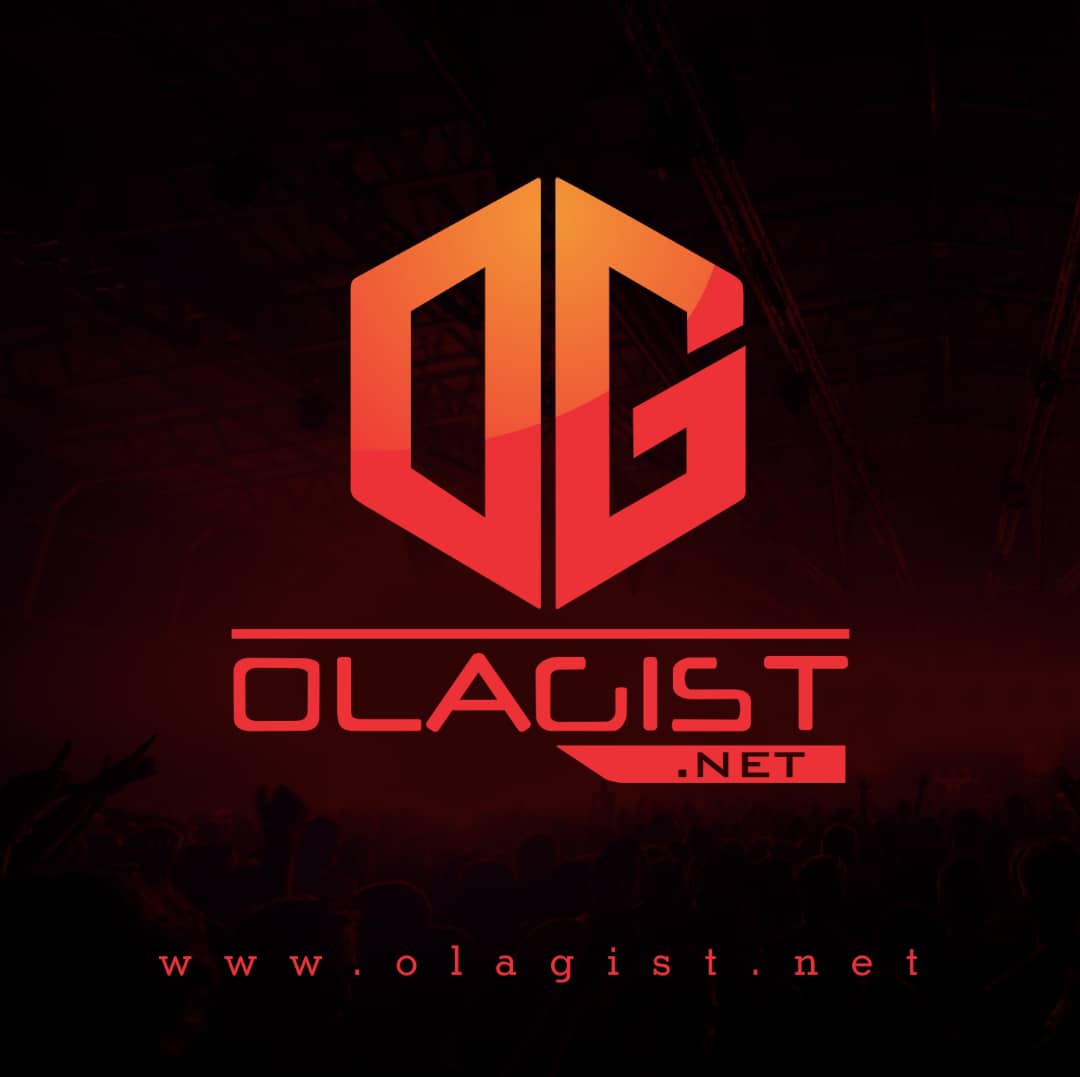 Over time, Megan Thee Stallion has not only become an important artist in the hip-hop world but also an internet sensation, after working with couple of big names including Nicki Minaj, Cardi B is the latest big name to enlist the rapper on a song.
Despite the fact that Nicki Minaj and Cardi B have been like the biggest female rivals over the years, Cardi B just wants to make good music and not look back at fueds.
She has come out today to share "WAP," a song she has been anticipating across social media for some time. Cardi and Megan trade NSFW verses about sex and, well, more s*x as they spit bars about how they get down in the bedroom.
It's unclear when Megan Thee Stallion added her verse to the single—before or after her recent shooting controversy—but fans have been asking for these two women in rap to come together for some time now. Stream "WAP" and let us know what you think.
Listen Up and Enjoy!