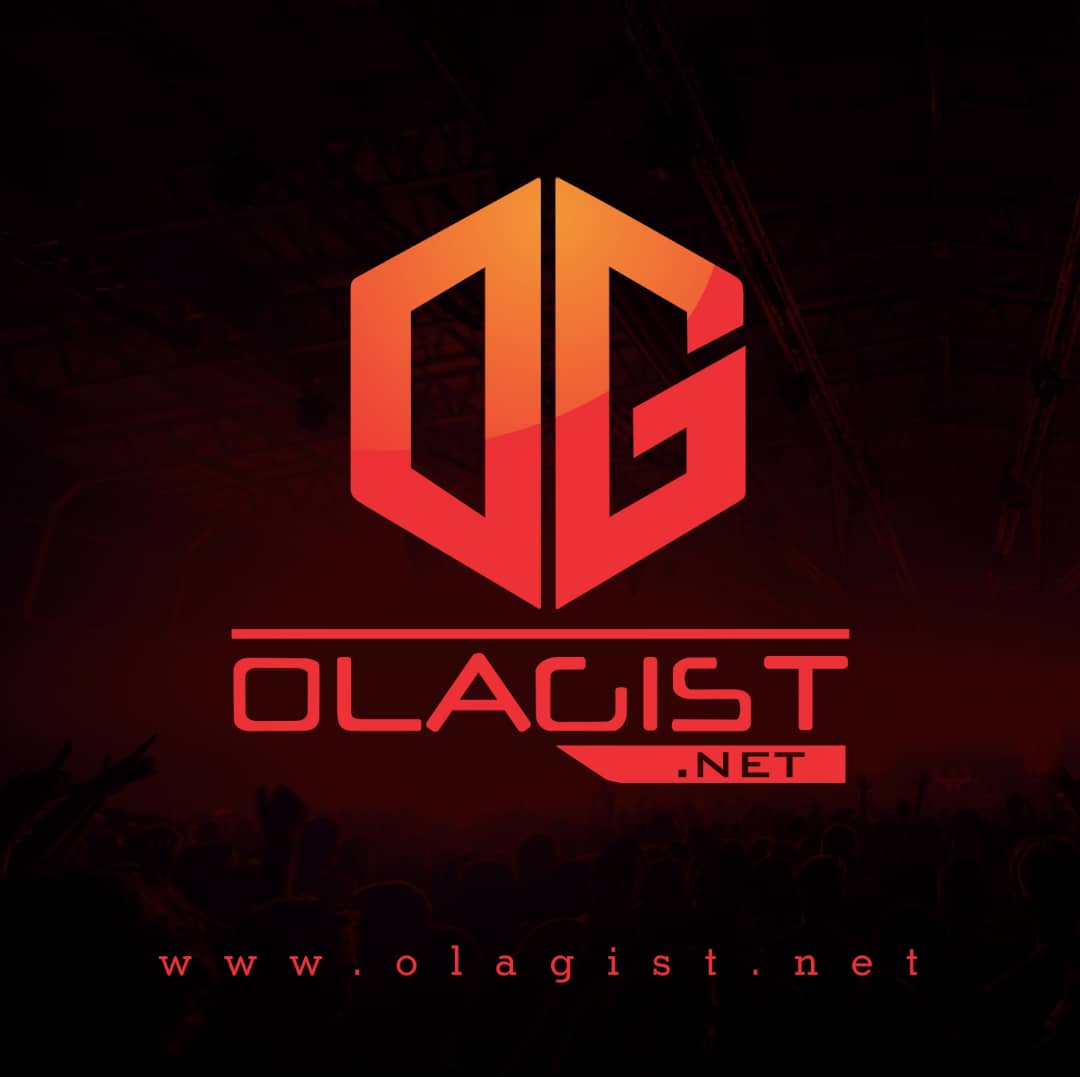 BTS official drop new songs called "Don't Leave Me " and also bts member aren't some of the hardest working pop stars in the game.
But in the enlightening second episode of the South Korean troupe's YouTube Red documentary, BTS: Burn the Stage, the group reveals just how dedicated its individual members are, particularly to their fans.
In Episode 2, which subscribers have to pay to view, group member BTS nearly collapses backstage during one of the band's March 2017 tour dates in Santiago, Chile.
As medics rush in to treat him, fanning him and administering oxygen to the performer, his bandmates worry about Jungkook's state, with leader RM expressing surprise and concern.
Take A Listen Below!