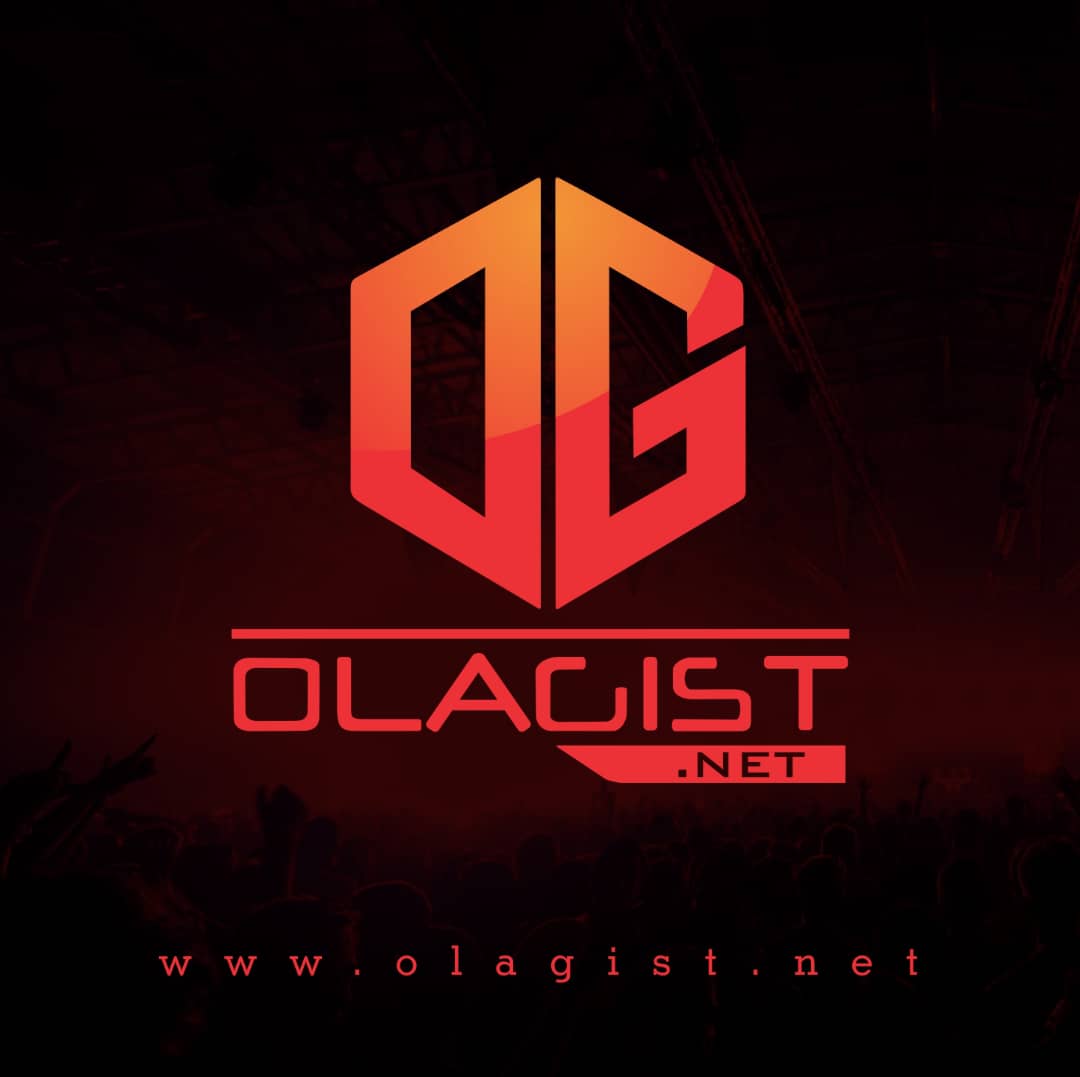 Peju Ogunmola Omobolanle is that Nigerian actress who likes to keep things on a low key. You will hardly see her in Outings or even granting interviews.
This sometimes often fall on the bad end of the news men as they often see her as a snub or someone who does not know how to express herself.
Whatever the case may be, one thing we know for sure is Peju Ogunmola is such a talented actress and here we bring you more interesting things you probably don't know about her.
Who Is Peju Ogunmola?
Peju Ogunmola who was born in the 1960's is the daughter of the stage legend, Kola Ogunmola. She's also the sister to the popular yoruba actor, Yomi Ogunmola who passed away in 2003.
Marriage
The veteran actress is married to the comic actor and producer, Sunday Omobolanle popularly known as Papiluwe.Their union is blessed with a son, Sola.
Papiluwe
In case you want to know more about Peju's husband, here's a brief overview;
Papiluwe whose real name is Sunday Omobolanle was born on 1st October 1954 at Ilora, Oyo state part of Nigeria.
The comic actor has featured and produced several stage plays and movies including; Adun Ewuro, Konkobilo, Oba Alatise and many others.
According to Papiluwe, he got his name from his late boss, Baba Mero. The actor has 4 children with two wives. His first wife, Kudirat Folashade who passed away in 2006, had three children for him of which one of them named Sunkanmi is an actor. Sunkanmi has two sisters, Kemi Olayemi and Victoria Bello.
Sunkanmi Omobolanle
Most times people do think that Sunkanmi is Peju's son unknowing to them that he is actually the son of Papiluwe's first wife, Kudirat Folashade. So here's a little profile of Sunkanmi Omobolanle.
Sunkanmi who seems to be the only child that follows the career path of his father, featuring in several yoruba movies, is a graduate of Business Administartion at the Olabisi Onabanjo university in Ogun state.
Sunkanmi is married to his Dublin based business woman, Abimbola Omobolanle and according to claims, it was said that they dated for good nineteen years before they finally walk down the aisle.
How Peju Met Her Husband, Papiluwe
Papiluwe had revealed to City People how he met his wife, Peju and how long it took her to agree to his proposal. During that time, Peju's dad's home was a place of abode for many young entertainers as he was like a father to all of them.
So whenever all them return back from their stage plays, they all stay back at Pa Ogunmola's house. Papiluwe who was married at that time, used to joke with Peju who was also a very young girl, that he would marry her.
Peju would always overlook his jokes and will respond that she is not interested in marrying him but as time went on she agreeed to his proposal and they got married.
However, Peju ahd revaled before their marriage that she fell in love with Papiluwe and was convinced about marrying him because he often speaks boldly about her marriage plans with her than her other toasters.
Latest Events
Recently, Peju Ogunmola and Tubosin Odunsin  were guests at the Osun state University (UNIOSUN). The program which was tagged Uniosun Ilumination was held from 20th to 22nd July, 2017.
The program which features empowerment sessions, talk shows, award presentation, celebrity interviews, dance and music also had other guest including: Samson Braimah, Niyi Adebanjo, Temitope Balogun, Seun Fagbemi, Prof. Kizito, Cymbals, Sisdab and many others.