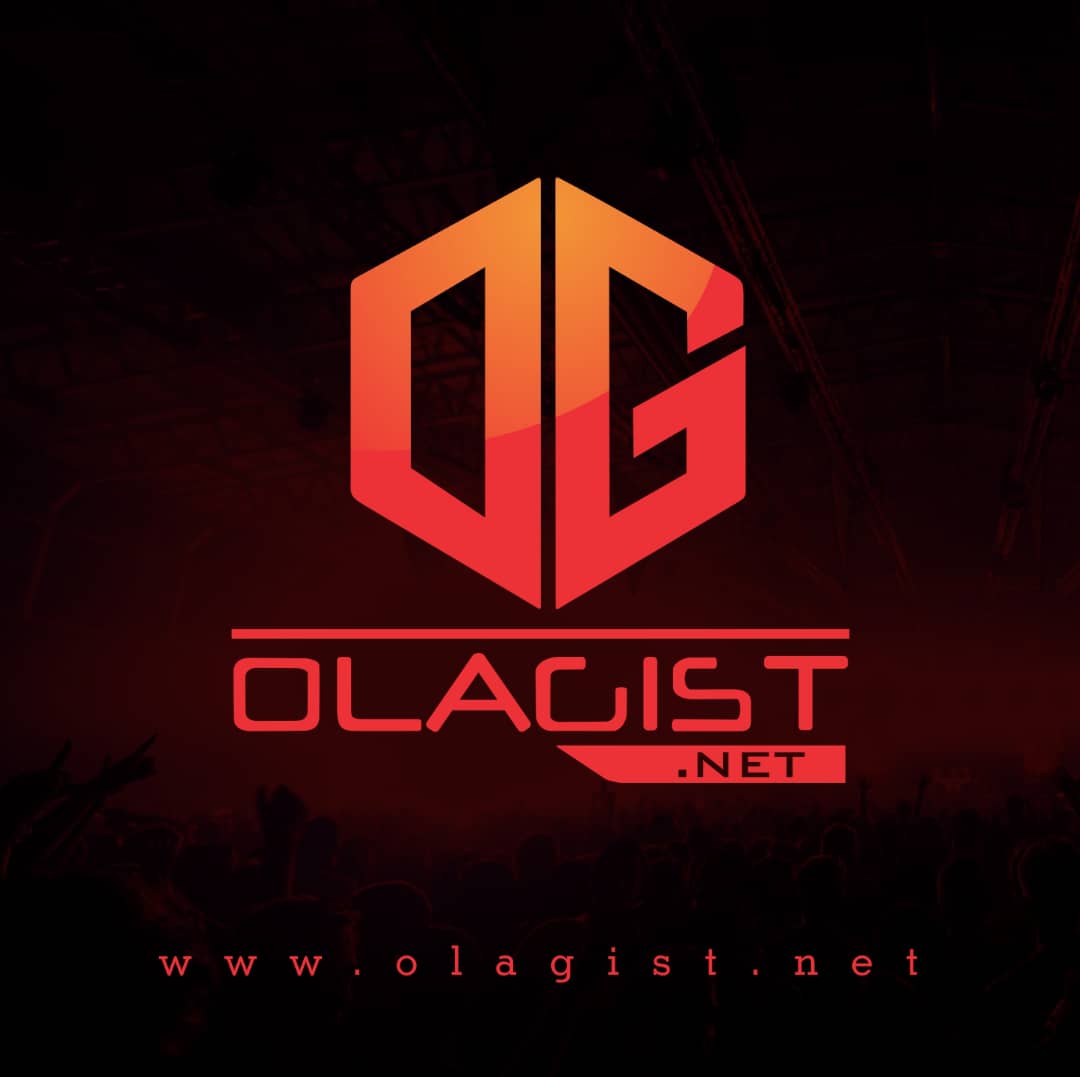 Leaving the Beatmonster Marc & Yung Lan-production intact, Jeezy leads the remix off by rapping about his push-to start cars & bad b-tches, while referencing Kodak Black in the process.
"Street certified and your nigga know that/ Tell them bitches to free Kodak," he spits. Chris Brown then chimes in for the second verse.
Fresh off the release of his new album 2.23, polarizing Memphis rapper Blac Youngsta decides to come through today and share the official remix to his strip club anthem "Booty," featuring Chris Brown, Jeezy, & Trey Songz. before Trigga closes the record out with some raunchy bars of his own.
Take A listen Below!