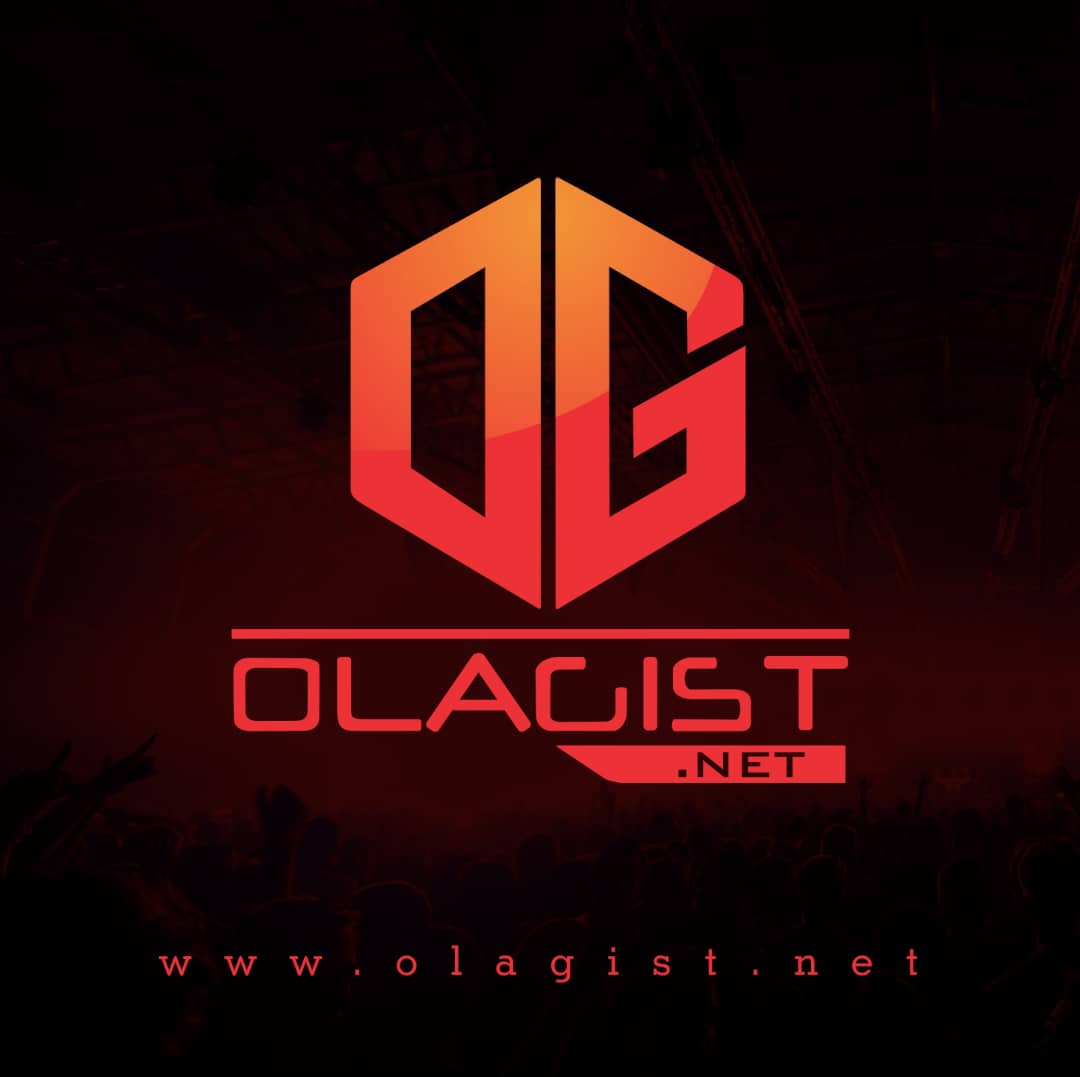 Waka Flocka links up with French Montana for the new song "What's Happenin."
As Waka Flocka continues to blast his label for the non-release of his delayed Flockaveli 2 album, he still remains active in the streets with fresh music.
The Atlanta rapper calls up his long-time affiliate French Montana for the ratchet and twerk-ready drop above entitled "Whats Happenin."
Whether or not this means a new mixtape is on the way remains to be seen, but we can't be mad at drops like this from the 1017 B.S.M. member.
or Listen Below

Waka Flocka – What's Happenin Ft French Montana