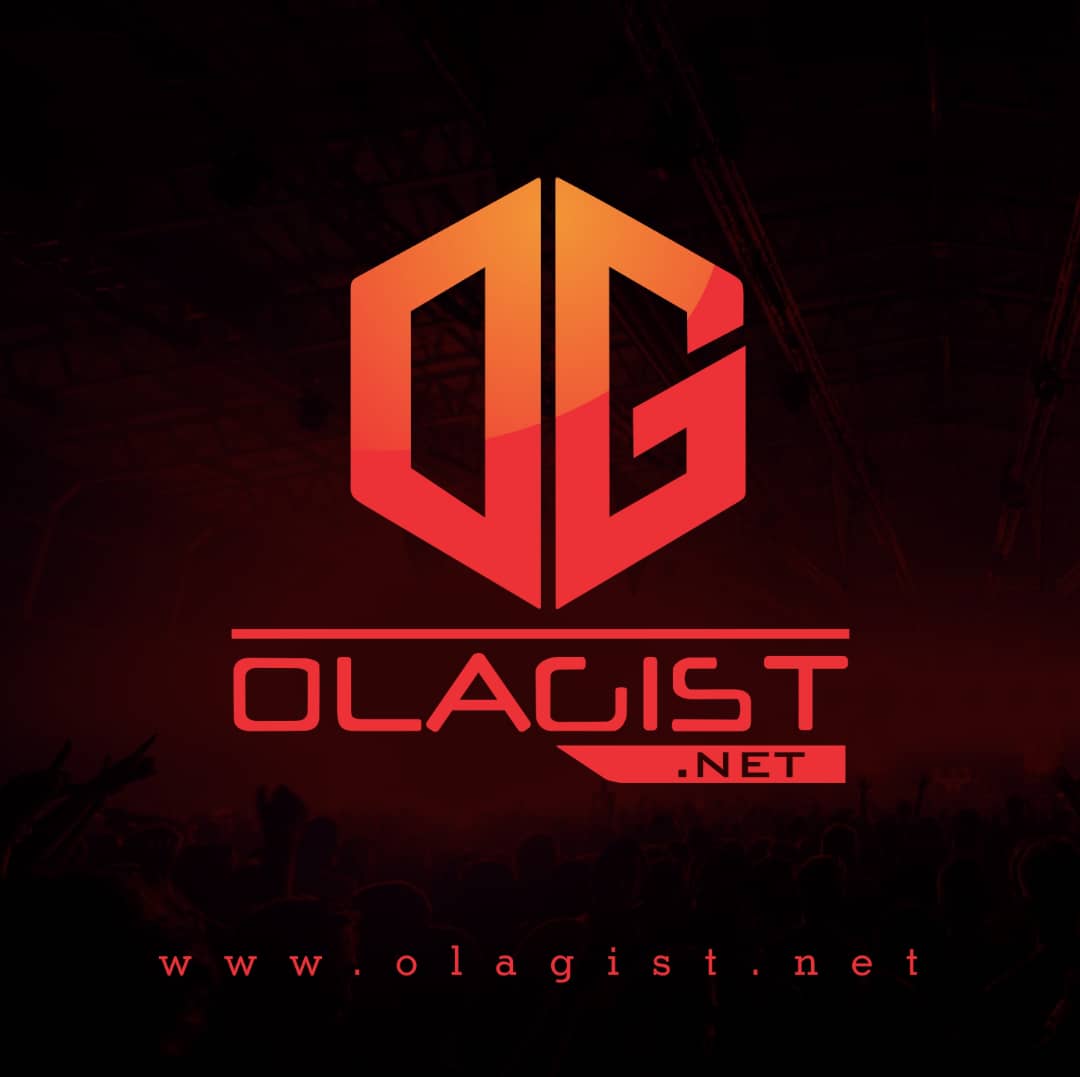 DreamWorks have started releasing soundtracks from its series "Abominable" and the latest track going viral is the amazing song called "Beautiful Life" which is performed by talented singer, Bebe Rexha.
From the original motion pictures soundtrack, we are now expecting other soundtracks from various artists to surface online soon. As the wait begins, you can enjoy the Bebe Rexha's version of the various artists soundtrack.
Listen Up and Enjoy!