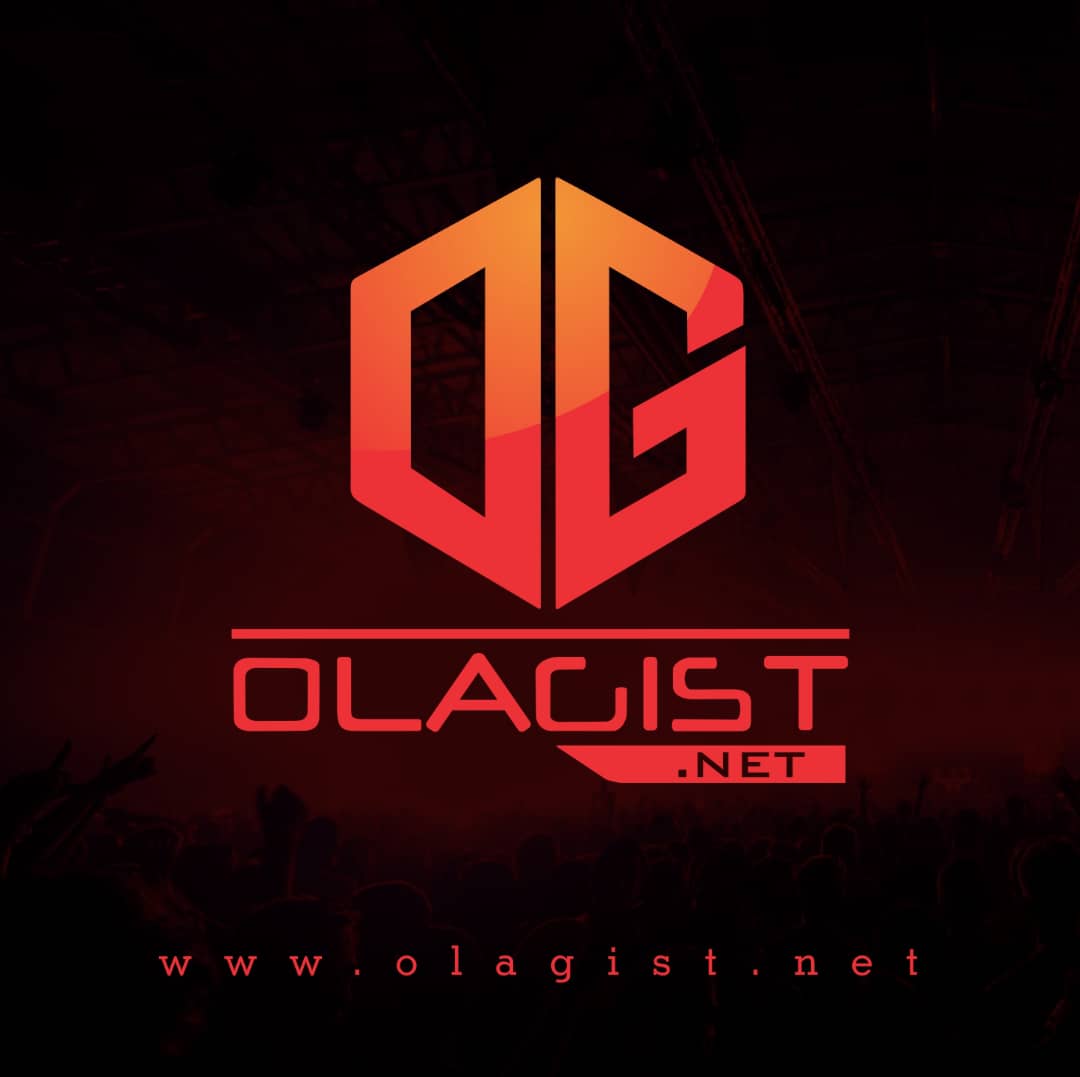 August Alsina has been pretty lowkey this past year, although he was in the news last month when he put his label on blast for apparently delaying his music.
It looks like he is giving zero fucks today, though, as he sent us this fire "Gucci Gang" take to premiere — this is the first time we've heard new music from him since June, so it's definitely welcomed.
When you think of "Gucci"High-end luxury evokes a certain smoothness and regalness, something that August Alsina has in abundance.
His "Gucci Gang" remix feels as luxurious as the brand itself, with Alsina's rich vocals sliding atop a recreated beat from Lil Pump's original "Gucci Gang" to better suit the r'n'b vibe.
Take A Listen Below: