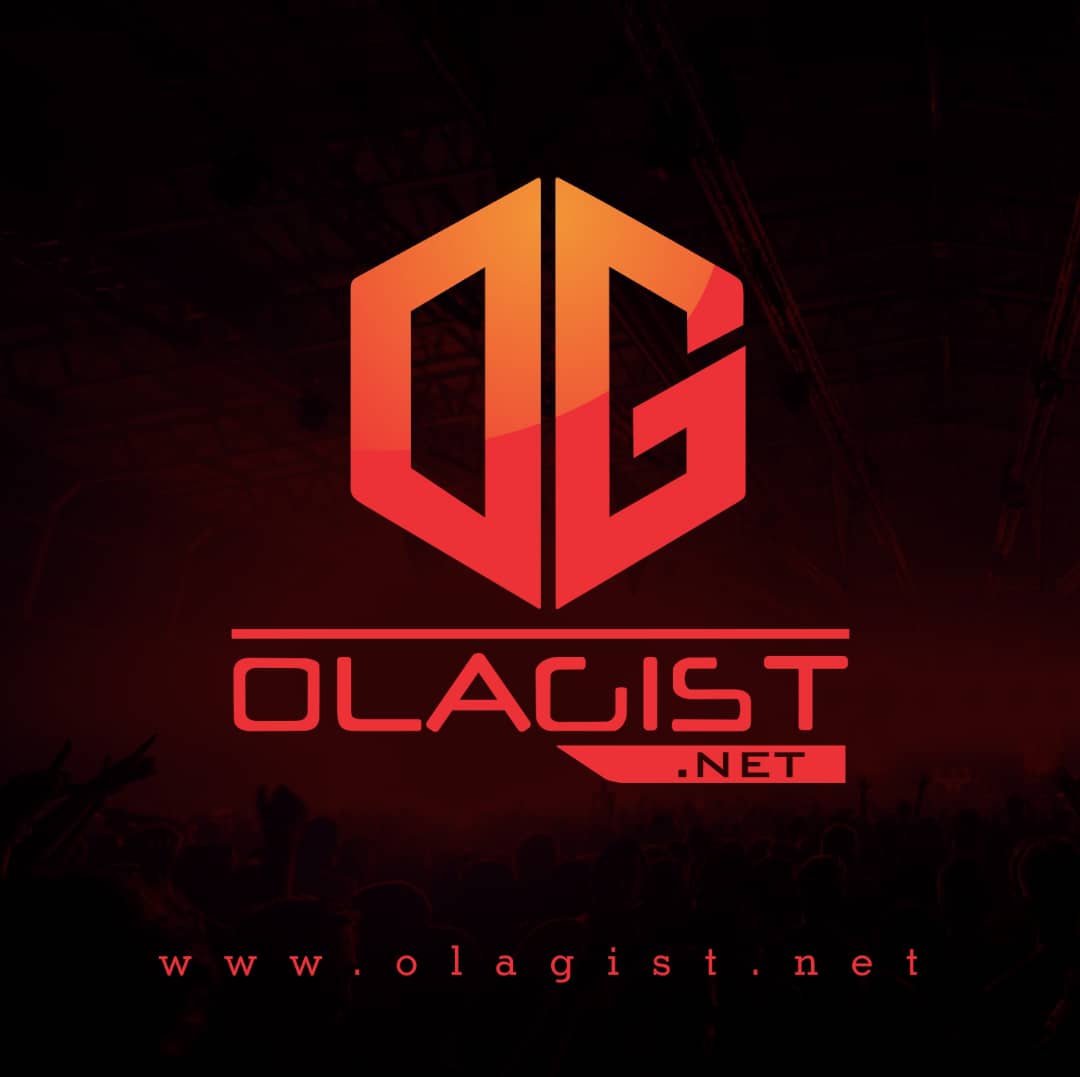 The second Fargo Friday leak from Tory Lanez, with production from London On Da Track.
Drake levied more than a couple words towards Toronto upstart Tory Lanez on a couple songs on his new album VIEWS, as well as his 2016 opening salvo "Summer Sixteen."
However, with a platinum plaque in "Say It," a raucous tour with A$AP Ferg, and prepping his major label debut for 2016, Lanez isn't fazed by Aubrey's actions, and releases another Fargo Fridays track "Unforgetful."
Producer London On Da Track twists a sample of Kehlani's "The Way" into a dank and cloudy backdrop for Tory to croon a jam for the ladies. In my personal opinion, this Fargo Fridays drop has more potential to stick than actual his album single "LA Confidential," similar to how "Say It" took off.
Hear it below.

DOWNLOAD Tory Lanez – Unforgetful