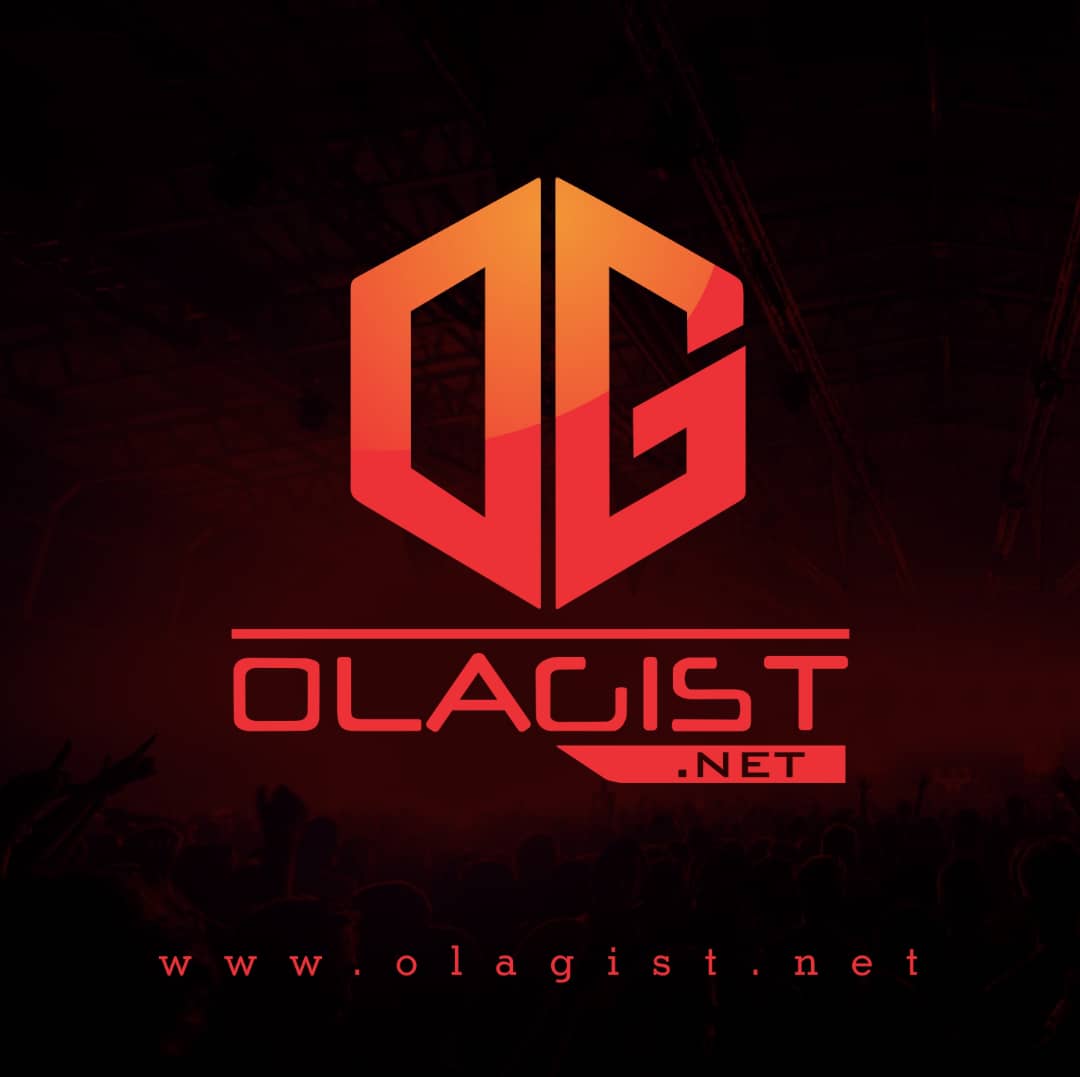 Mondays mean new heat from Nipsey Hussle. Today's track, "I Don't Stress," is another blessing.
After joining Larry Wilmore's late-night talk show to perform the inspiring "FDT" with YG, Nipsey Hussle continues Marathon Mondays with a new tune, "I Don't Stress."
With a new album, Neighborhood Nip, "on the way," it'll be interesting to see how many – if any — of the long stretch of singles he's dropped on Mondays over 2016 will make the project, but "I Don't Stress" would certainly be a good candidate.
Revolving around his cool, calm and collected manner, Nipsey showcases how not getting stressed in situations that may warrant a great deal of it has helped him get through life. "Through the darkest days, I was like, 'oh well,'" he raps. And while not everyone can brush off stress as easily as that, there's no doubt reaching that mindset has made Nipsey go through numbing and wicked experiences.
Listen to "I Don't Stress" below.

Nipsey Hussle – I Don't Stress