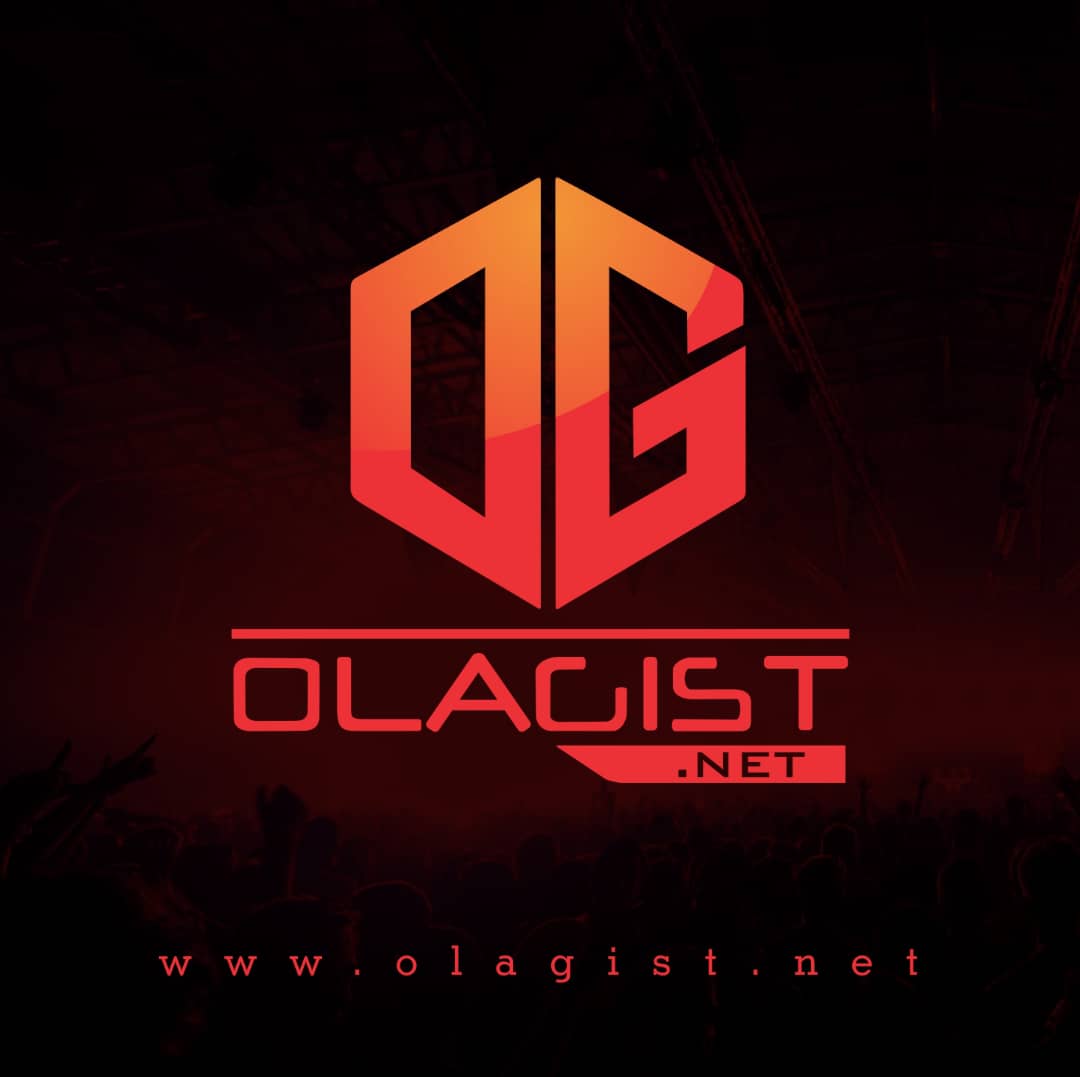 #LRRFRIDAYS Continues as Reminisce shares the story type visuals to the tune 'Where I come from' which is off his fourth studio album "El-Hadj".
The 'Alaga Ibile' shares tales of what goes on down in his hood where he comes from.  Reminisce always brings in the Live experience shared on the lyrics to his visuals.
Visuals directed and interpreted by Director Q.
Watch the video below and share.