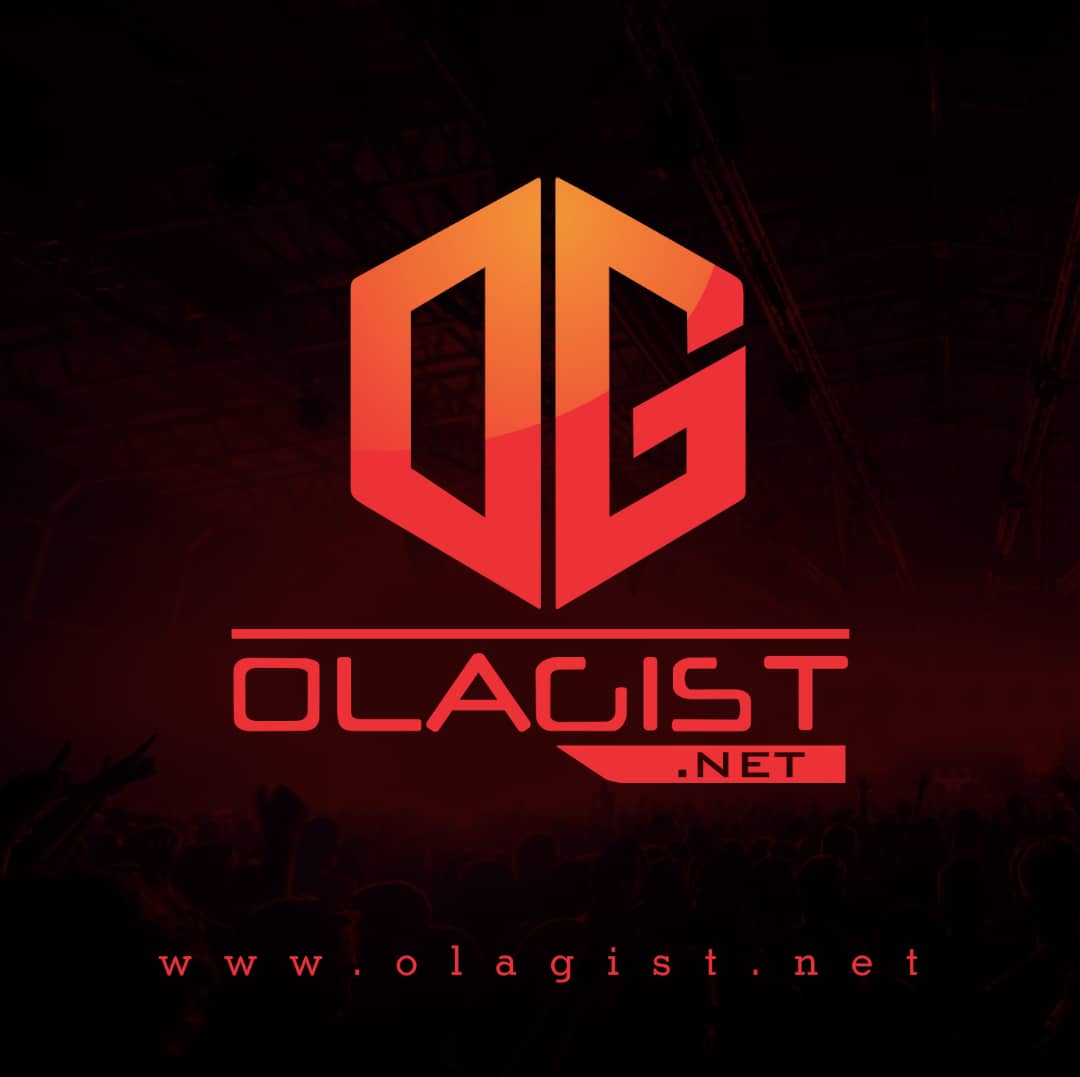 Fridays continues to bless us this morning with the usual flood of new music. Some Fridays are more lit than others though, and this Friday is already shaping up to be one of those more-lit days.
As we receive new releases from Young Dolph (surprise!), Tyga, and the almost-mythical Victory Lap finally arrived. A$AP Rocky, 21 Savage and Gucci Mane are vying for some.
Friday shine though with this collaboration that will appear on the Uncle Drew film soundtrack Over a flurry of piano keys and skittering hi-hats, helmed by London On Da Track, GuWop holds down the quick-paced hook, while each rapper gets a verse. Take a listen and let us know what you think. Who had the best verse.
Take A Listen Below!