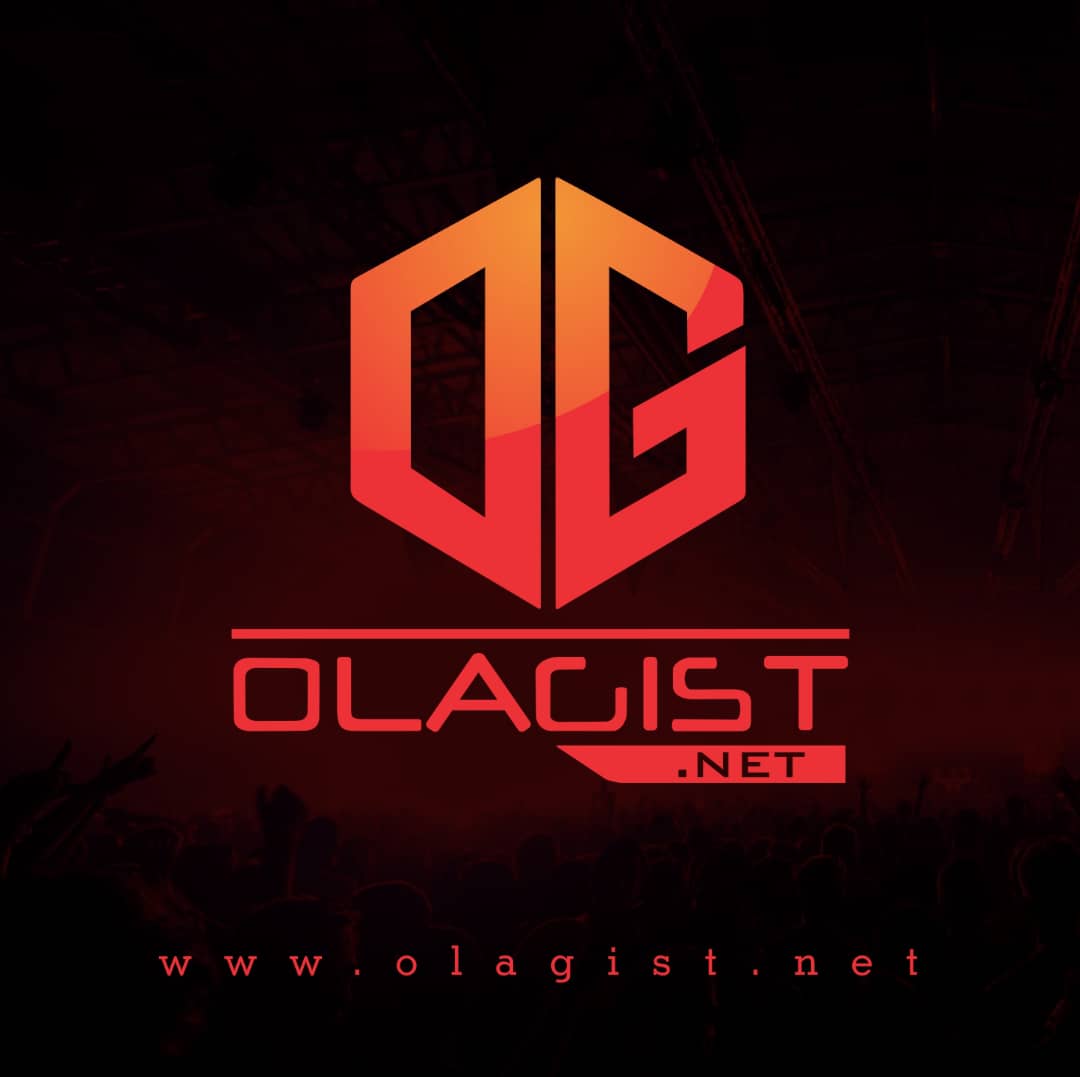 ASAP Rocky's been gearing up to drop this third studio album, Testing. It's been over three years since he released his last album, At Long Last A$AP which came shortly after the death of A$AP Yams.
Since then, the rapper's focused on things such as fashion and his foray into film and movies. However, the hype for Testing has been evident since last summer. The rapper promised fans its release before the end of 2017 but that didn't happen.
A$AP Rocky use of psychedelics has been out in the open over the years. "Herojuana Blunts" finds Rocky inviting the world into his psychedelic mind. The visuals themselves are tweaked up to mimic the visuals of a trip.
The song was produced by Plu2o Nash who's done work with Lucki in the past. Rocky's vocals bounce between being chopped and screwed pitched, pitched all the way up and then to his normal vocals on wax.
Take A Listen Below
Asap Rocky – Herojuana Blunts