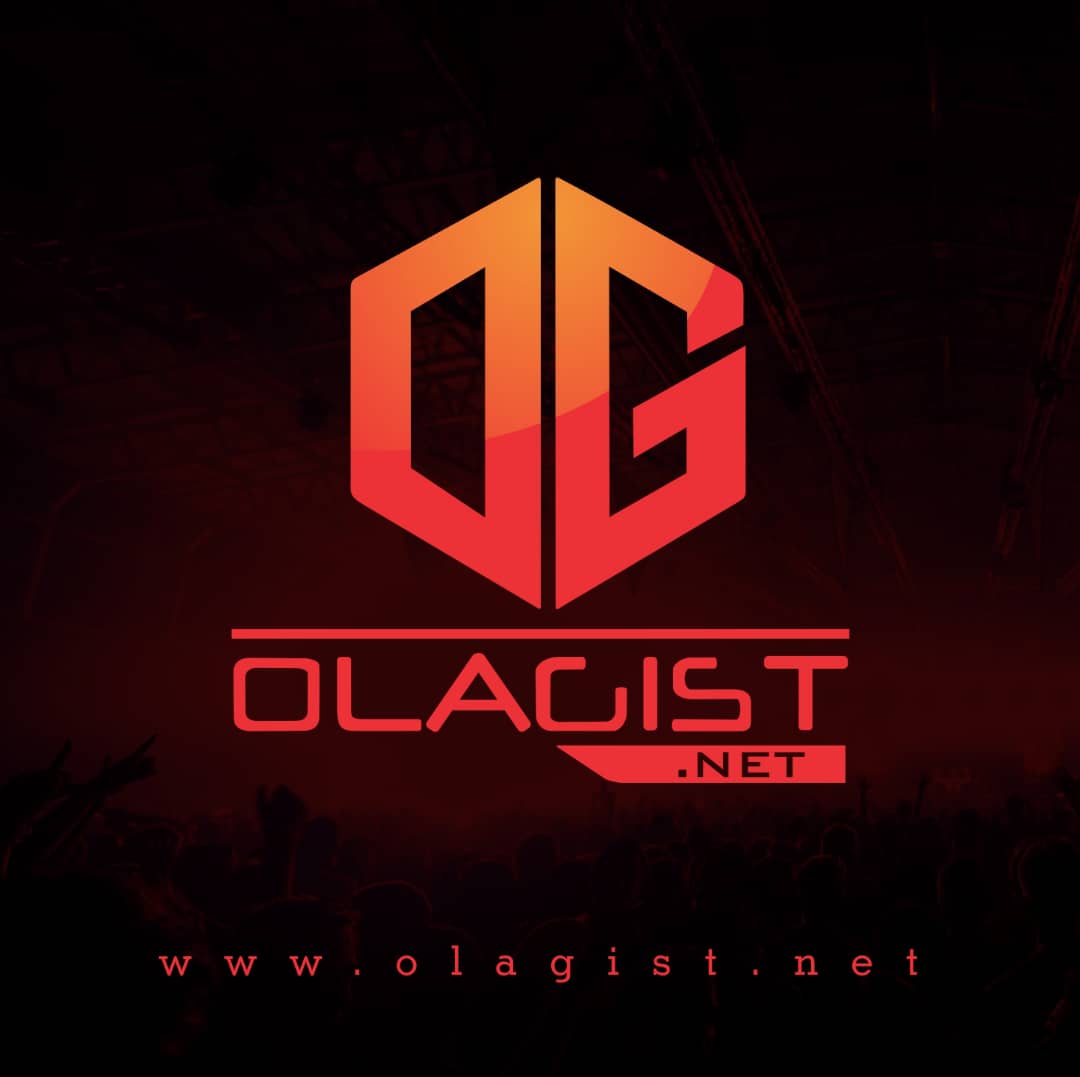 The NBA is a worldwide brand, and so it's allowed itself to be mixed with a number of different cultures. The most popular among them is music. You constantly see rappers and rock & rollers dropping the names of the stars around the league in their songs. And it's at a point now where they are also appearing in music videos, something used to promote both the individual brands.
Everybody is constantly making NBA predictions, and musicians are no exception to that rule. They've all got their favorite players and those who they enjoy cheering on. They've got their favorite teams and befriend players when able.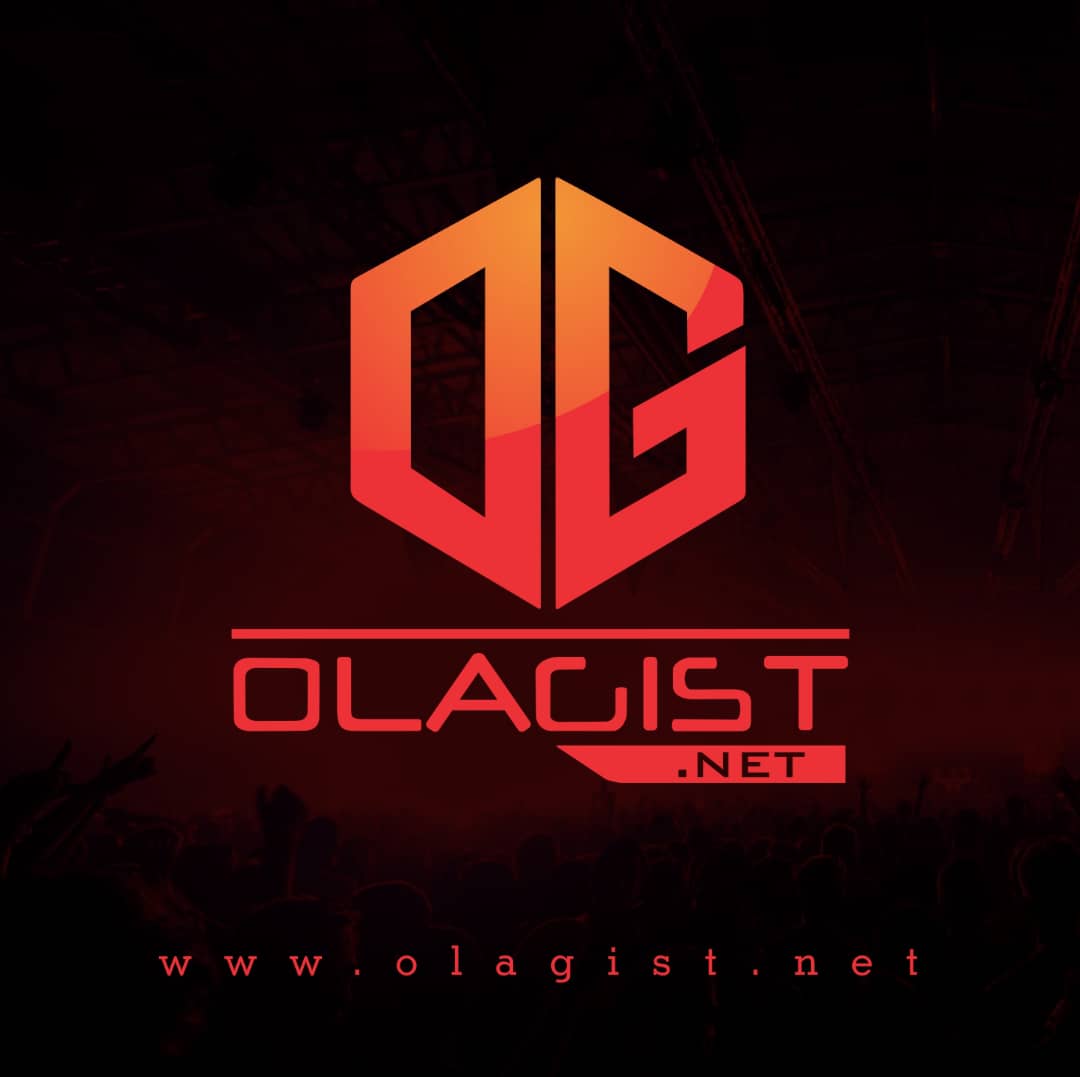 It's like that time Drake was hanging out with the Kentucky team and going through warmups. He's also a global ambassador for the Toronto Raptors and gets to every game.
So without further ado, let's talk about NBA players appearing in music videos.
The First Couple
One of the cooler cameos starts with Ray Allen. He starred in the movie He Got Game back in 1998, playing Jesus Shuttlesworth. In the cover song for the movie, performed by Public Enemy, Allen makes a significant appearance.
It only makes sense as the film was his. If you haven't been able to watch the flick, now would be the perfect time to do so. It's ageless and paints basketball in such a great way.
A rapper himself at one point, Ron "Metta World Peace" Artest found himself in another hip-hopper's music video. At the 1:25 mark of the song Nas is Like, by Nas, Artest makes an appearance.
They grew up together in the same neighborhood of New York, and so it led to this cameo taking place. Believe it or not, it happened before Metta even made it to the pros. How cool that is, huh?
JR Smith has had an incredible basketball career. He won a title with the Cavs, and yet he is more known for his blunder a few years later. He was one of the most electric sixth men in the league in both Denver and New York, too. Smith showed up in Young Money's BedRock, making a cameo in the popular rap song. He flashed a diamond chain during his appearance in the music video for the song.
Two for one, here. Stephon Marbury was an NBA legend after growing up and tearing it up in Coney Island. Another NY legend, Kenny Anderson, known as 'Chibbs,' was a star in the league.
Big Pun and Terror Squad did a song called Whatcha Gonna Do, where the two NBA players can be seen playing on the blacktop. This was so authentic because it showed them in their element.
A Few Others
Is there anything better than an MJ X MJ collaboration? And no, neither of them is Michael Jordan. Michael Jackson is one of, if not the biggest, pop stars in the history of music. He asked Magic Johnson to make a brief appearance in his 'Remember the Time?' tune.
All that Magic did was go in front of the camera and flash a smile. But it was cool to see legends in two different industries doing something together. Even for a moment.
In 2009, Jay-Z released D.O.A., a song that was hugely popular. And it is well known that LeBron James and the rapper have been huge fans of one another. So when it came time to film the music video, Jay-Z made sure to get in touch with James and his people, and thus an appearance was made.
It was filmed in New York, a team that had hoped to land James but failed. Whoops. Great appearance, though.
The real MJ X MJ collaboration did, in fact, happen. Michael Jordan and Michael Jackson got together in 1992 for one of the coldest music videos of all-time in the realm of big names. In 'Jam,' the two of them were hooping together. The All-Star celebrity game has been a hit for a long time with fans, but seeing His Royal Airness getting jiggy with the King of Pop is something else.
There are a number of other players that have made music video cameos, and for that, make sure to check THIS LIST. So many stars and so many hits. The best collabs in the world are athletes and musicians.