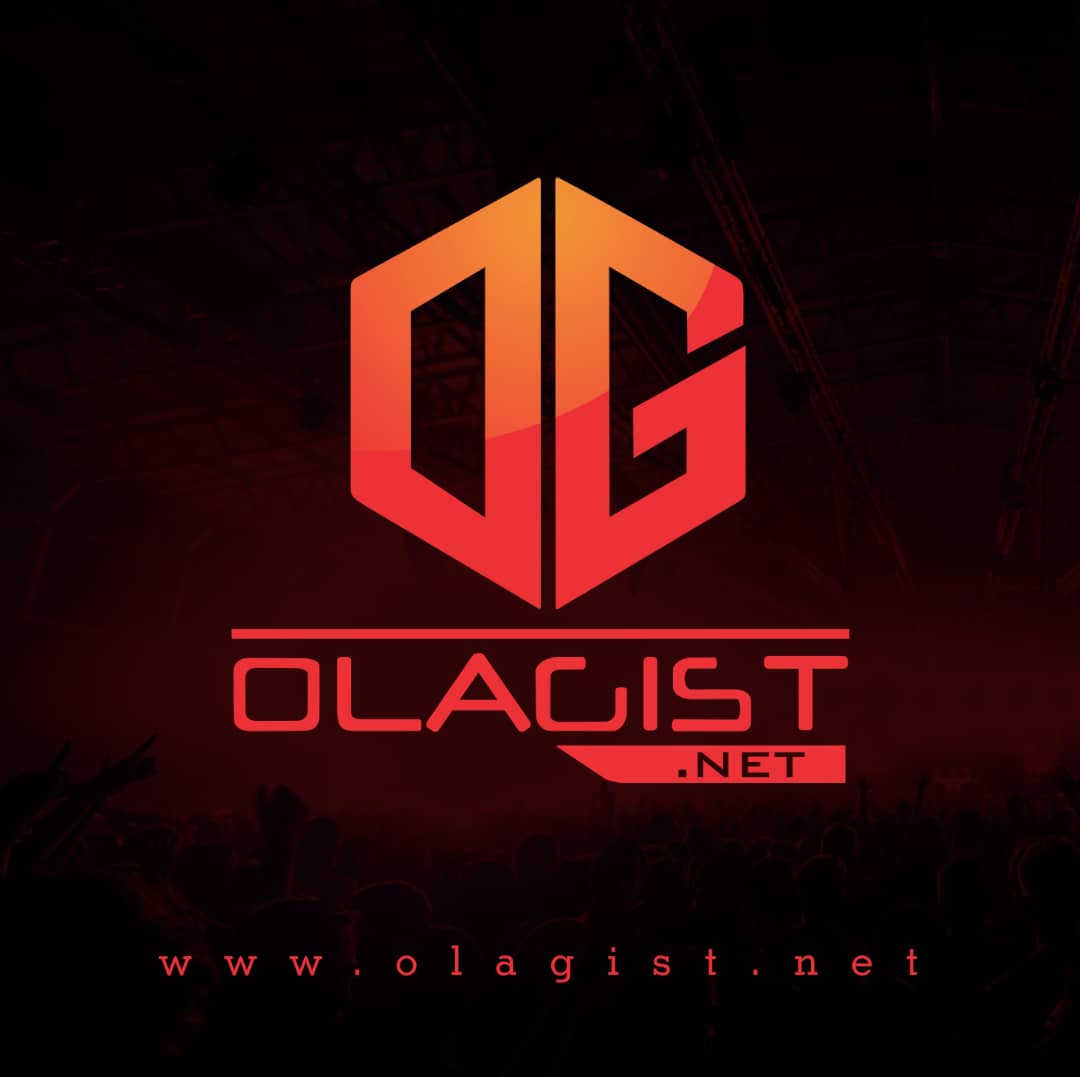 The Super Bowl is the Super Bowl. It's the most iconic NFL fixture around, and that's why everyone tunes in. Yes, you'd be correct in saying that. But, as everyone knows, there's something else that could be classed as equally iconic at the Super Bowl, and that's the halftime show. There have been some unforgettable performances over the years, and we have picked out the best of them.
Prince
Prince, who everyone expected to live up to expectations in 2007 when he performed at the halftime show, very much surpassed them. He began with a Foo Fighters cover before going on to perform We Will Rock You, Let's Go Crazy, All Along the Watchtower and Purple Prince's performance was one of those that was truly captivating. It would be safe to say that even the punters scouring the NFL betting markets, had to stop and take notice of the star performing in the torrential rain, as if it was part of the show.
U2
U2 are one of the most iconic rock bands on the planet. They've amassed a global following, and it was only fitting that they got to play the halftime show at the Super Bowl at some point. However, U2's performance will live long in the memory because it came just several months after the terror attacks of 9/11. U2, fronted by the legendary Bono, got their performance underway with Beautiful Day, before playing MLK and Where the Streets Have No Name. The performance goes down in history because it's U2, and because it was a fitting tribute to the tragic events.
Beyonce 
Beyonce was and still is one of the leading female recording artists on the planet. After shooting to fame with the girl group Destiny's Child, Beyonce went on to achieve success worldwide as a solo performer. But, those at Super Bowl 2013 were treated to Bey as she was then and what she had become. First, of course, she cycled through hit tracks, including Crazy in Love. But, there was also time for Kelly Rowland and Michelle Williams to take the stage, with the trio performing as Destiny's Child once more.
Dr Dre, Snoop Dogg, Eminem, Mary J Blige, 50 Cent & Kendrick Lamar
There have been many genres of music performed during the halftime show at the Super Bowl over the years, but never has hip hop taken centre stage. That was until Dr Dre, alongside the likes of Snoop, Slim Shady, Mary J Blige, Fiddy and Kendrick, were booked in 2002 for a real Californian treat. Iconic hits such as California Love, Family Affair, and Lose Yourself had everyone singing along. And, after Kendrick's performance of Alright, many feel he's deserving of a shot at the halftime show as a solo performer.
As far as Super Bowl halftime shows go, the above are very much in the bracket of iconic. There have been loads of legendary performances over the years, and a few that didn't quite live up to expectations. But, there will always be plenty who tune in to see which artist has got the nod, regardless of the teams competing on the field.