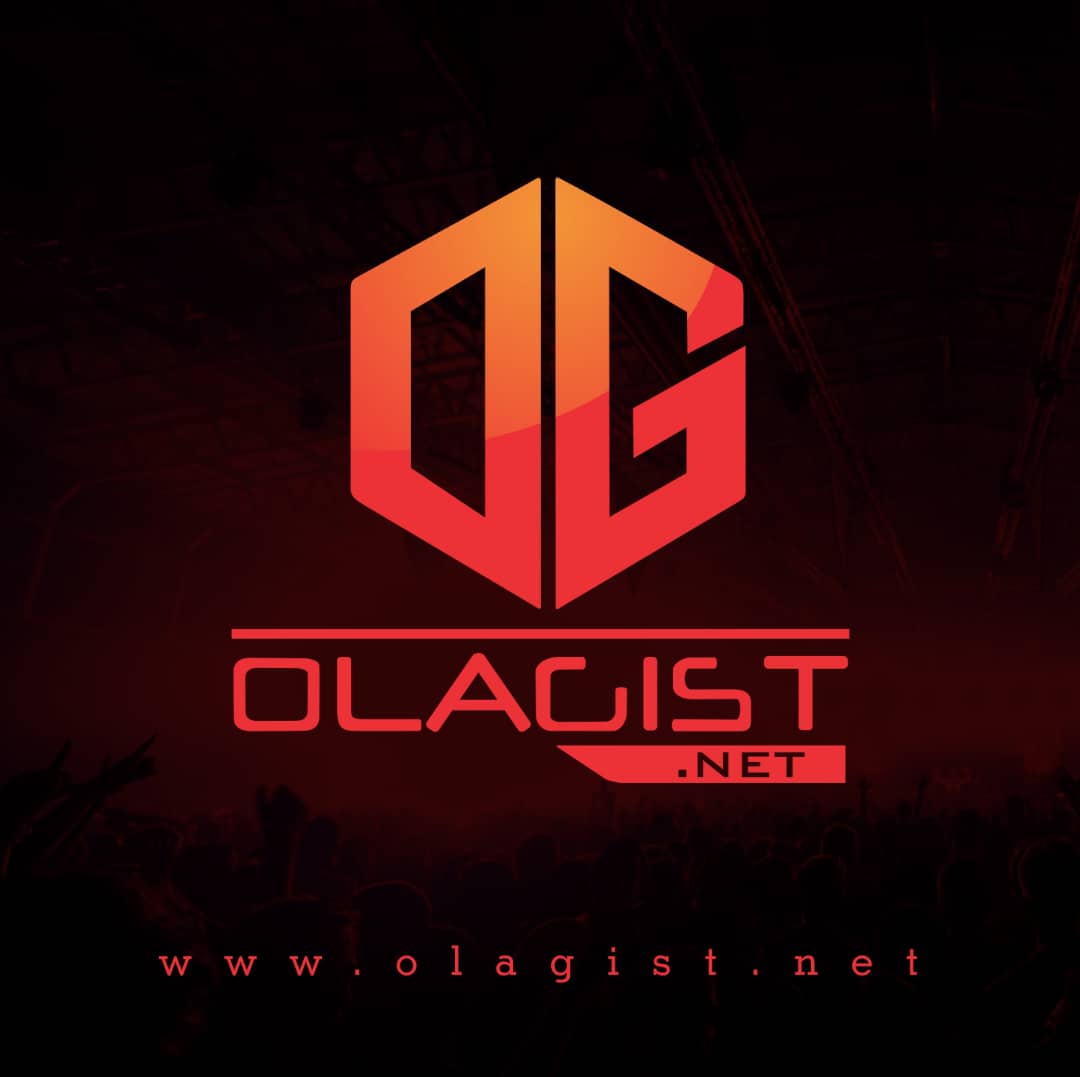 Iceprince's 3rd studio album and first under his Super Cool Cats label Jos to the world is out. After listening to Jos to the world album with curiosity and an open mind, one can only come to the candid opinion that Ice prince somehow lost steam on this one.
Here's how it felt:
Me Vs Me gives you the feeling that you are about to listen to a deep rap song with it's very soulful introduction but somehow, Ice prince somehow comes off with flows you wouldn't remember just after playing the track.
SKIP.
Looking At You has a trap crunk old ATL vibe. The song has a catchy hook and a melodious bridge. Wouldn't call this a rap song, just something to get the girls to rock to in the clubs.
Playlist feat. Yung L sounds like the Ice prince we used to love fresh out of Jos. It has the grip of a tight ragga joint feel. Yung L's signature flute was alive, the rhythm and rhymes are on point and you can only love the laid back playful feel to the song. This could be the jam on the album. #Repeat.
Want It All (ft. Krept& Konan)
We like it when Ice Prince does the signature reggae thing instead of singing in Pidgin English. Skip.
Trillions feat.Phyno You already heard that.Goes to the top of the album bangers list.
Brokelyn (ft. Dice Ailes) and Stand Out (ft. BRE-Z) are brag songs but good listens.
Hello (ft. The Fresh Brit Ava Hovanka)
This one is fresh.  It's a love song showing an emotional Ice prince expressing himself to his baby via the help of The Fresh Brit Ava Hovanka. I'd strongly recommend this one.
Day 1 feat.Coker
This is a fast paced high tempo song. Would do well among the party/club crowd upon heavy radio rotation.
Boss – You already know this one. Produced by Tekno. It was big already.
Excellency (ft. DJ Buckz)This song is merely a continuation of "Boss".
Belinda this is a remix to Wyclef Jean's "Loose your love tonight". Timaya adds some spice to the song but it sounded just like the original song.
For Yah… #Skip
No be today – Aunty Tiwa's fans will love this one.
No Mind Dem (ft. Vanessa Mdee)it sounds like a well planned song. Vanessa first comes in a foreign language, finishes it with perfect English and then switches back to her language. This one is really refreshing. Cool danceable love song. Vanessa's adlibbing is on point. This is the song Tiwa Savage should have been on.
Run with you feat. Yemi Alade has a subtle South African feel and Yemi brings her comic highlife style. The song is a great listen because of its potential to have a crossover to the international music scene.
Rich feat.Sojay, Phil Adé, Tone P is a new version of Iceprince's hit song "Superstar". Sounds like a Super Cool Cats anthem.
Show Me I Deep Inside (Bonus track) – The outro. Sounded like a first track from an upcoming artiste. It's a prayer song so it's good.
Ice Prince has come a long way. We fell in love with him because he brought in some fresh air into the Nigerian music industry. He was known for well spoken lines in sharp verses occasioned by the reggae/ patua tune which would become a party banger. His swag too was something that stood him out and completed him as a rapper.
The pressure to sell drives Nigerian artistes out of their comfort zones – and into shaky waters. Sometimes the crossover goes to plan. Sometimes it doesn't. It is obvious that in J2tW, Ice Prince did a fine balancing act. He wanted to please everyone.
For those who believe the game should always be told this may not be the album to throw fuel on. For those who are going to pop it all up in the clubs there are things to bump to. The J2tW album has some really good songs but plenty of songs you can skip as well.
 How Many Star Rating WIll You Give This?