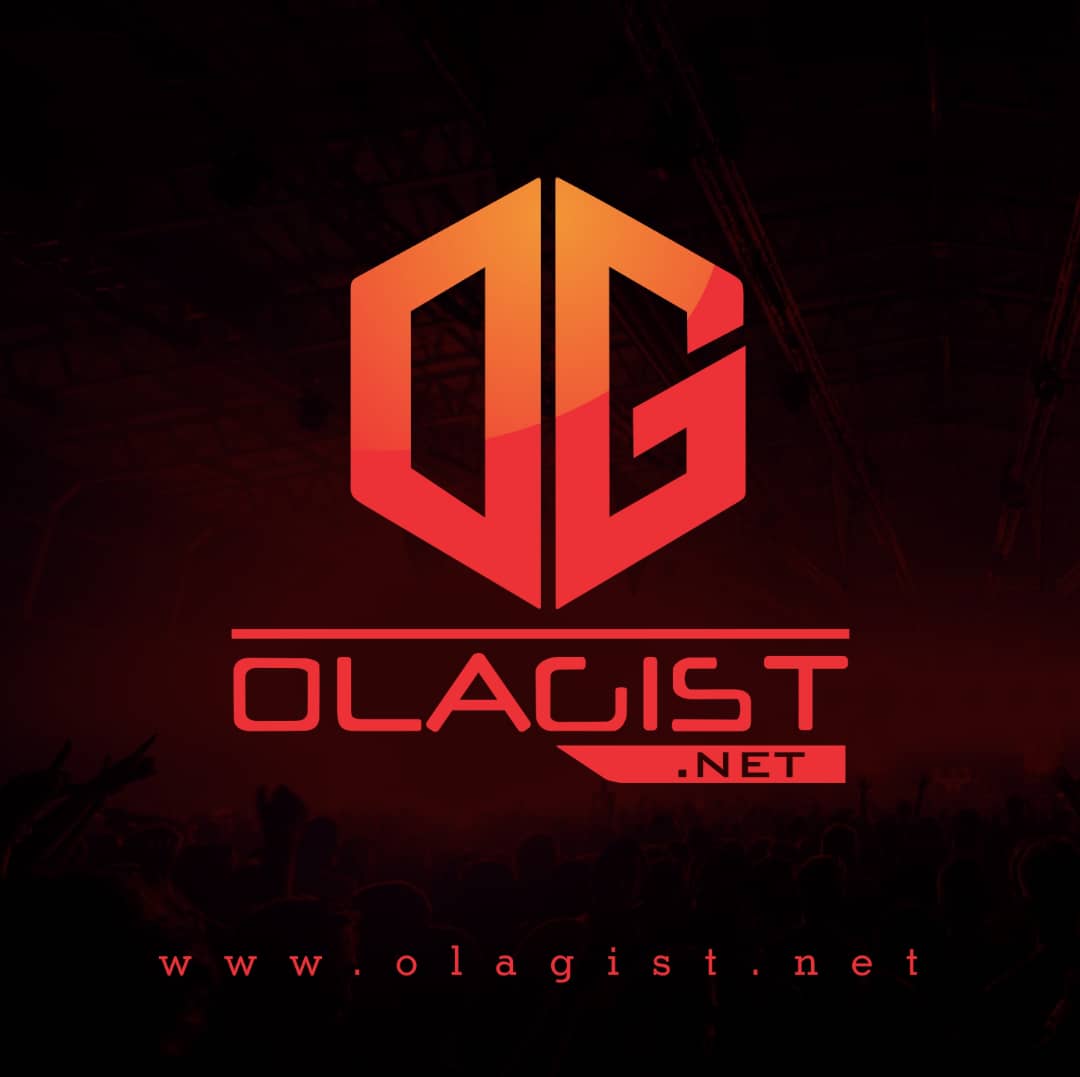 Alapomeji Ancestral Records General 9ice is out with new disturbing single titled "Papanbari", He made this known after the success of "Basiri Mi".
The year had been a glorious one for 9ice, Adigun Alapomeji as fondly referred to by Fans Made it through with "Living Things," which was one of the Major 2017 hit.
"Papanbari" by 9ice might the last single he drops this year and the production credit goes to DJ Coublon.
Take a Listen Below: