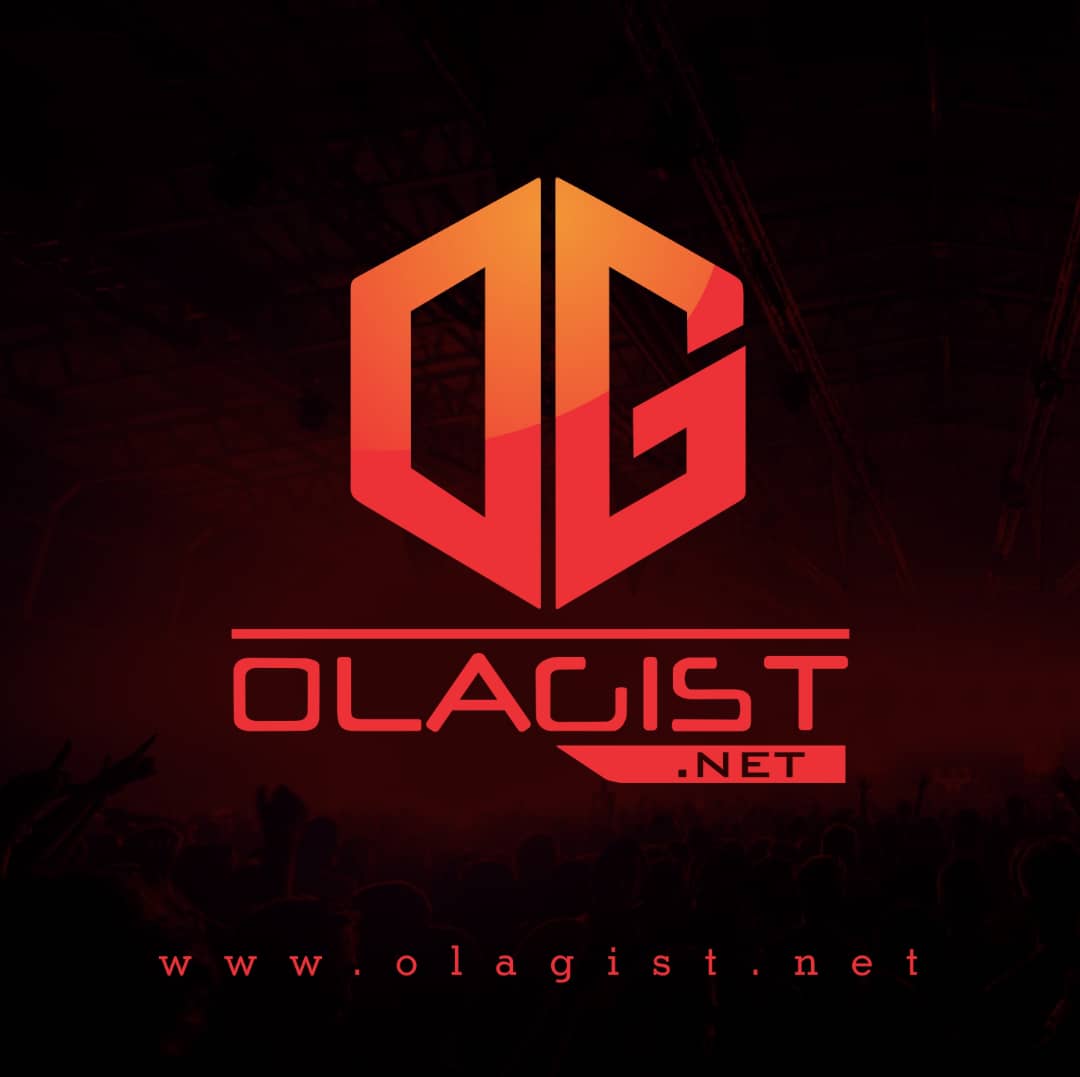 Patoranking jump on the South African Qgom fever and has today released his dance infectious single titled "Available", it's a hit.
Taking on South African house subgenre Qgom which is gaining massive recognition currently, the heavy drum sound emerged from the townships of Durban.
Qgom is described as a "big bang which leaves you happy after it hits you," and it's exactly what Available does to you – with a simple catchy chorus and a contagious beat produced by DJ Catzico and Vista; this addictive song will surely get you dancing!
Listen Up and Enjoy!