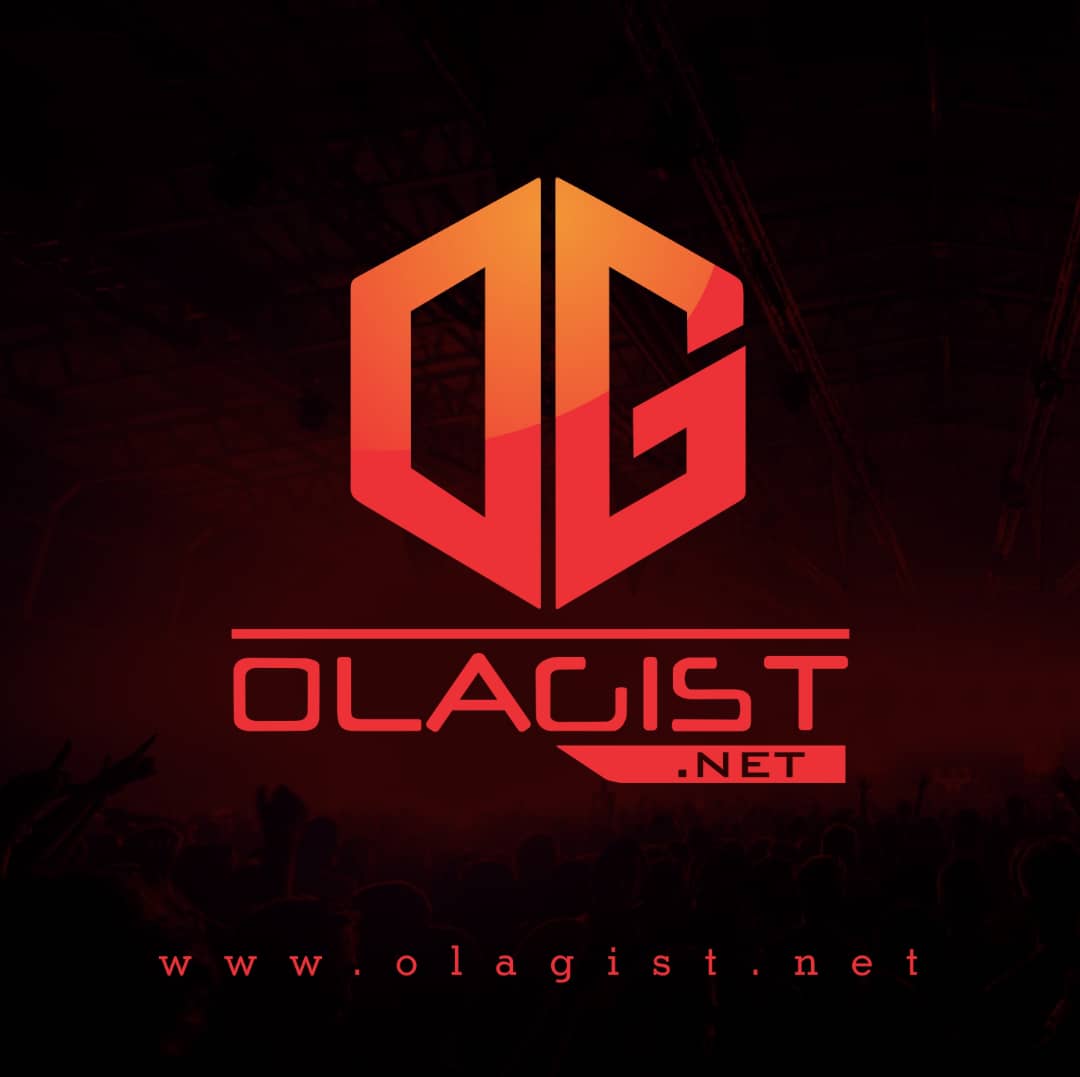 Like the Los Angeles legends who came before him, he shows a ton of love for his California hometown and on his most recent release, "Sign Language," YG breaks down what's going on in his neighborhood, and what's going on with those who represent it.
Spitting over quintessential West Coast production, YG gets into the high-end and low-end pleasures, from block parties to Richard Mille watches, of his current life in California.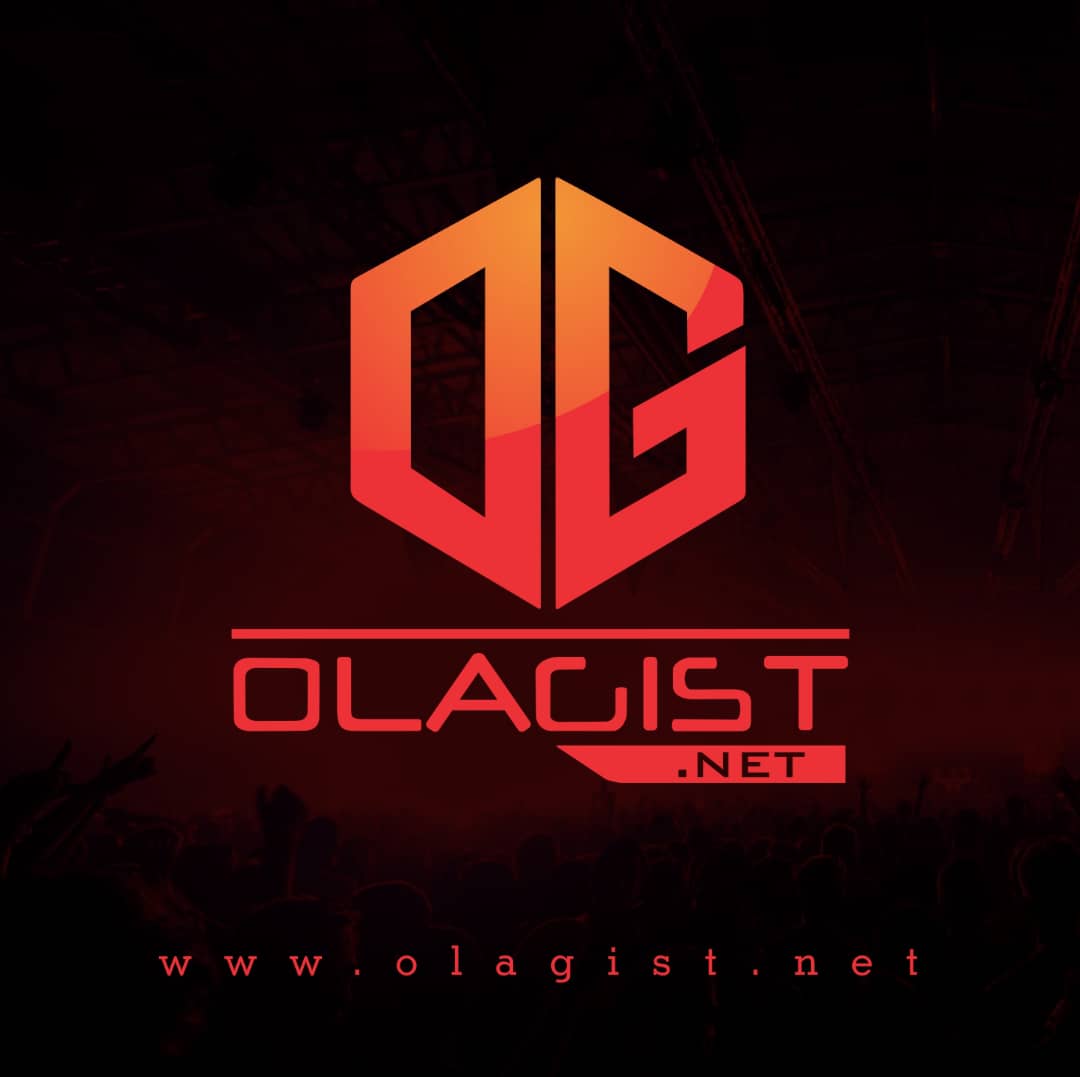 Flexing an insane array of hydraulic-equipped classic cars bouncing on vintage rims and his ability to make Dickies pants look better than anything designer, "Sign Language" is YG's message to the world that even though he has all the money and all the toys, he's still as Compton as ever.
Listen and Enjoy Below;
---
Watch the official music video below;