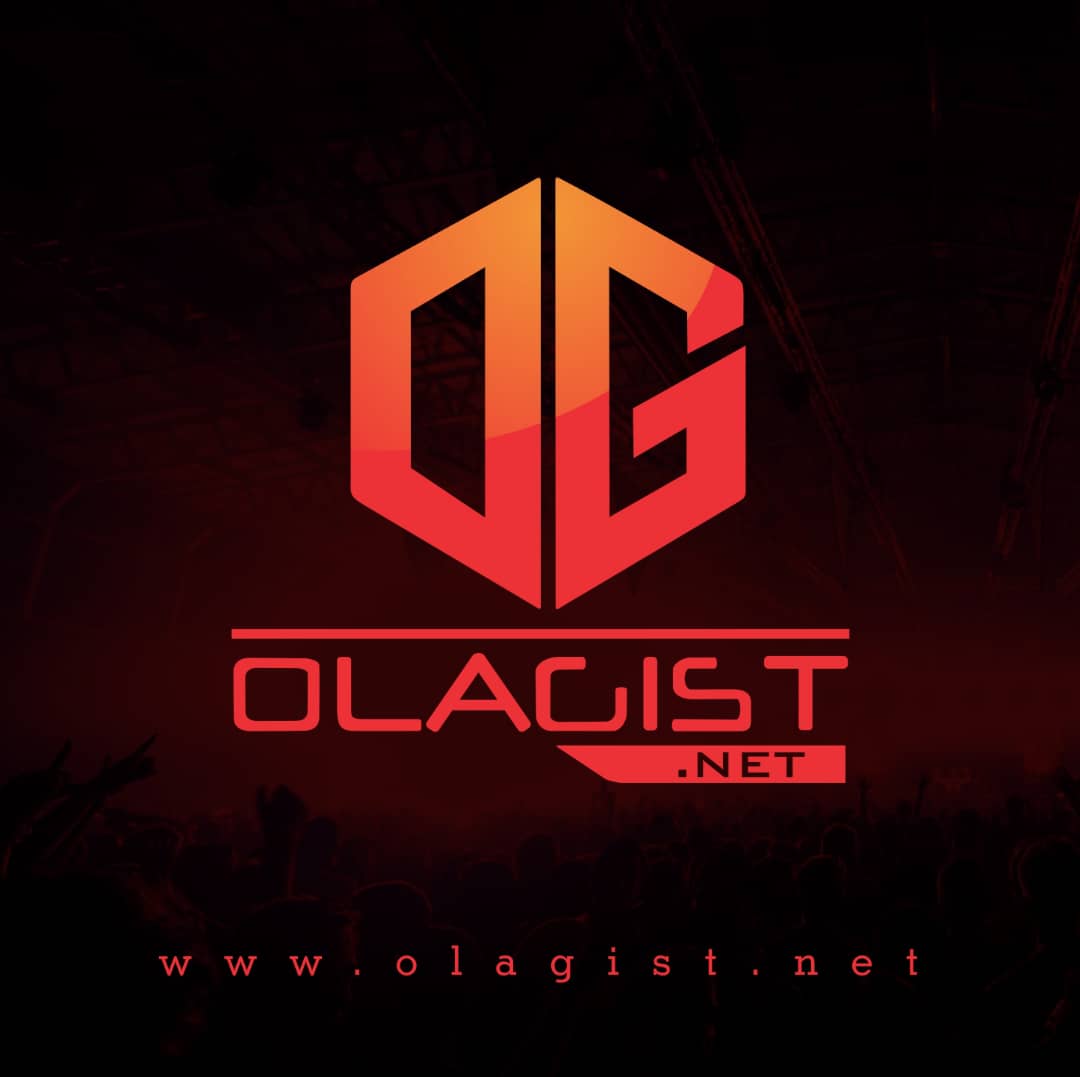 Take A Listen and 9ice Song Titled Alo Of His ID Cabasa Album
9ice Has Just Released The Official 8th Studio Album Dedicated To His Producer "ID Cabasa", Here Is A Track Off The Album Titled "Alo. As You All Know, 9ice is One Of The Nigeria Best Indigenous Singer and Without Much Talk!
Take A Listen to Alo Below and Enjoy!