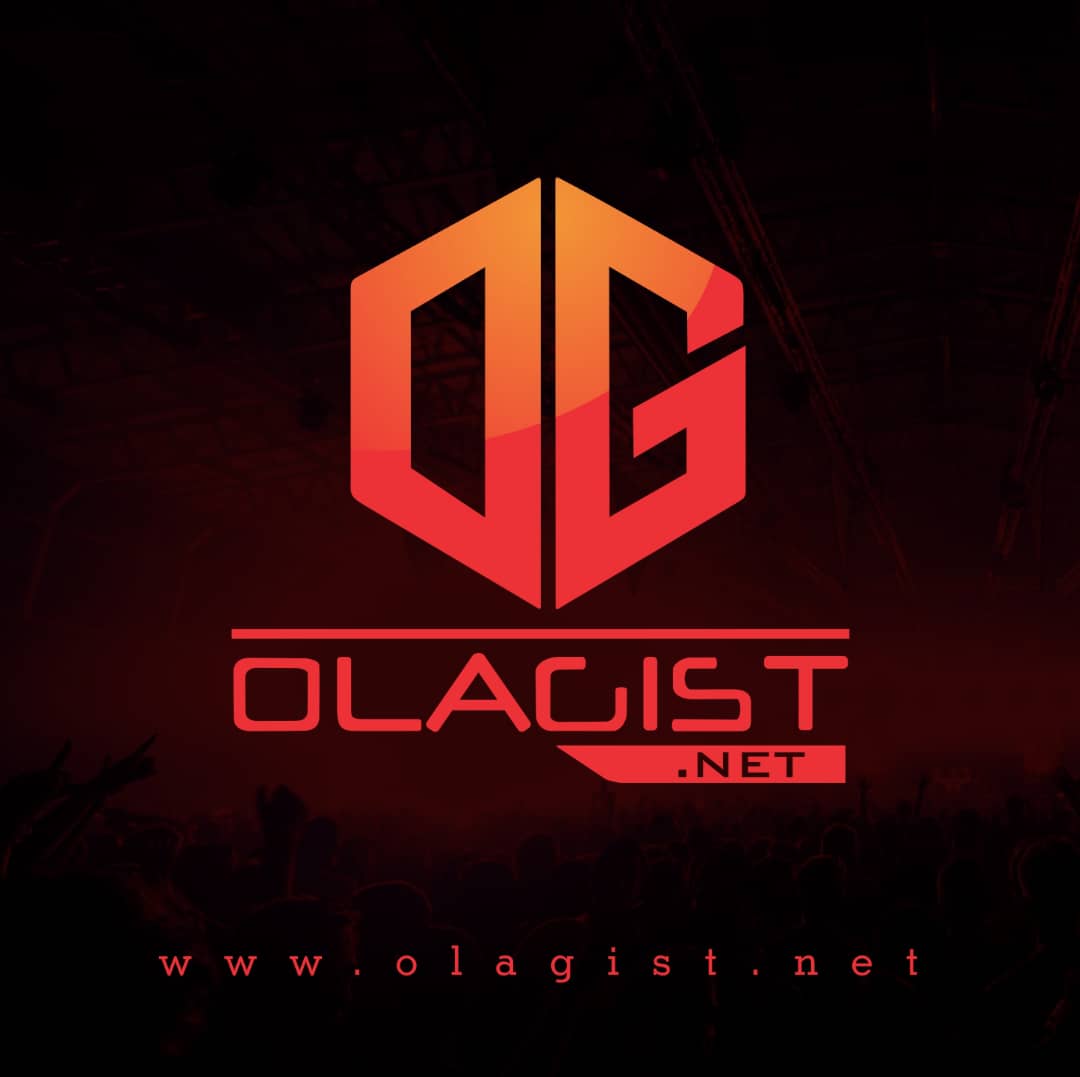 Immediately after being beaten up in an LA Fitness bathroom, 6ix9ine fled to Cuba. Not long after, he dropped a new song with a very obvious Latin flare. Following the success of that track, he dropped "Wapae" which was a big success for the rapper.
Subsequently, he has been looking to rekindle that magic. For two weeks, 6ix9ine has been posting snippets of a new song with artist Grupo Firme. Today, he finally dropped that song, along with a music video. The song is called "Y Ahora."
Once again, this song is entirely in Spanish, so if you can't speak the language, you will have to go entirely off of vibes here. However, the song definitely has a flair for the dramatic. Most of the song is handled by Grupo Firme, although 6ix9ine remains the big draw.
The music video involves some type of car crash between the two artists. They are bloodied up and singing as if they are full of anguish. Overall, this track will not be for everyone, especially if you are used to 6ix9ine's old music. That said, it is clear that he is happy operating in this space.
Listen and Enjoy Below;
---
Watch the official music video below;