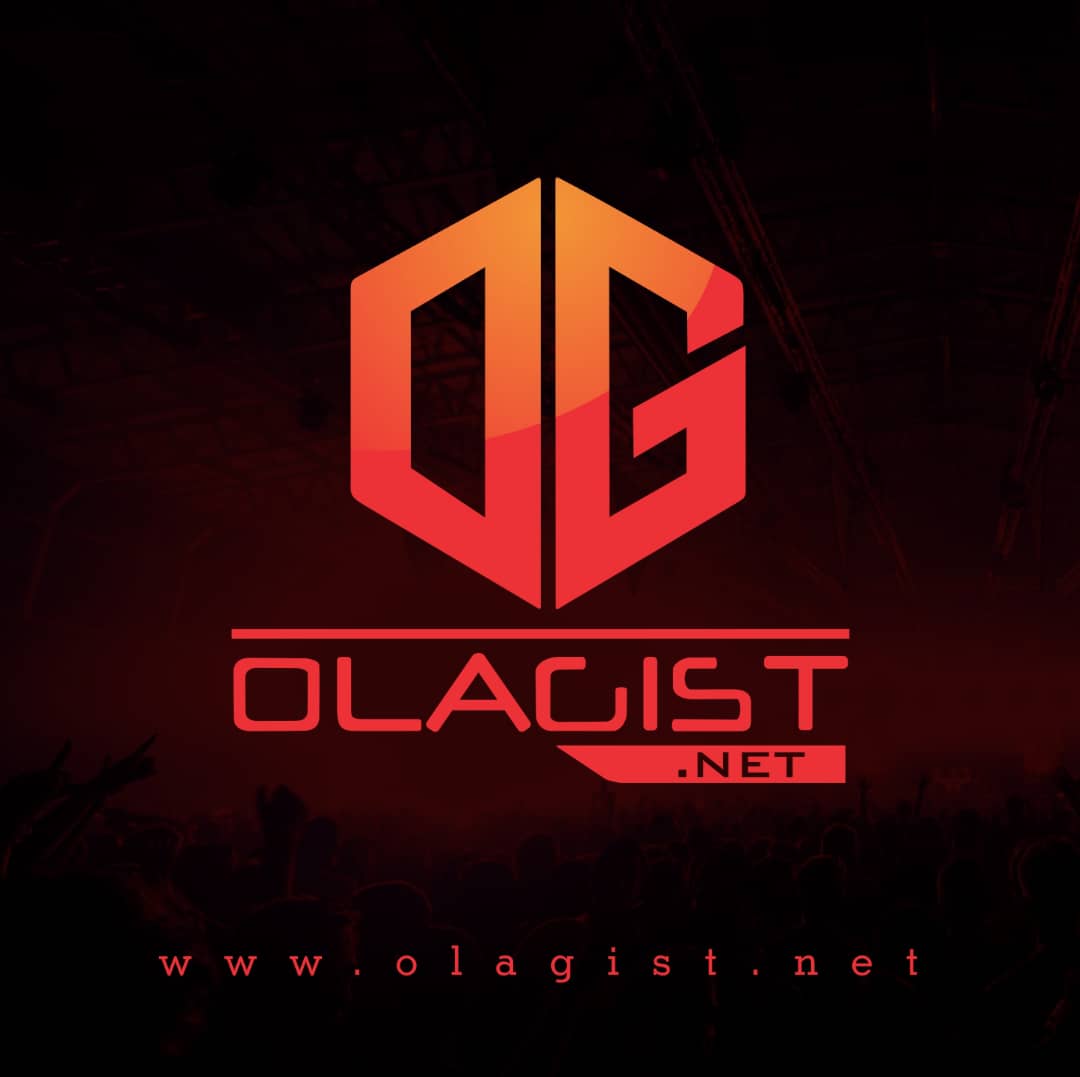 Sean Kingston enlists Quavo of Migos to remix his summertime banger "All I Got."
Sean Kingston is back with a remix to "All I Got," a single he released in March, and this time he's brought Migos along for the club-ready remix. Over the island-influenced banger, Kingston mixes Hennessy and vodka and geeks out, while Quavo, Takeoff, and Offset rap about "bad bitches" and Percocet.
Kingston is working on his fourth album, the follow-up to 2013's Back 2 Life, while Migos is readying No Label 3.
Hear them get it poppin' below.

Sean Kingston – All I Got (Remix) Ft Migos