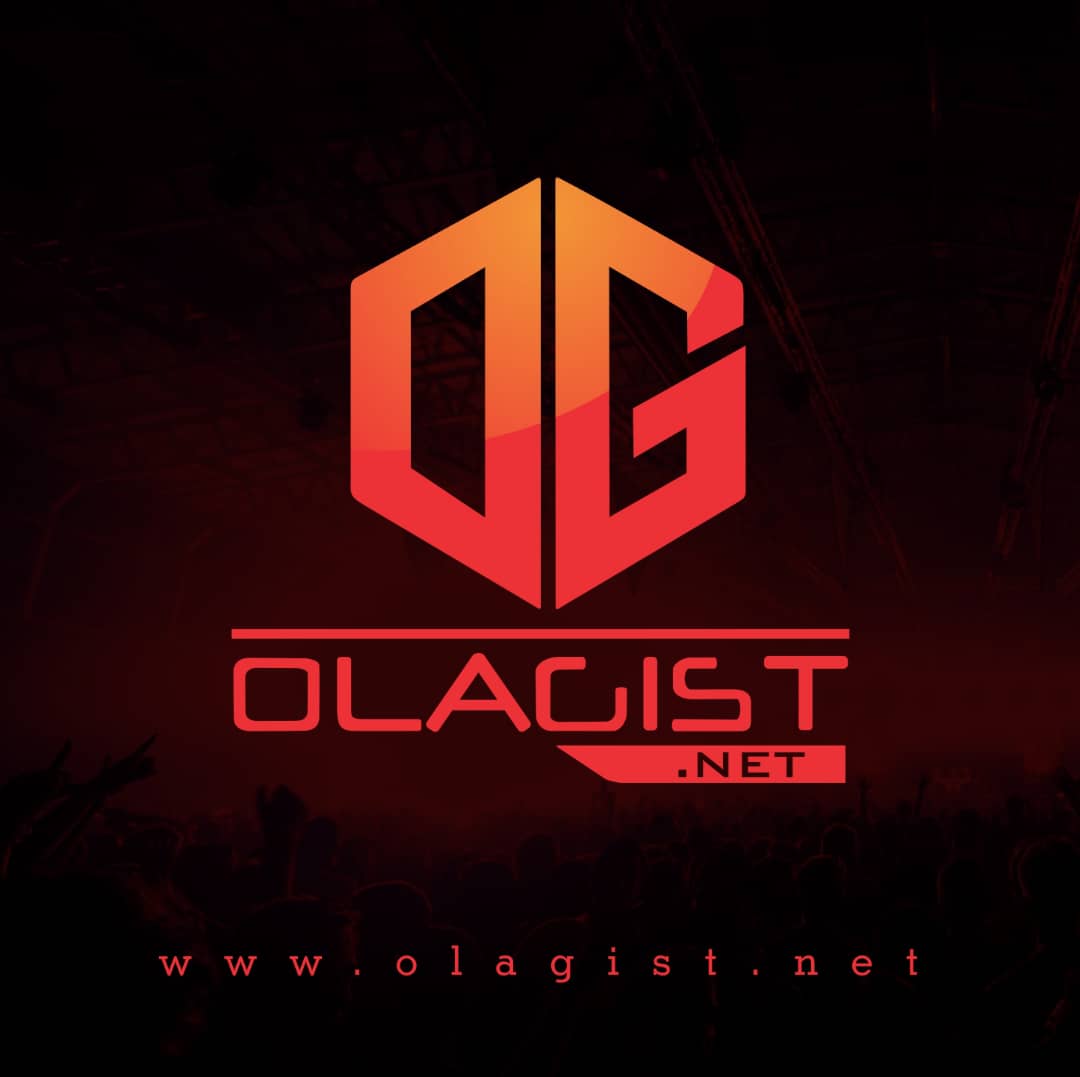 Even with the recent trials and tribulations of being brutally attacked, it's obvious that 6ix9ine has been overflowing with creativity. In the "Wapae" featuring  Angel Dior, Lenier and Bulin 47 music video, we see him smiling from ear to ear while dancing with exuberant groups of local children, also getting up close and personal in the shower with a beautiful woman.
"Oh, my baby, what a rich thing / That mulatto, with that little waist / She has everything, she is very pretty / Her type is me, nobody takes her away from me," his first verse, when translated to English, goes.
Aside from this weekend's release, the only other song we've heard from 26-year-old so far in 2023 is "Bori." That arrived on the final Friday of March and also sees him working with Lenier.
Listen and Enjoy Below;