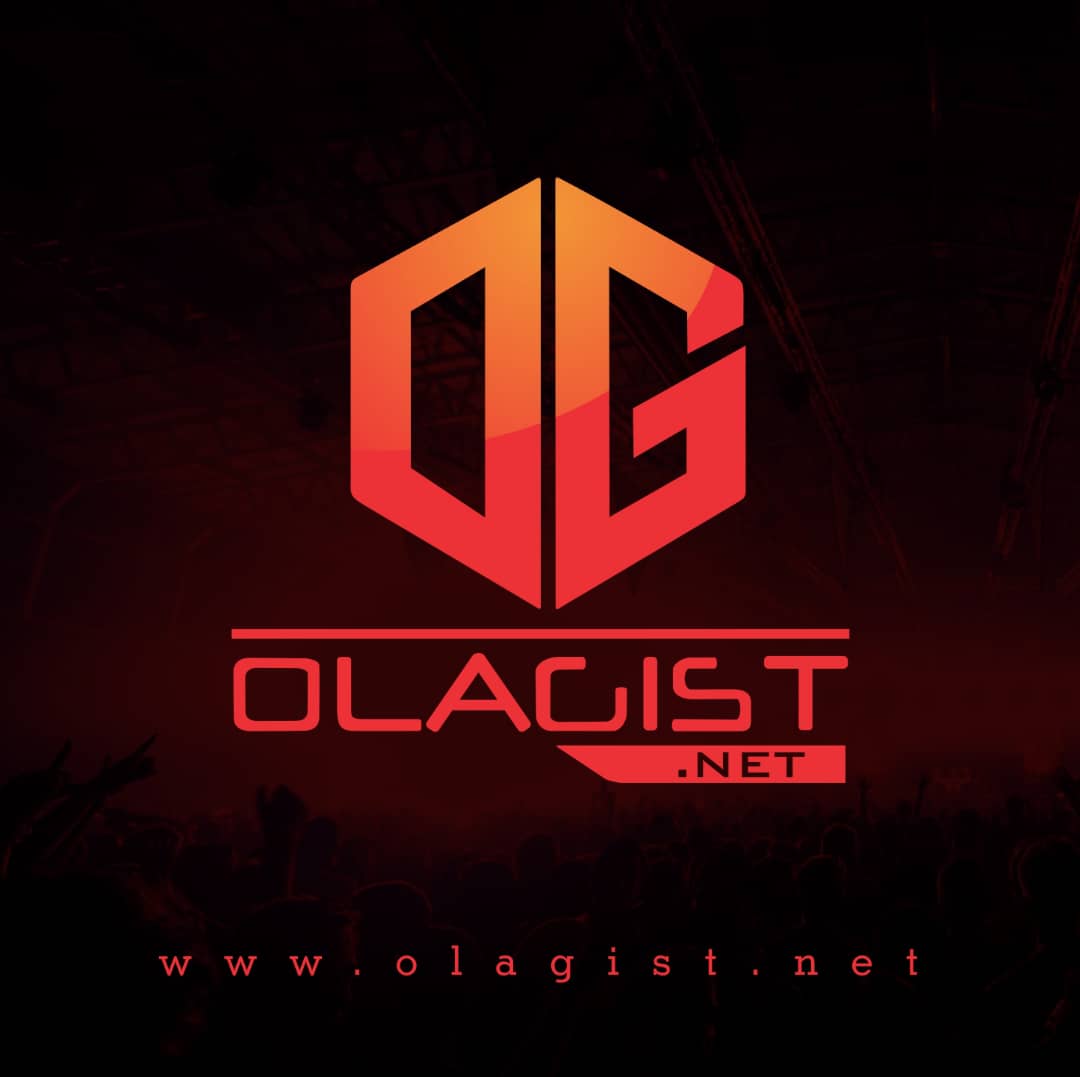 Popular rapper and record label executive, MI Abaga, has said that he will no longer speak about his running battle with his colleague, Vector.
Both artistes had been at each other's jugulars for some time, releasing 'diss tracks' to drive their respective messages home.
However, when Saturday Beats contacted MI, he insisted that he would no longer speak on the issue.
He stated, "I have said all I have to say on this matter on Instagram and I wouldn't be making any statement again. I am busy with other things. For the next couple of days, I would be shooting music videos and travelling."
Calls and messages put through to Vector were not answered, but his publicist, Tunde Badmus, told one of our correspondents, "It is not a publicity stunt.
We are not fake people. We only go for genuine things. This issue started with the recording they (MI) did, in which they were throwing shades at us. But, we did not say anything.
They then did another one, and that was like dragging our name in the mud, so we had to respond. Meanwhile, Vector is still working on replying MI. He asked for it, and he is going to get it."