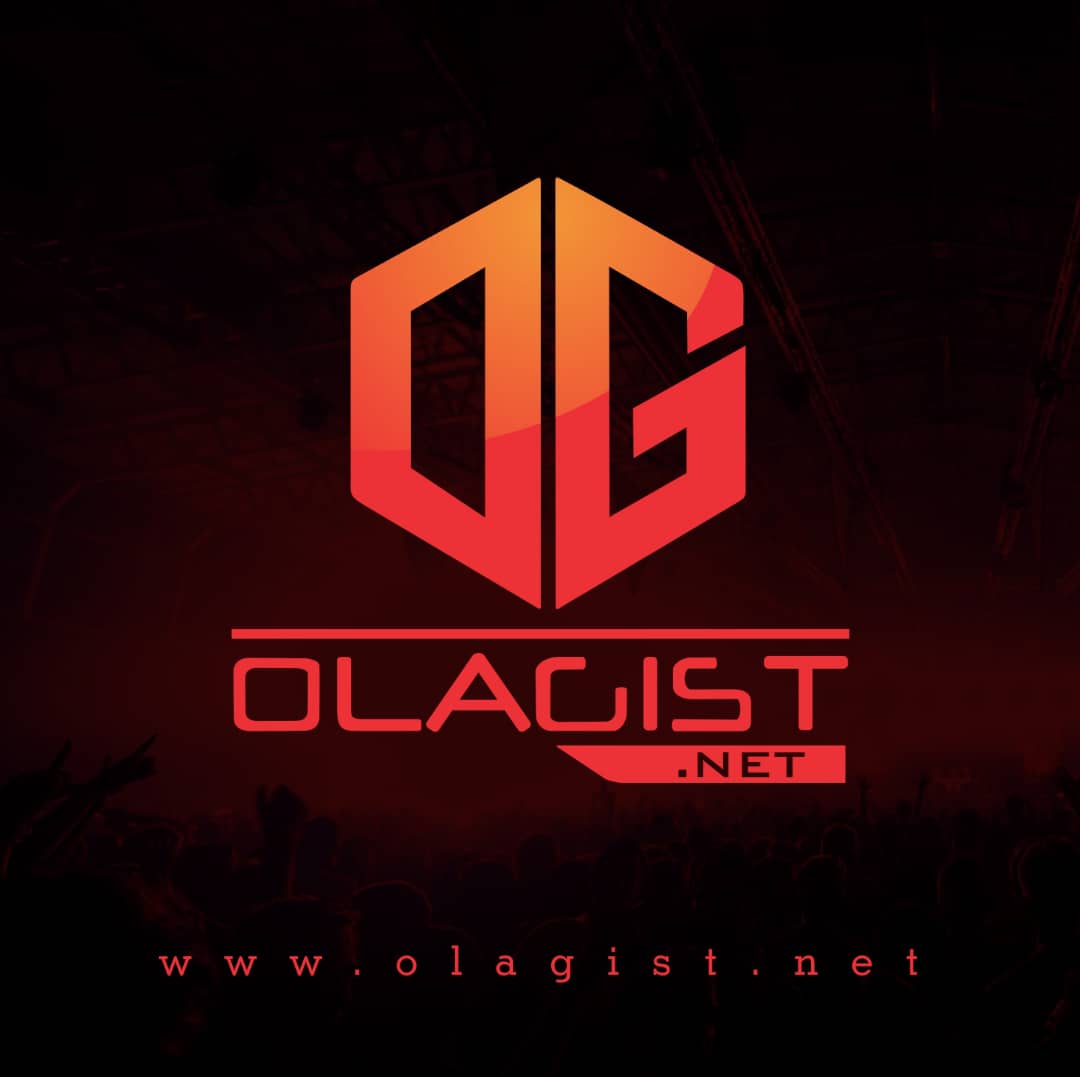 Oyo State Government has fulfilled its promise by reconstructing Yinka Ayefele's Music House, Fresh FM, which was demolished on August 19, 2018.
On Sunday, August 19 2018, the ancient city of Ibadan woke up to the depressing news that the Music House belonging to tungba musician, Yinka Ayefele was being demolished.
Not only was this a big loss for the entertainment guru but it also meant residents of Ibadan and environs would lose the pleasure of enjoying the services of Fresh FM.
The city was full of emotion; anger, sorrow and pity. Sympathizers thronged the site and tears flowed freely as they wondered what Yinka Ayefele had done to deserve such disaster.
Bounce News rushed to the scene and confirmed a partial demolition of some conspicuous parts of the beautiful building and damages done to several equipment worth millions of naira.
The Oyo State Government carried out the demolition claiming infringement of some building laws but after the media outcry and the condemnation of the masses, the story has now changed.
The Governor Ajimobi led APC government has taken up the responsibility to rebuild the same structure it demolished for violating state laws.
Bounce News visited Ibadan again and met construction workers at work even late into Saturday evening.
We gathered they have a deadline to ensure that the building gets its look back by December 2018.
The Head of News at Fresh FM radio in Ibadan, Samson Akindele, confirmed that it will be ready before December to enable them meet up preparation for the Christmas celebration which the radio station organises for children every year.
"A lot has happened since the demolition in August. We've had a lull in the activities going on here.
"Just about two weeks ago, after all the meetings and agreements, the ministry of works in Oyo state through the office of the permanent secretary and the commissioner came in to start fulfilling the promise the governor made that indeed the partial demolition was an activity done in error."
One would expect that there would be corrections done to the building, but the Fresh FM management and owners of the Music House are still waiting to see what would change.
Bounce News sought the opinions of several persons within and outside Oyo state and there are many questions the people are asking.
Would Governor Abiola Ajimobi have swallowed his pride to reverse his earlier decision if this was not an election season?
Would this building ever remain the same again with the pillars now likely weakened by the demolition or the government has just created a disaster waiting to happen?
Why would a government waste tax payers' money to demolish a building that now has been proven not to have erred, just to persecute a perceived personal enemy?