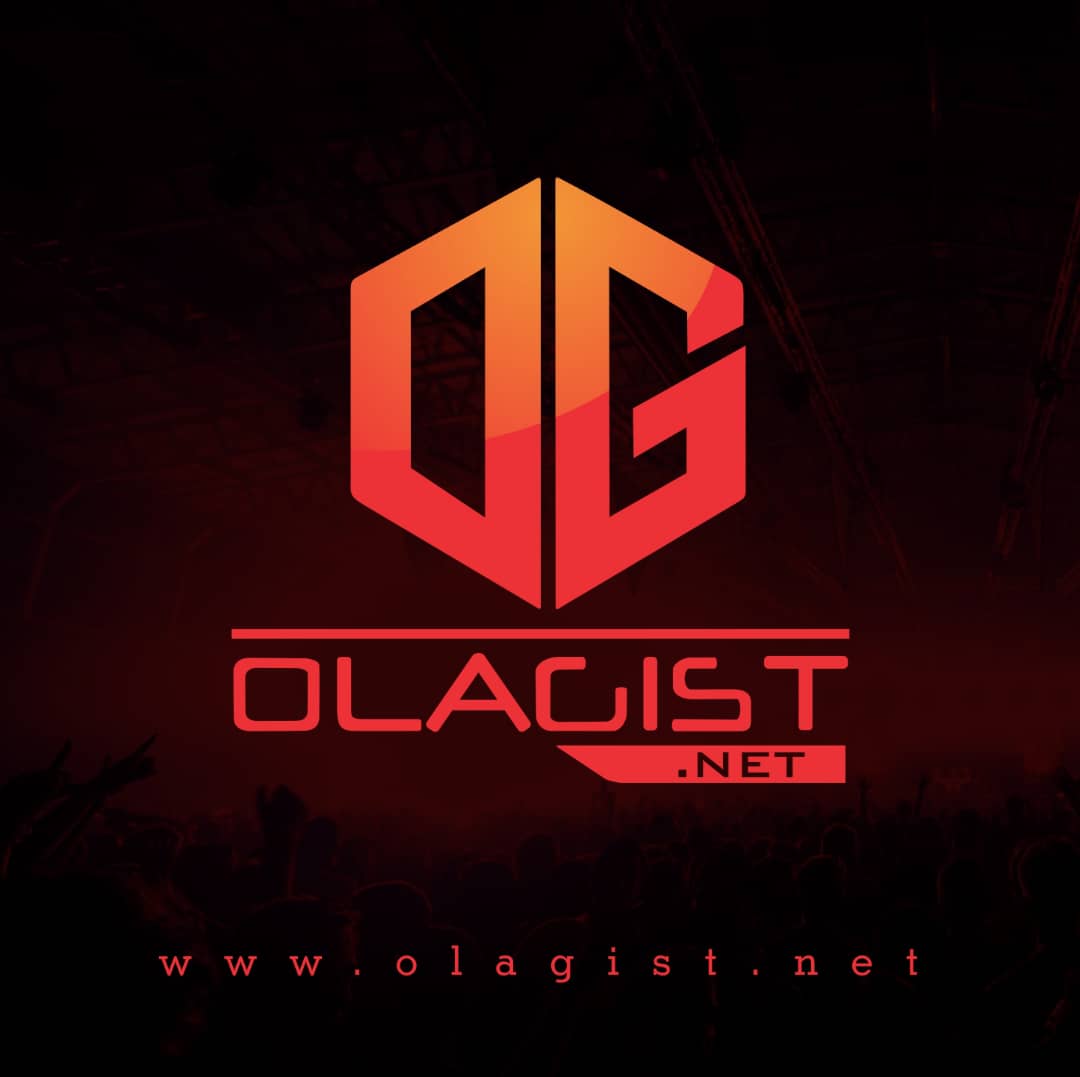 A singer, performer, actress, writer, philanthropist, and a diva in a true sense, Beyoncé can be categorically defined as a megastar. She is not only adored but is also an inspiration for many.
This iconic star is so much more than her gorgeous looks that her fans idolize her for the amazing persona she holds. Here are some interesting facts about Beyoncé and her amazing life:
#1: Highest Paid Performer in the World
Beyoncé exotic lifestyles and incredible talent has spoken for her in greater places and for a fact she has also been labelled as the Highest paid performer who is paid per minute in the world, she has performed for five minutes at a private new year party in St Bart's in 2010 where she was paid 1.2 million dollars.
#2: Beyoncé And Her Fragrance!
Her voice is considered her selling point and the voice is so magical that anyone can easily fall in love with it. Beyoncé is also known to have spellbound with her fragrance product which she launched on her name and it has become popular among her fans all over the world.
#3: Won Accolades at the age of 7
Beyoncé has been the talk of the show from the beginning of her life no wonder she was able to win the first talent show where she sang "Imagine" by John Legend where she even got a standing ovation no wonder she grew up to be a Music Icon.
#4: Period of Depression
Beyoncé is one among the few celebrities who have had to deal with depression at one stage of their life, Beyoncé went through the stage of being depressed during the rise of Destiny child in the late 90's when she had a falling out with few members of her group who eventually had to leave her and she was also going through a heart break from one of her ex boyfriend, so with everything she had to go through, she fall into depression but she fought and became stronger.
#5: Beyoncé's favorite number is 4
If you are very familiar with Beyoncé you will be very aware by now that her favorite number is 4, but you might not be aware of the reason, the reason basically is because she was born on September 4, her mother was also born on January 4 and her husband was also born on December 4 to top it all she also married her husband Jay Z on April 4, it should be enough reason to celebrate 4 in grand style isn't?
#6: Entrepreneurial Skills
For a certain everybody knows Beyoncé for her excellent talent which has spoke for her in top places but aside from being an entertainer she is also a well skilled business Entrepreneur who runs a clothing line along with her mother. She started her clothing line House of Dereon and she has also launches several fragrances which includes Heat and Pulse.
#7: The Most Nominated Woman
Over the years of her great and incredible performance in the world of entertainment it is not quite hard to believe that Beyoncé have received so many awards and she is also known to be the most nominated woman in award's history and she has won 20 Grammy awards till date.
#8: Beyoncé Lexicon
Beyoncé have managed to also make herself recognized in the dictionary after her single which she titled Bootylicious after the song became a hit Oxford have decided to add the same word to its list of the meaning of Lexicon.
#9: Her Pregnancy Holds The Guinness Record
Her pregnancy was listed as most tweet per second recorded for a single event, she announced her pregnancy on stage while she was performing her hit song Love On Top in 2011.
#10: An Accomplished Writer
Aside her excellence as a singer, entrepreneur and actor she is also well known for her brilliant skills in writing which has earn a great award from New York Associations of Black Journalist.
#11: World's Most Beautiful Woman
In the year 2010 Beyoncé was named the most beautiful woman in the world by the people magazine, no doubt she worth the title due to her captivating looks.
#12: Reaching out to the less privileges
She is known to have lend support to various NGO's such as Elevate network, Chime for change, international planned parenthood federations, Girls Inc. of greater Houston and many more, these are few ways she has been able to reach out to the world through her stardom.
#13: A Horse Fly Is Named After Her
in the year 2012 Bryan Lessard research scientist discovered previously been named species of house fly which has unique golden hair on the fly abdomen in Australia and he had to named it Scaptiabeyonceae. That's great isn't it?
#14: The Youngest Person On The Billboard Charts
Beyoncé daughter happens to be the youngest person on the Bill Board charts, after two days of the birth of Beyoncé and Jay Z daughter Blue Ivy Carter she has become the youngest person to land on billboard charts because her cries were being recorded on Jay Z's Track which was titled Glory.
#15: Nala
Beyoncé is known to have voiced as Hala in the remake of the movie which was titled The Lion King which is one of the biggest movies of all time. Her voice in the movie was considered a great one as she is well loved by many.