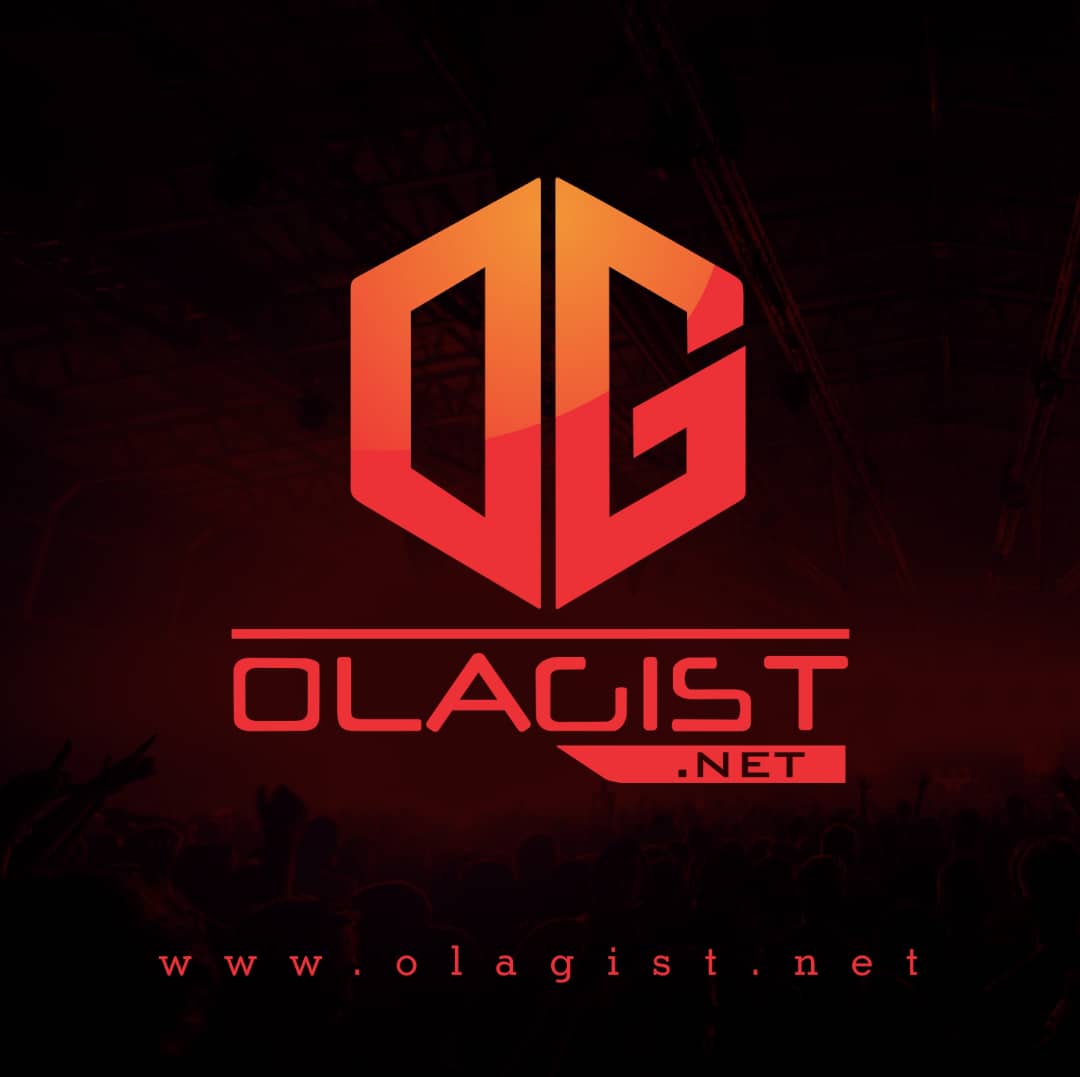 American singer and songwriter "Beyoncé" finally release her most anticipated project label "The Lion King: The Gift." The new project houses twenty-seven (27) tracks and features lead single "Spirit".
The american singer, songwriter, and actress said on the new project; "I wanted to put everyone on their own journey to link the storyline".
"Each song was written to reflect the film's storytelling that gives the listener a chance to imagine their own imagery, while listening to a new contemporary interpretation.
It was important that the music was not only performed by the most interesting and talented artists but also produced by the best African producers.  Authenticity and heart were important to me."
Now the project that debut music stores some hours as it is only release on Pre-orders. The new project is now one of the most requesting song online and social media.
This is due to the fact that several fans has been expecting the project. Just Listen Up and Stream Below;