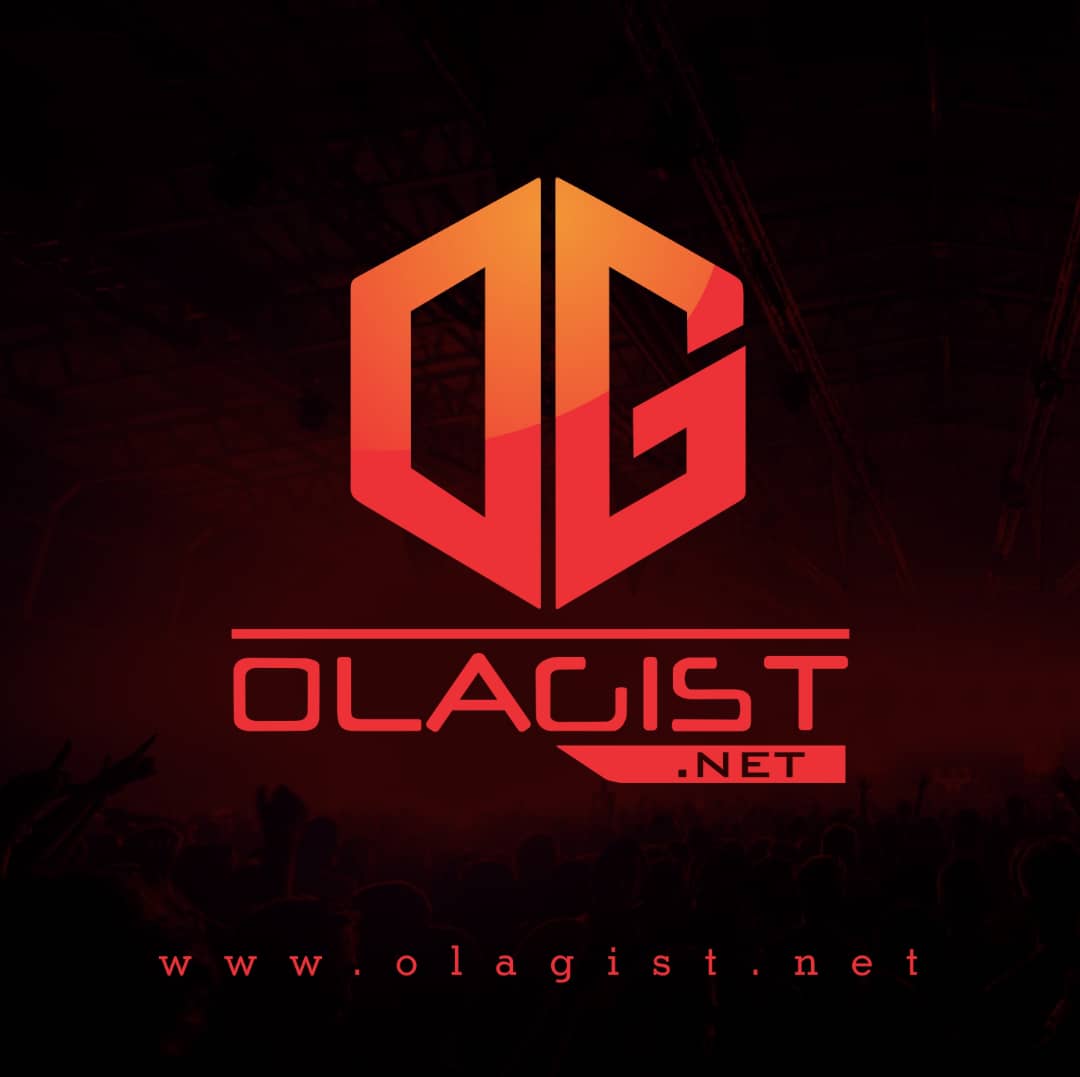 Some Nigerians on Sunday took to Twitter to attack popular entertainer, Davido, over the coronavirus status of his fiancee.
Davido, on the 27th of March, disclosed on Instagram that his fiancee, Chioma Avril Rowland, tested positive for coronavirus.
He wrote,
"Hey everyone ! I came back recently from America after cancelling tour. My fiancé Chioma also came back from London recently with our baby.

"We had no symptoms and still both feel perfectly fine but because of our recent travel history, we decided to take ourselves and our all close associates we've come in recent contact with for the COVID-19 test on the 25th of March.

"Unfortunately, my fiancé's results came back positive while all 31 others tested have come back negative including our baby. We are however doing perfectly fine and she is even still yet to show any symptoms whatsoever.

"She is now being quarantined and I have also gone into full self-isolation for the minimum 14 days.

"I want to use this opportunity to thank you all for your endless love and prayers in advance and to urge everyone to please stay at home as we control the spread of this virus! Together we can beat this!"
However, on the 19th of April, the 'Risky singer' announced the recovery of Chioma from Coronavirus.
But the announcement attracted criticism after Kemi Olunloyo revisited her tweet where she alleged that Davido's fiancee never tested positive for Coronavirus.
"On April 6th, 2020 I clearly told u that Chioma Rowland, Adeleke's fiance DID NOT HAVE #covid19."
Kemi Olunloyo's tweet on April 6 stated that
"Chioma does not have #covid19 You don't need to take me seriously.

Dumb people focus on your own health."
Some Nigerians are now labeling Davido as a liar and a clout chaser.
@mosopeogungbem2 wrote:
"Since Davido doesn't have a hit song so he created a publicity stunt and said Chioma has corona just to promote mafa mafa and the song flopped so he was frustrated and he is said she is negative, I am a Davido fan but at this point, Davido should quit music and become a mechanic."

"I knew it was all clout David o," @khezkk wrote.
Replying to Kemi Olunloyo's tweet, @Mhonichael wrote:
"We're aware."
@iamkingsmallgod wrote:
"Anyone who believed Chioma was truly #COVID19 Heavy plus sign is a certified dunce. So @davido's wife is sick and baba will be doing "of la la la".

"Chioma in labor, baba abandoned gigs n' all to be with her Grinning face with smiling eyes. She will now be sick n' dying & he'd be hailing YCee upandan. Ko possible nah (it's not possible)."