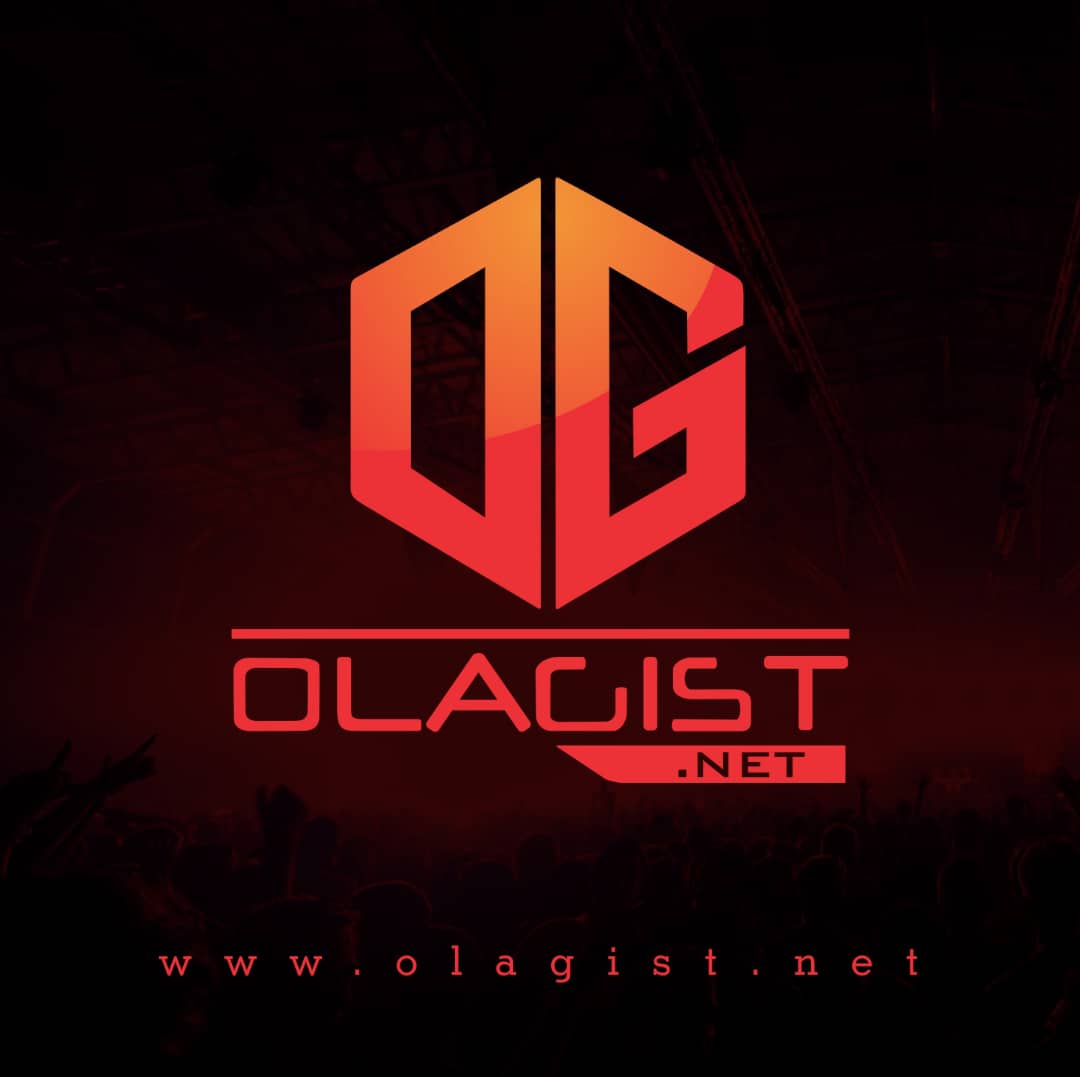 OBO has announced his new collaboration with American rapper,Young Thug.
As fans are waiting for Davido to release new music, the singer has given a probable date for the release of his single with Young Thug.
In his new post on social media, the single is scheduled for release very soon!