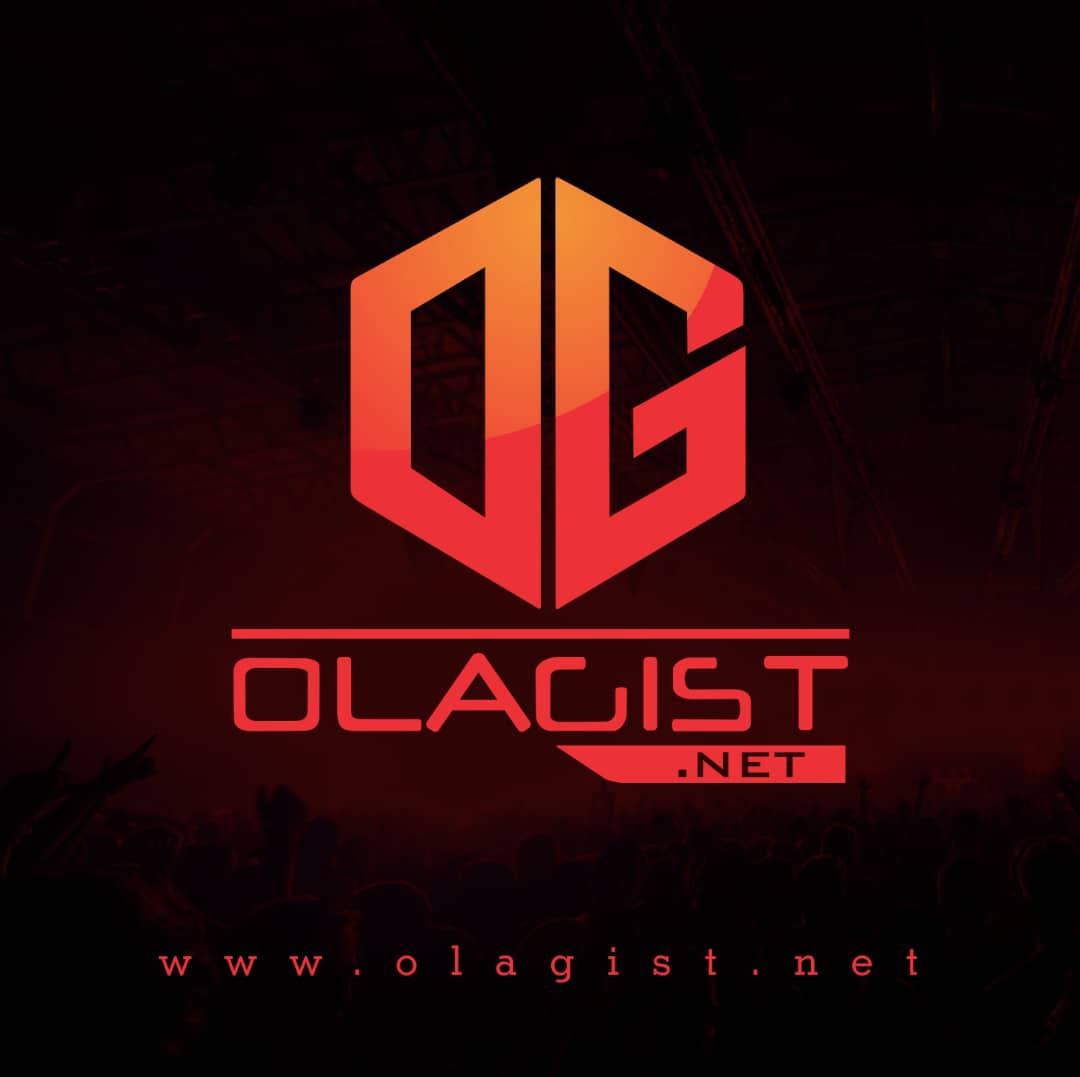 Off Young Thug's New EP 'Hear No Evil', Here is a track featuring Lil Uzi Vert titled 'Up'. Young Thug kicked this year off in an incredibly intriguing way, stating that for the whole of 2018 he wasn't going to release any music at all.
Aside from leaked records, not much was heard from Thugger after that, until the Atlanta rapper announced he isn't dropping any new records in 2018. "I got a deaf brother. So, I want to act deaf for a year, I ain't going to put out no music this year.
Reason being that his brother is deaf and he wanted to know what it was like to be deaf for 12 months. Of course, this didn't last long and he appeared on some other people's songs, had his own record on the recent Cash Money EP and collaborated with Dae Dae.
Take a Listen Below!