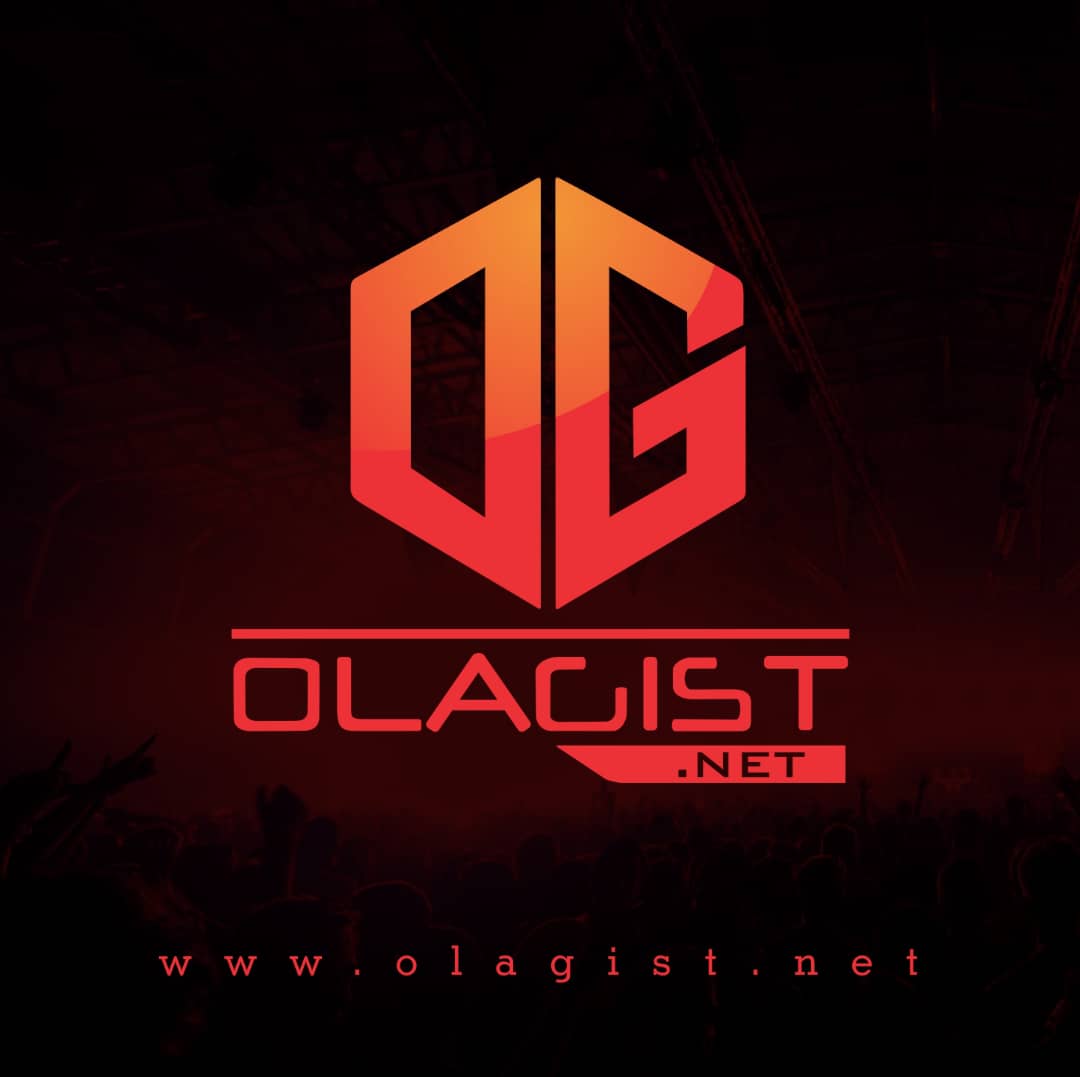 Young Thug new single called "Ooou" after he has drop his hot Lastest EP named By "Hear No Evil" Each of the collection's three songs features a big guest.
Nicki Minaj shows up on "Anybody," Lil Uzi Vert guests on "Up," but perhaps the strongest track on the project, "Now," arrives last and gets an assist from 21 Savage.
Chief Keef. It's that rides into a short rest, before being punctuated by a one syllable exclamation /Moderate spending is not a concept with which Thug is familiar.
The man has money and seems more than willing to line the pockets of numerous designers. Fashion is no mere game to these men.
Take A Listen Below!