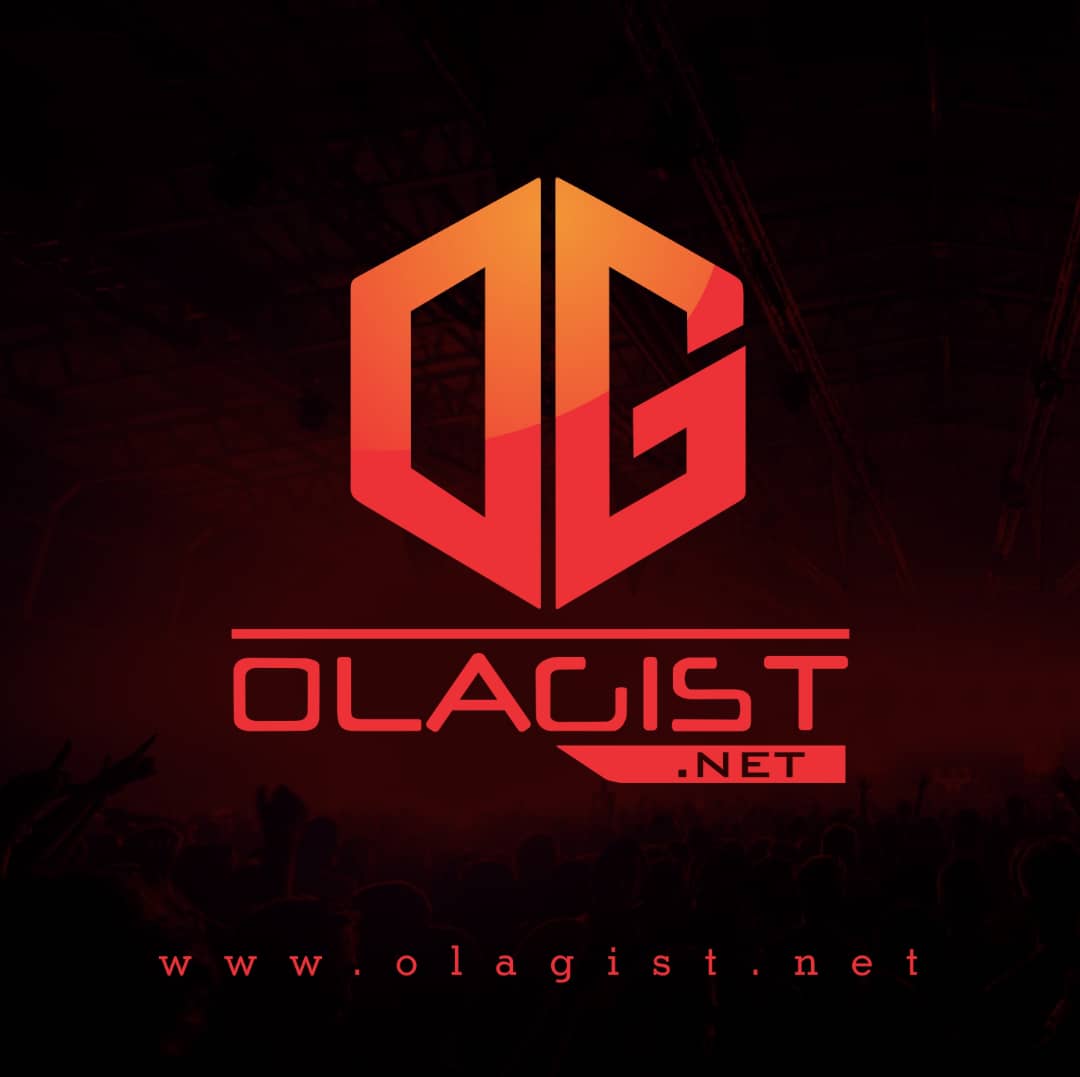 "1 Hell of a Life" feels like an appropriate anthem in our continued farewell to Young Dolph, who tragically passed away yesterday after being shot and killed in his hometown.
It's a series of events we're still coping with as a hip-hop community, still trying to get our minds around the fact that there is no more Dolph. The leader of Paper Route EMPIRE is no longer with us.
While we know that Dolph and Key Glock had a whole Dum and Dummer 3 ready to drop prior to the artist's passing, we have no idea, at this point, when that will see the light of day.
So for now, as we wade through Dolph's discography in an effort to keep him in our thoughts, we'll click play on "1 Hell of a Life" and zone out to Dolph and Glock's hazy rhymes over Bandplay's trademark guitar strumming.
Listen and Enjoy Below;
---
Watch the official video below;