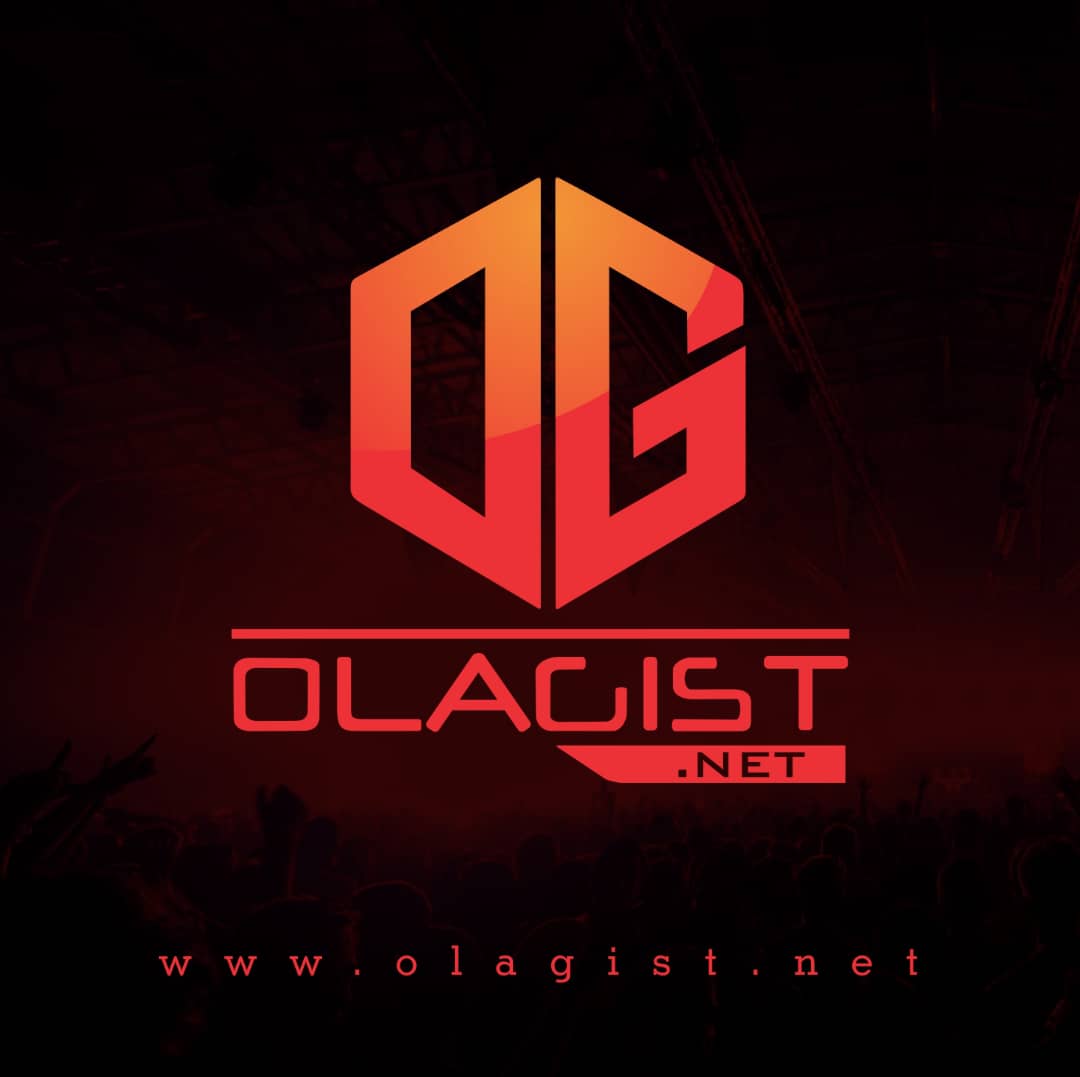 Kanye West dropped a new song called "XTCY" early Saturday morning. DJ Clark Kent tweeted a link to the track: "Sitting in the studio with my man [Kanye West] and he said… 'Clark, let that new "XTCY" joint go!!!'" West retweeted the link soon afterward.
Kanye West has been in the headlines over the past 48 hours, following his appearance on Jimmy Kimmel Live! on Thursday (Aug. 9).
The 21-minute interview left many viewers confused, as West tackled issues like his support of President Donald Trump. Early Saturday morning (Aug. 11).
Take A Listen Below;