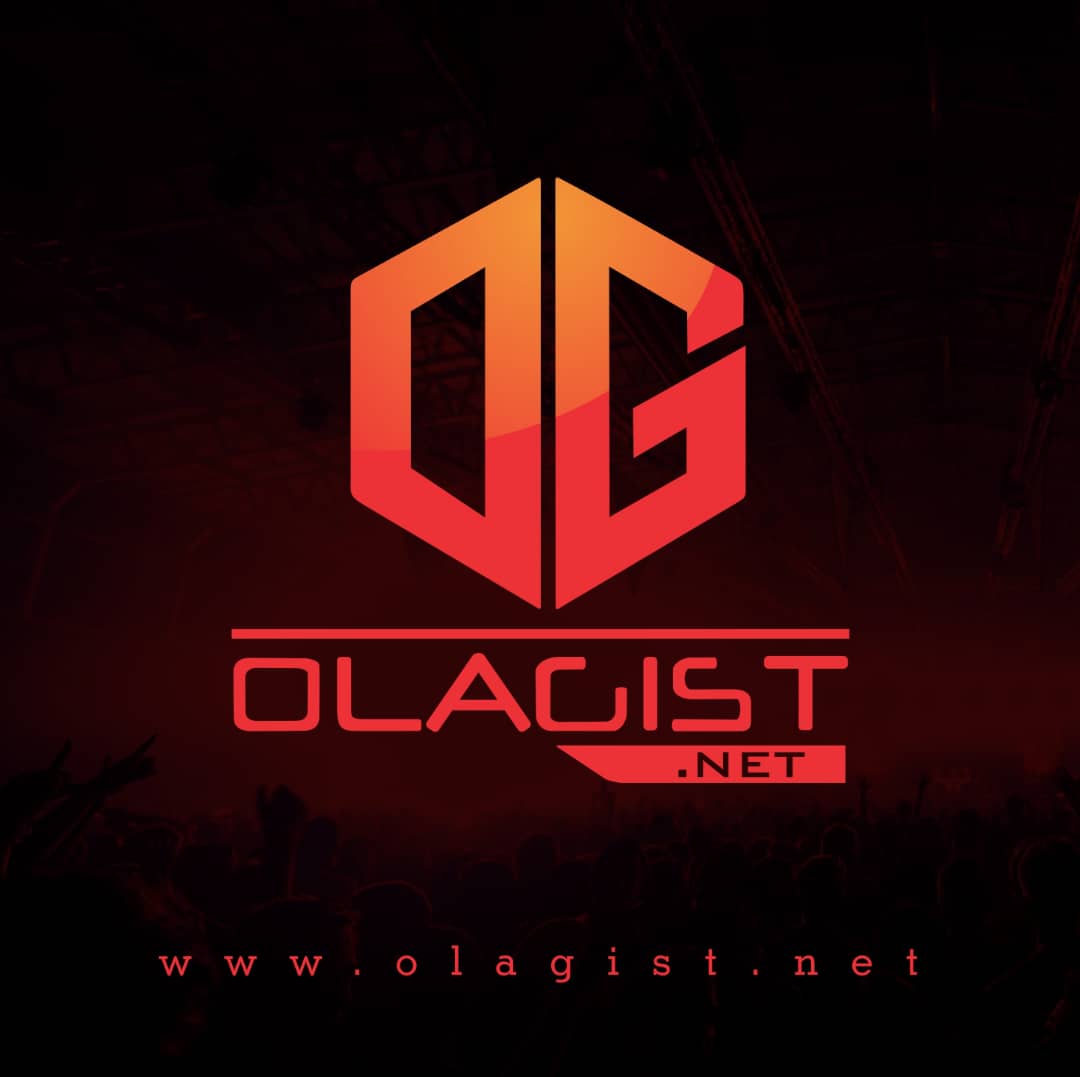 Holy shit, it's finally happening. After months and months of teasing new music, ASAP Rocky's third studio album is officially on the way.
The rapper's been teasing his new album and sharing little snippets of new music on social media and most recently, at Yams Day 2018. Today, he comes through with the first single off his forthcoming album with "5ive $tars.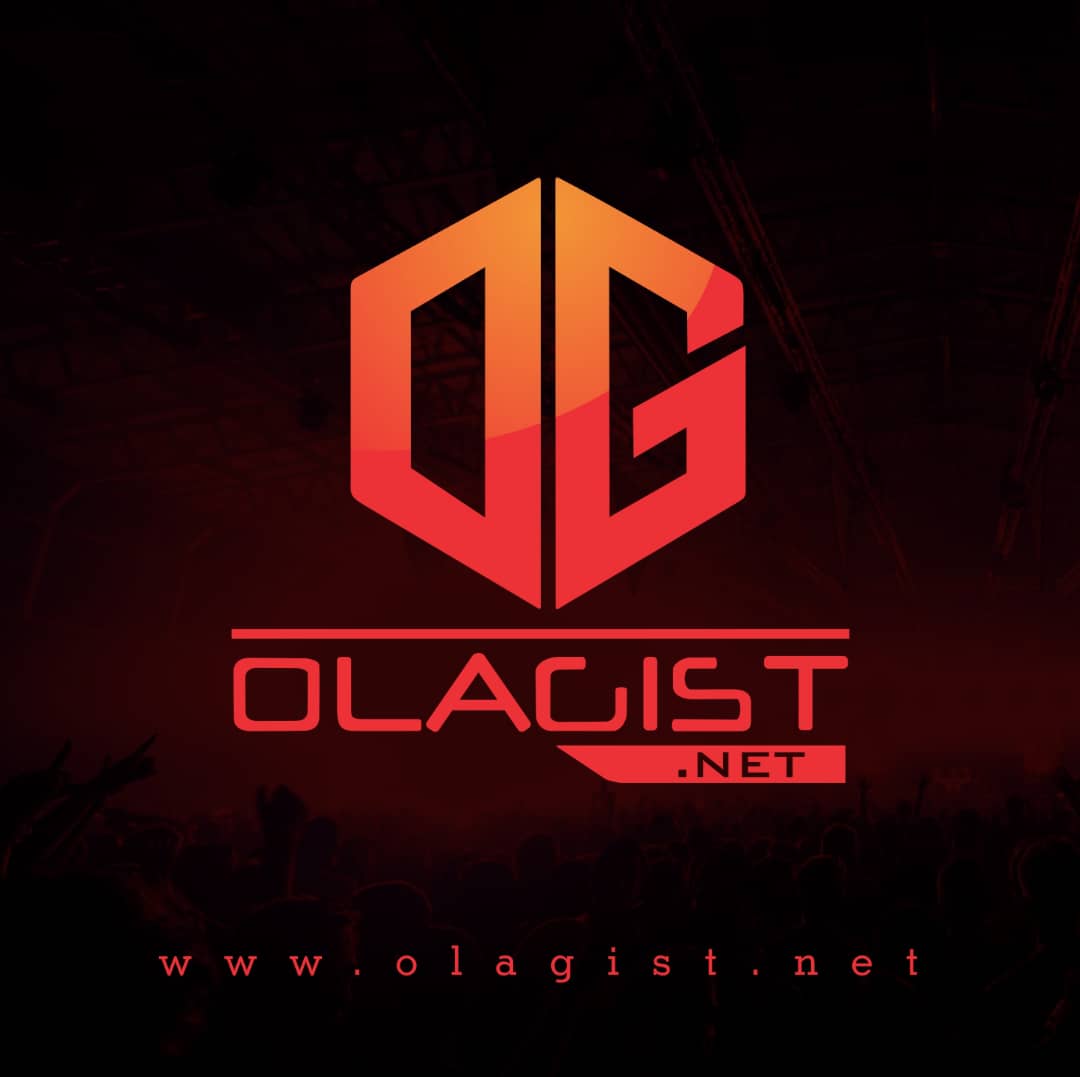 Rocky delivers his formal introduction to his upcoming album with his new single "5IVE $TARS." A$AP's been slowly cooking up music since dropping off A.L.L.A in 2015.
His latest single was previewed at Yams Day last week after he unexpectedly popped out on stage to debut some new tunes. After footage surfaced the web, his social media was flooded with people begging for him to drop new music.
Take A Listen Below: