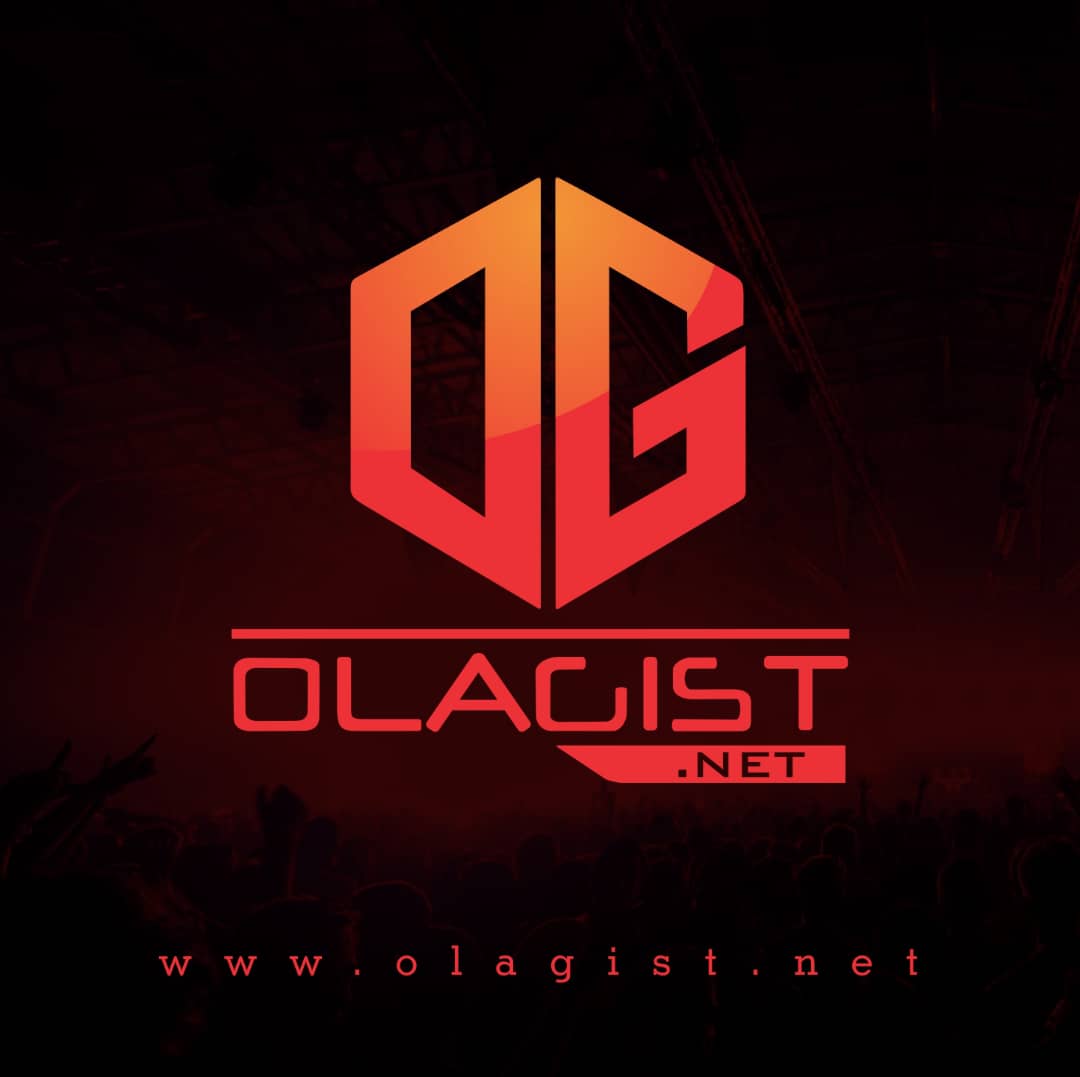 J.I.D's The Forever Story, should that indeed be the title of his forthcoming solo album, remains one of the year's more anticipated projects. At least, to those who boast distinguished and respectable tastes.
And while details surrounding the potential release date are scarce, it would appear that J.I.D is, at the very least, granting fans something to tide them over. That gift is "Skegee," which arrives complete with a music video filmed in Tuskegee, Alabama.
And while "album soon" could mean damn near anything at this point, "Skegee" is a worthy holdover, highlighting the many different reasons J.I.D. remains such a fan favorite — including but not exclusive to his storytelling prowess and slick flow.
Listen and Enjoy Below;