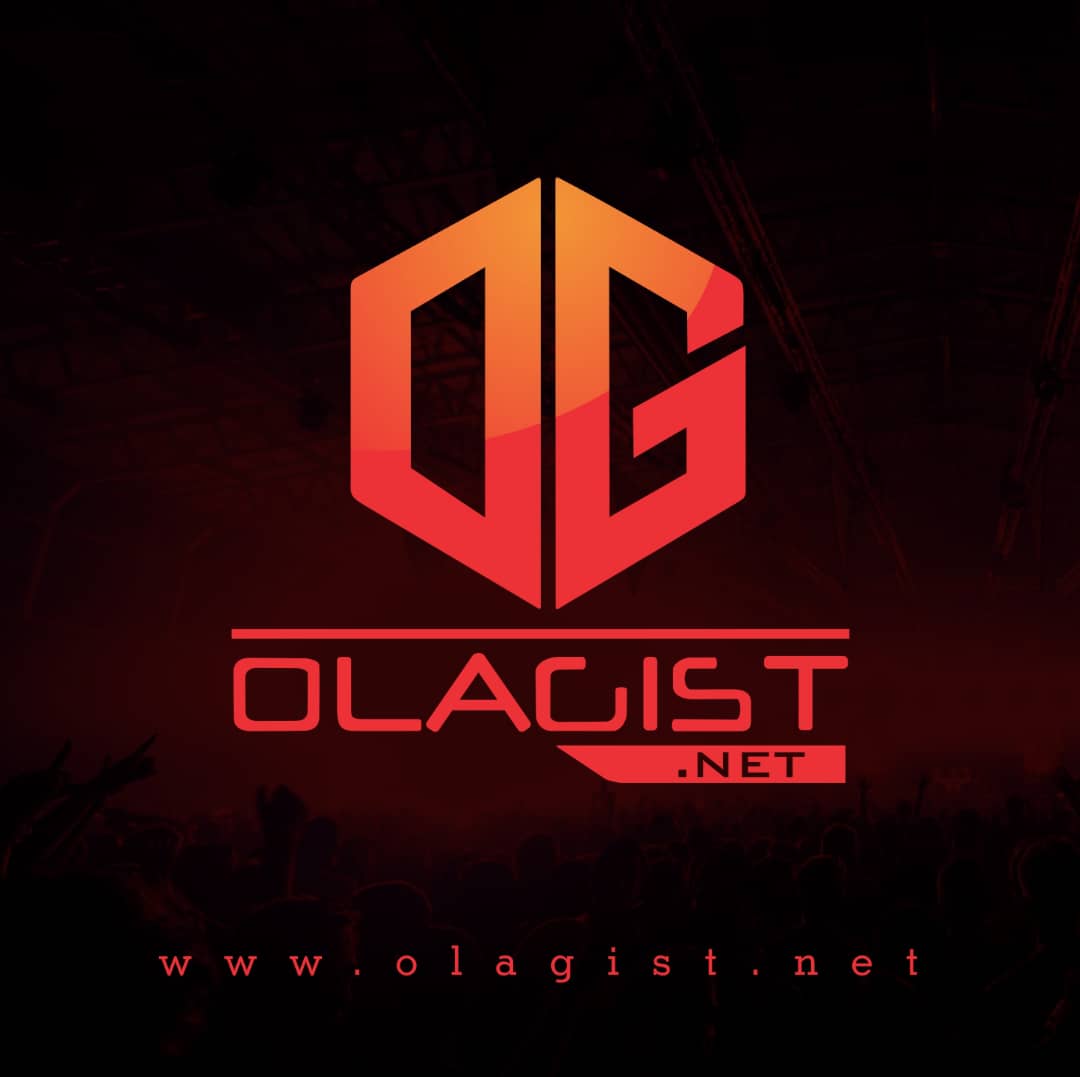 The entertainment industry is known to be rife with both healthy and unhealthy rivalry as it is not uncommon for artists to take to social media to slam each other from time to time.
However, amidst the enmity and jealousy that thrives in the industry, some strong friendships and relationships are also fostered.
Nigerian rapper and singer, YCee in a recent tweet on his social media is letting the world know that there is nothing but love between him and fellow artist, Davido.
Taking to his Twitter page to share a photo of himself and his 'Baseline' collaborator, YCee hailed Davido as 'real' and also wrote about rising by lifting others up.
This tweet is coming just a few days after their collaboration, 'Baseline' was released by Tinny Entertainment also known as Tinny Mafia to build up YCee's upcoming debut album, YCeeVsZAHEER that is set for release on November 8, 2019.
Checkout YCee's tweet below:-