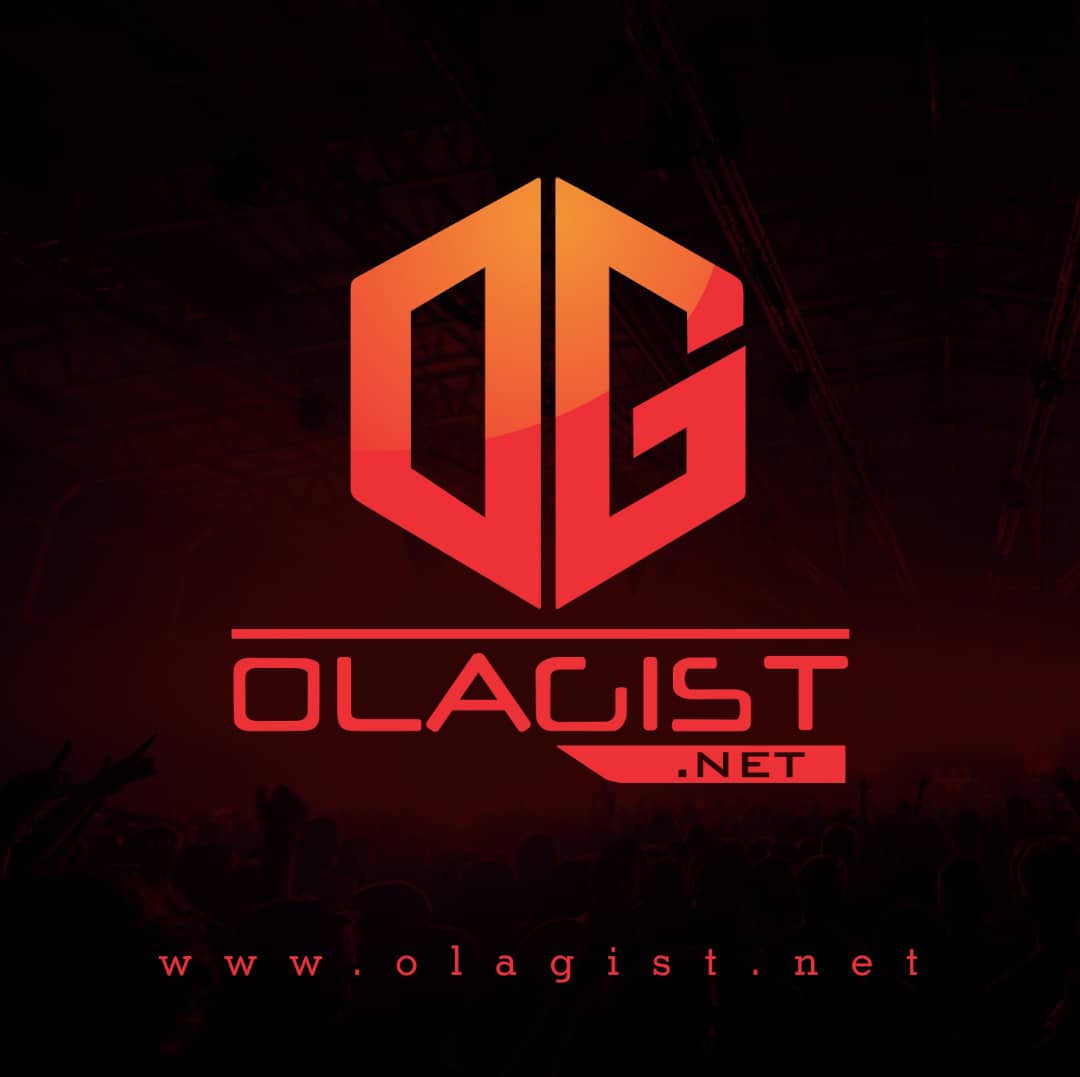 Omawumi Megbele, Nigerian R&B vocalist, has revealed what she says is the reason why destructive criticisms from fans and observers no longer hurt her.
Speaking in an interview with HipTv, the 37-year-old vocalist, narrated how she came to develop a "thick skin" compared to what was the case in her early days in the industry.
"When I first started out in the industry years ago, It affects, yeah. But, now, not at all. Because, first of all, I don't even know who's talking to me. If people I know criticize me, It'll hurt. But not when it has to do with people I don't know, " she said.

"I figured that when you say hurtful things about people, all it does is reflects how you see them. It doesn't reflect on how the person sees themselves neither does it rub off on that person. That's exactly the way it now works for me."
Speaking further, the 'In the Music' songstress hinted that her forthcoming album 'In Her Feelings' would mostly embody series of relatable love songs, most of which would portray her in a manner expressive of passions and inclinations.
"'Omawumi: In her feelings' is me expressing myself the way I know how. In this one, I wrote a couple of love songs. The ones I've written before are mostly quarrel-songs. You could offend me and I'll write a song for it, say you killed, even if it's not true," Omawumi said.

"This time I wrote love songs that are as relatable as possible. Although outside of that, I taunted some people and spoke my passions, you won't be disappointed. But if you're, feel free to tell me."
From her 2012 collaborative single with Flavour, dubbed 'Bottom Belle' and 'If You Ask Me' released in 2015, to the vocalist's recent 2019 releases, Omawumi has earned reputation and carved out a unique music style for herself.