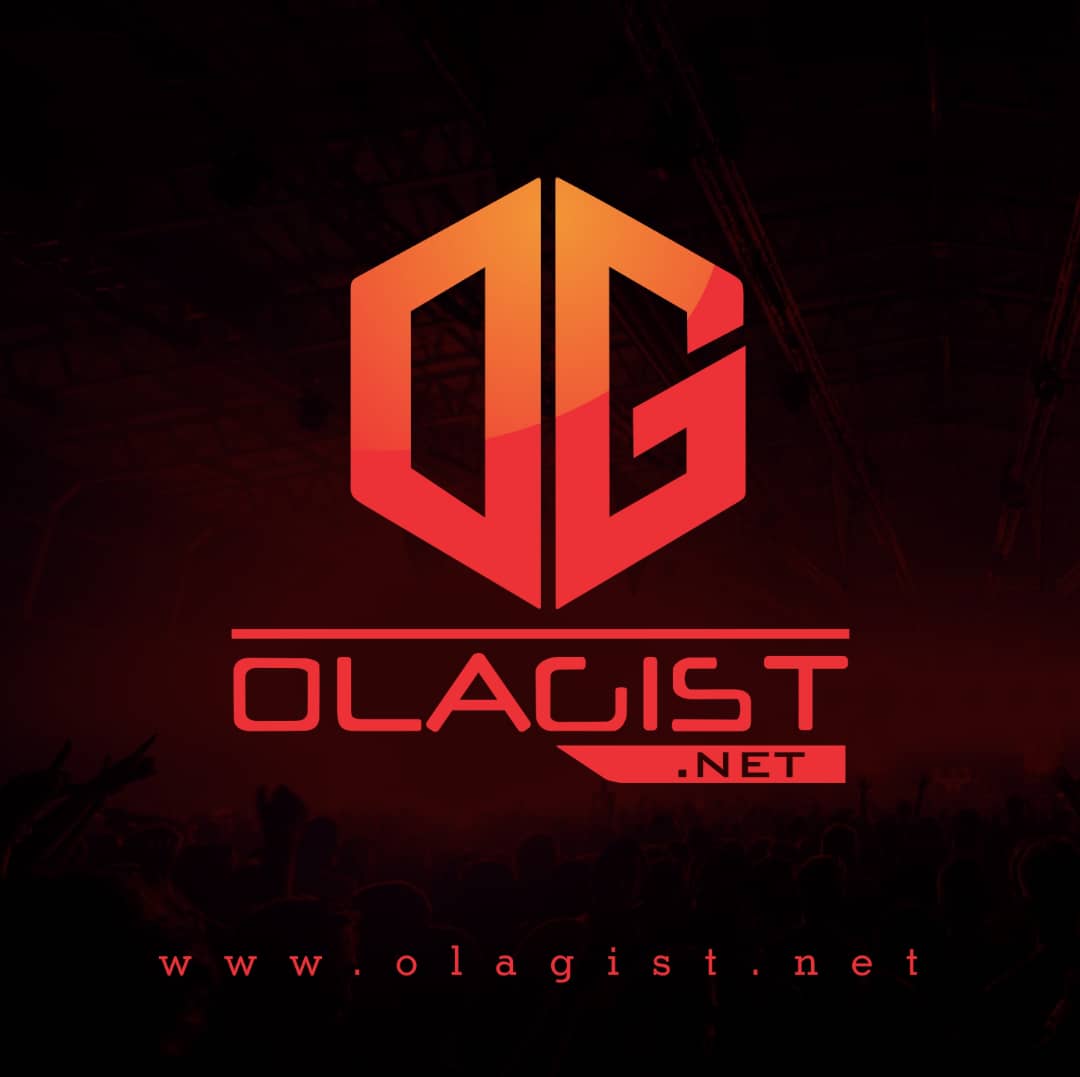 Talented hitmaking producer, WizzyPro, released his debut album – Lord of the Sounds – sometime last month. I finally got a chance to listen to tracks off his debut effort, and I'm quite impressed! The major highlight is the performance of Dr Jazz who is featured on at least 10 songs.
Two songs that instantly catch your attention among the previously unheard tracks off L.O.T.S are "WizzyPro Don Blow (featuring Terry G)" and "Say You Do (featuring Dr Jazz, Ycee and Spyz".
Check 'em out below.
WizzyPro – WizzyPro Don Blow ft Terry G