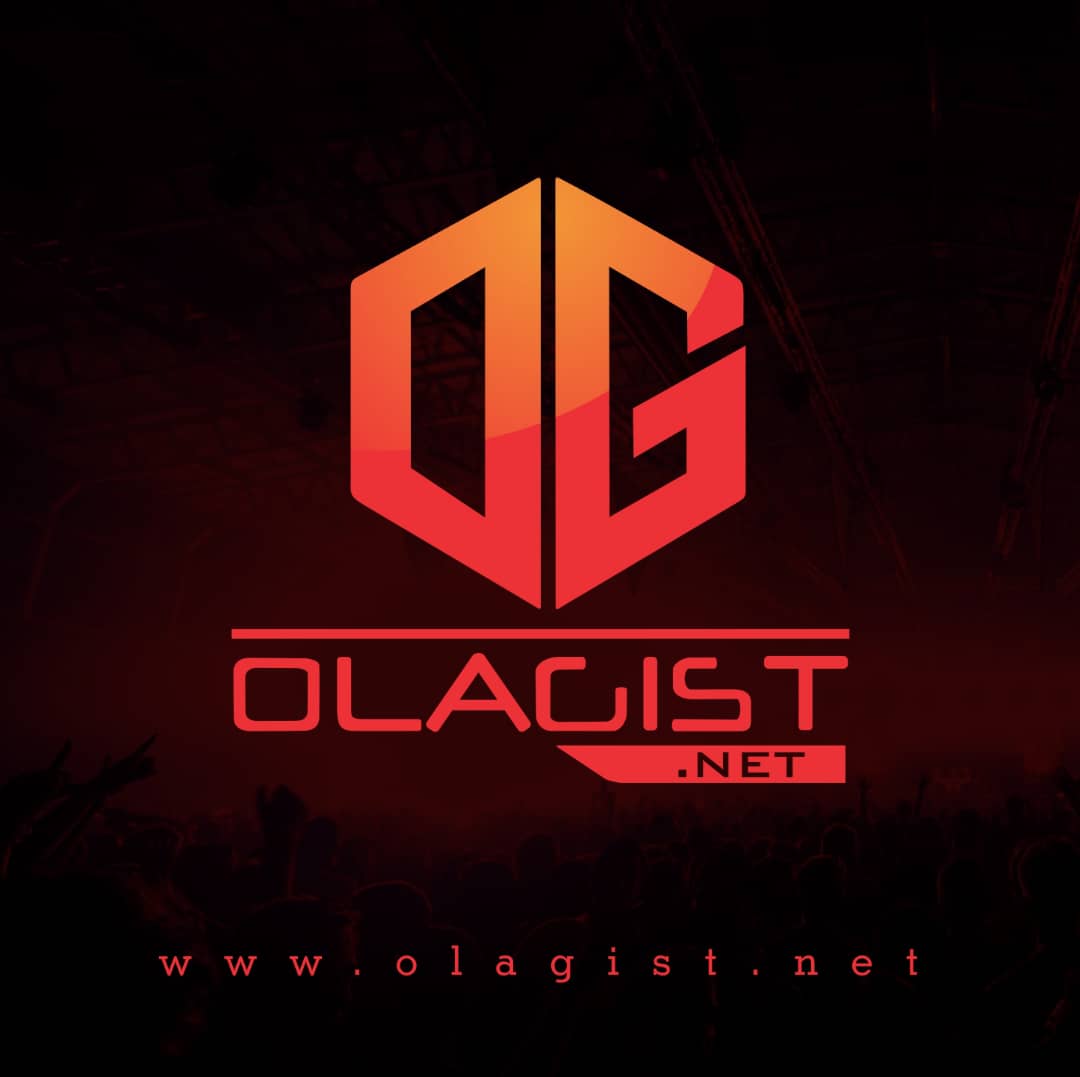 FOCUS is the fourth song on "I LOVE GIRLS WITH TROBUL" EP by Sarz & WurlD. The body of work which houses their pervious joints, 'EGO (Nobody Wins)', 'Trobul' and 'MAD'.
On this collaborative project, they have successfully combined our popular and infectious rhythms, with soothing vocals, and Afrobeat drums in this 8 tracker music project.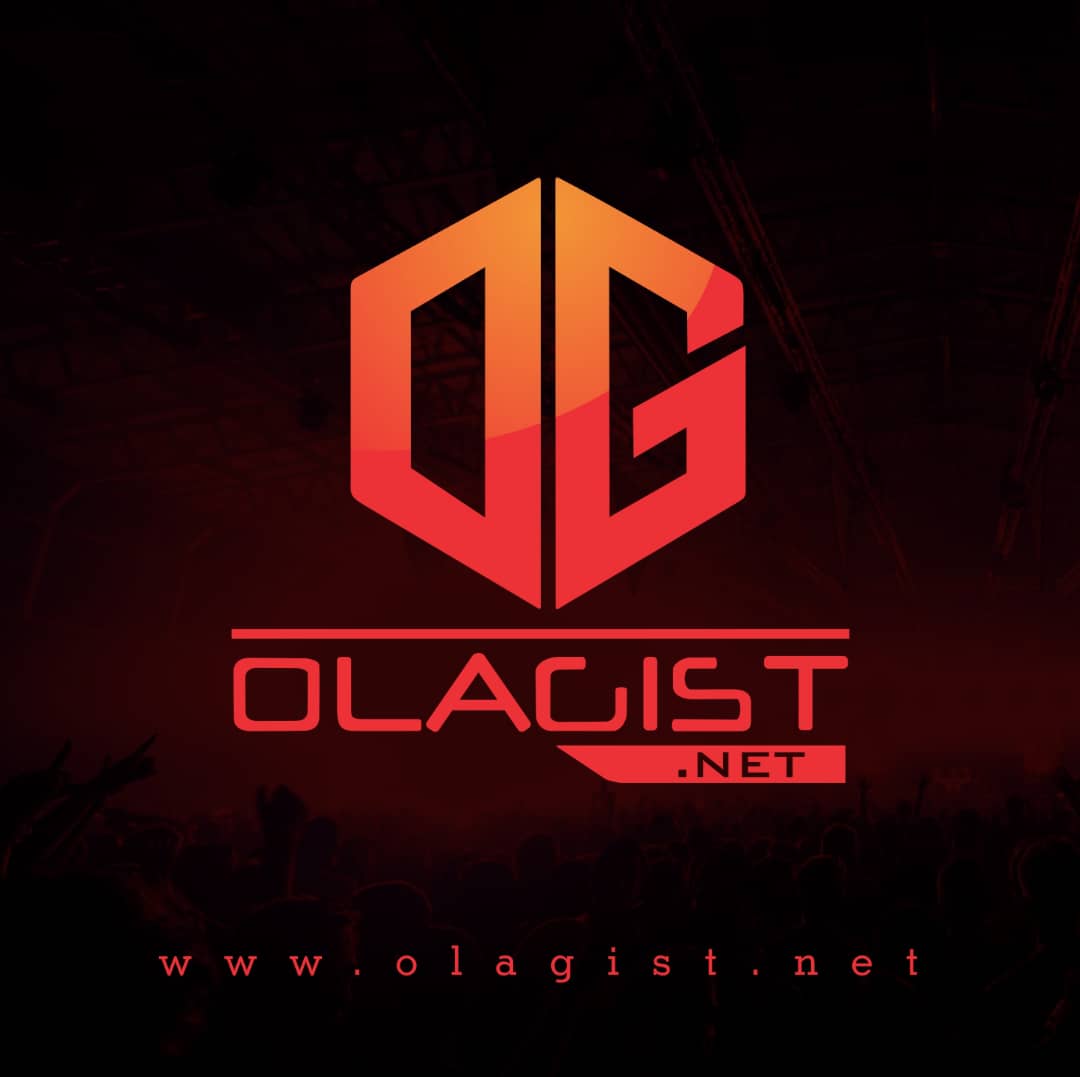 It's safe to say that the clever lyricism and synchronized harmonization, discovered in each track will not only inspire future generation to come but also would leave listeners wanting more.
Taking us back to 2019 in 2020, Sarz and WurlD blessed our screen with the visualizer for the song "FOCUS"
ANIMATION BY MOJO STUDIOS
A WEAREGVDS & IMMENSUM MUSIC PRODUCTION
CREATIVE DIRECTOR: VIZUVLGVDS
Watch and Enjoy below;