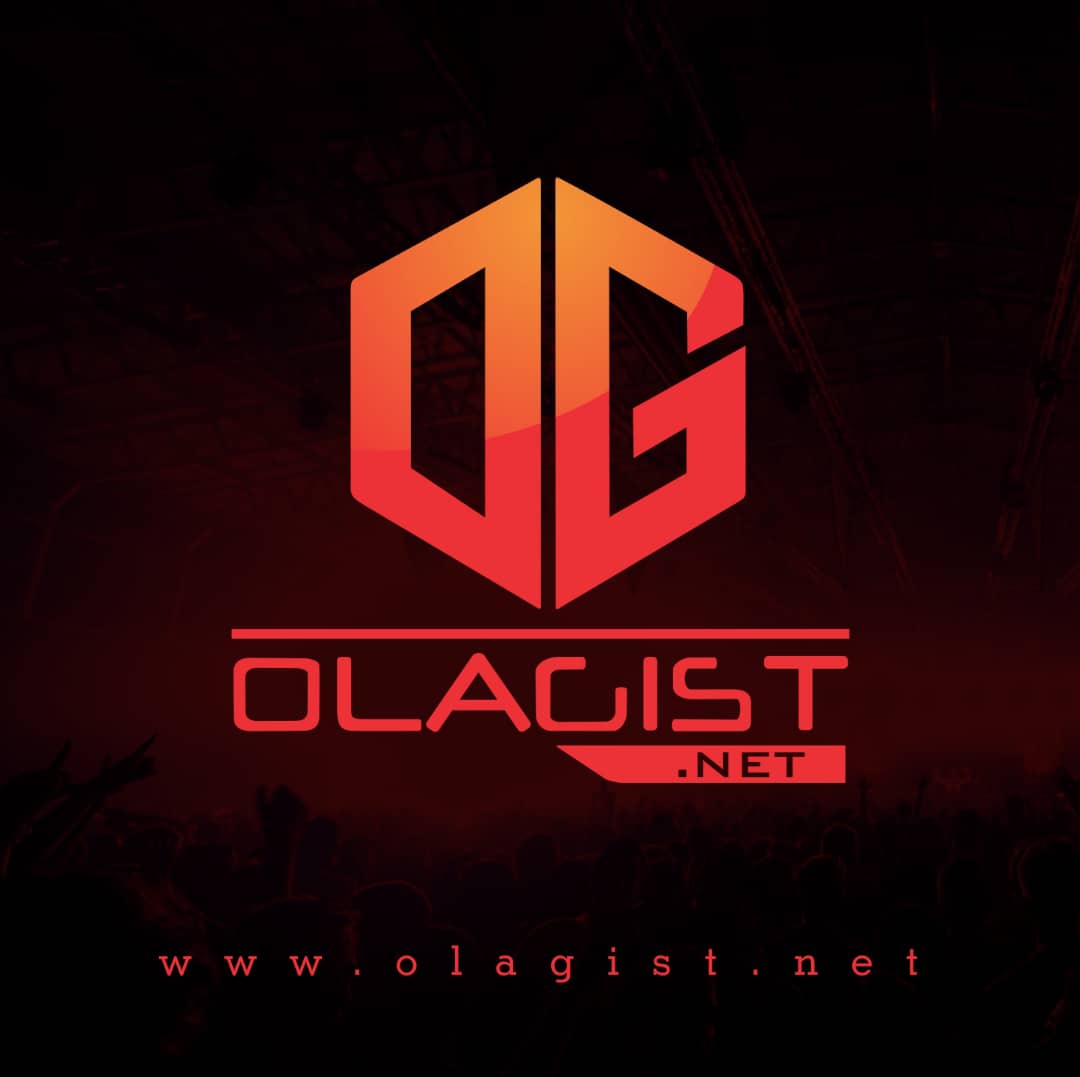 At the top of this week, YG announced his latest single as a response to the protests that have been taking place across the nation. As we stand united in the fight against racial inequality, the Compton rapper felt compelled to use his platform for political activism, as he regularly does.
Several years ago, he dropped his anti-Trump anthem "FDT" and now, he's sticking to the same concept and flipping it for a much more important meaning.
Yes, Donald Trump is pretty bad but there's something that remains much worse in the United States: racism. YG's latest musical release is titled "FTP", or "Fuck the Police."
The track takes aim at law enforcement, diving into his own experiences being arrested and speaking to what he's been seeing on the front-lines and in the news as the social unrest continues.
"It's the Ku Klux cops, they on a mission/It's the Ku Klux cops, got hidden agendas," raps the 30-year-old.
With racism pretty much engrained in the police force, it's time for things to change. YG is contributing to the protests by dropping this record, which will surely get a high number of spins in the next few days.
Listen Up and Enjoy!