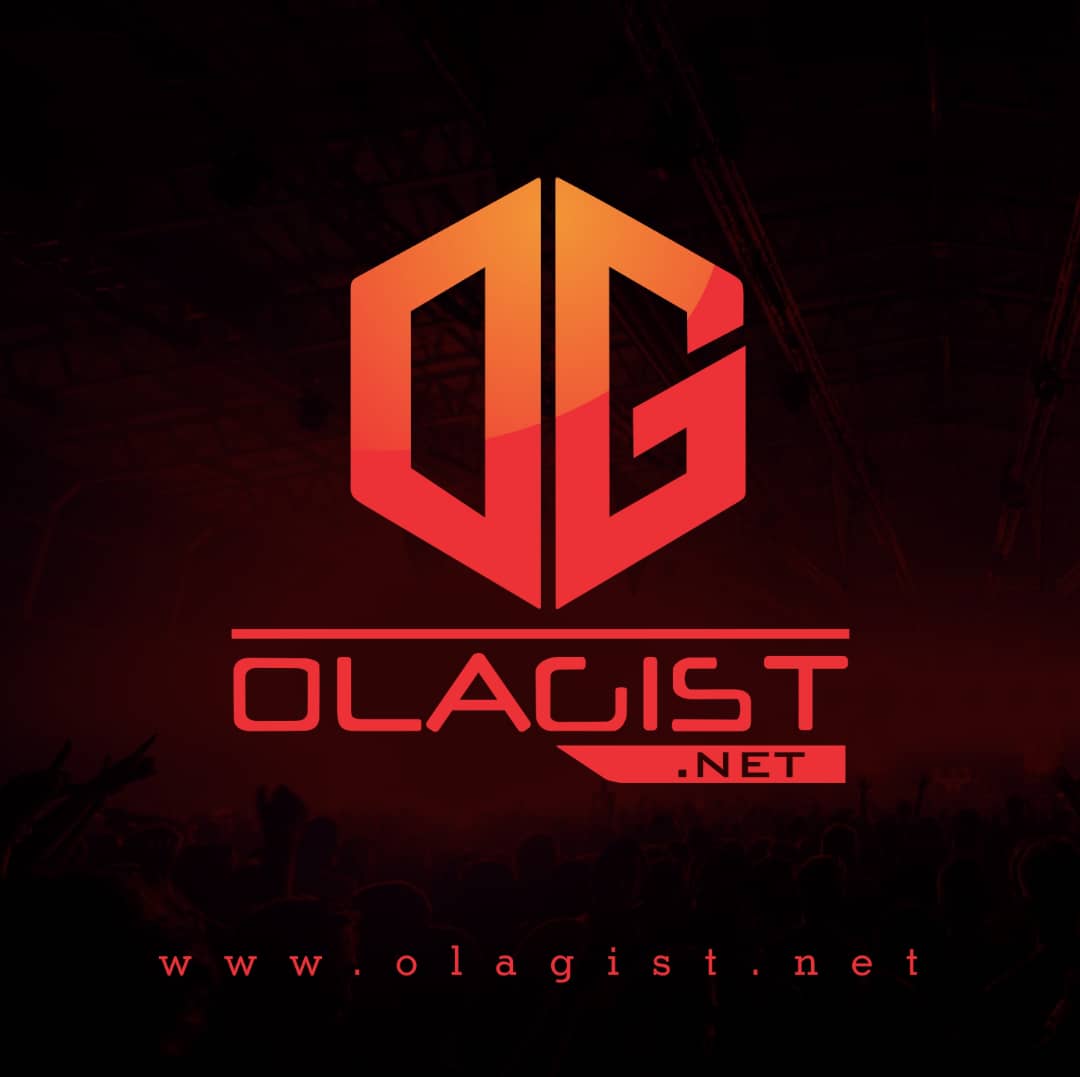 Since his coming to the music industry back then in 2010, Wizkid, has dropped a lots of singles which not only topped the charts but, hearts as well. With his music circulating around the web and his popularity developing by a wide margin, Wizkid, with his tunes has capably affected the social convictions of millions.
Overflowing in significant accomplishments and accomplishments to incorporate his late introduction on the Billboard's Hot 100′ for his appearance on Drake's 'One Dance' track, his supposed new Sony Music Deal, real elements on International songs, close by the power his persona brings on tunes by home artistes, among numerous others, Without much talk, lets get down to the business.
OJUELEGBA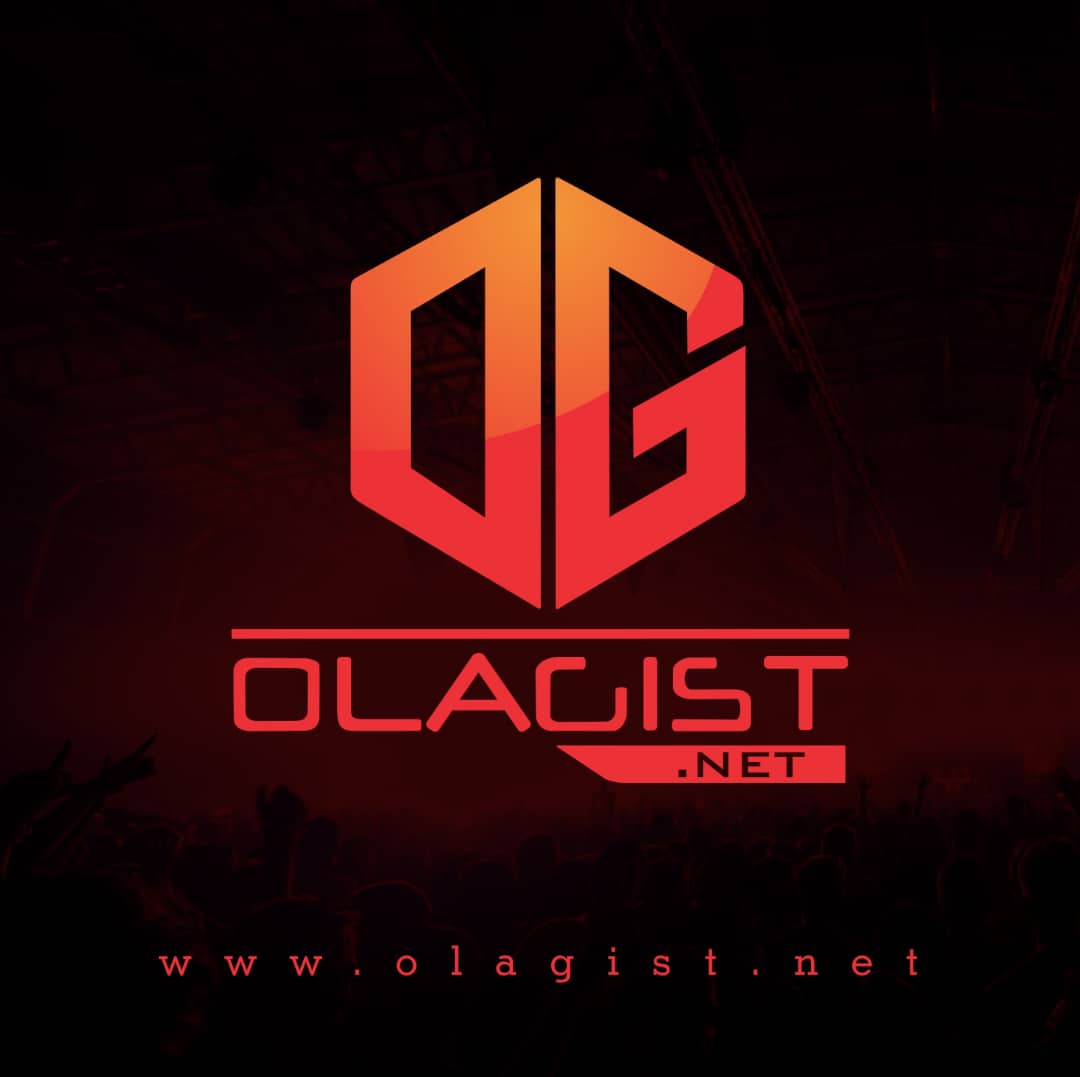 Wizkid, flipped the script on this 'Rag to Riches' cliched track from his self-titled second studio album 'Ayo released in 2014, winning millions of hearts with his style and melody. The song, was produced by Legendary Beatz and written by Wizkid himself.
Drenched in blobs of emotions, he conveniently conveyed a deep nostalgic message across to all, vividly telling a story of how he painstakingly struggled to establish a music career, which required him moving from one studio to another in Ojuelegba, also giving credence to his mum, who supported him the best way a mother could, through her prayers.
His heartfelt lyrics on the cross-over appealing afrobeat number, can be felt for years and yes, it most certainly was by not just one top international act in the person of  English rapper, Skepta, but also Canadian born American rapper, Drake, both of whom joined forces with Wizkid, to record a remix.
Ojuelegba, upon release back in 2014, topped major charts and won several awards to include; 'Song of the year' Headies Award 2015, Song of the year and Best Video Of The Year at African Muzik Magazine Awards, 'Hottest Single of The Year' at the 2015 NEA awards, and 'Best Recording of The Year' and 'Song Of The Year' at Mobo Awards.
With this track, Wizkid, solidified his stance in the game, making it known that he was not going to be one of the many fizzy artistes out there with no staying power. This he has shown with his numerous accolades, features and achievement in just two years after.