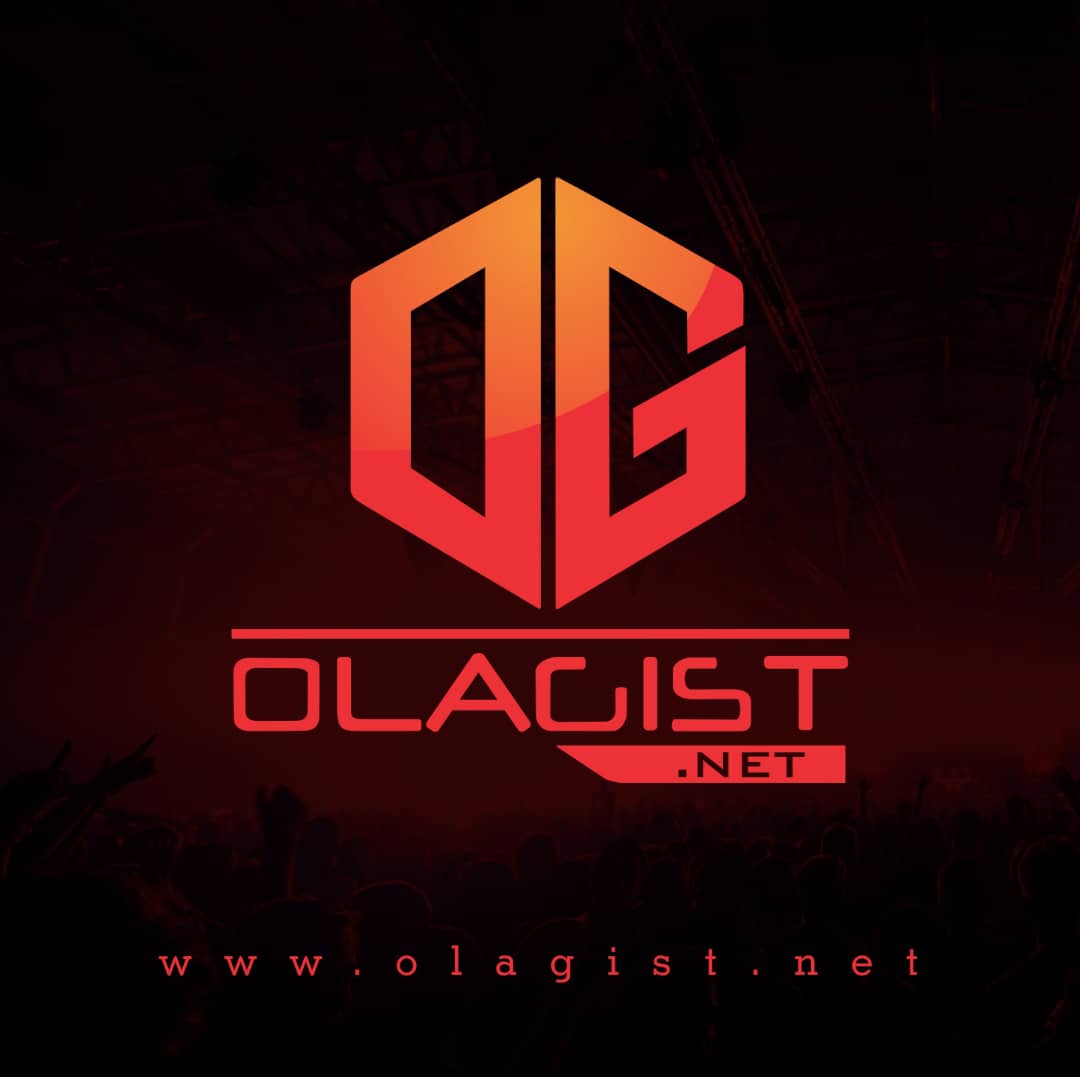 It's no secret that some professional hockey players have an affinity for the music industry. From making cameos in music videos to performing on stage with their favorite artists, NHL players have made a name for themselves off the ice and in the music world. 
They do it by launching music careers or simply appearing in music videos. The NHL is a common theme in online casino games but has also found its way into music through its players to capture more fans. 
NHL Players Turn to Music Videos
NHL hockey players have had a long-standing relationship with the music industry. These players have continued to stay involved in the industry. 
This has been a great way for them to stay connected with their fandom and explore a different side of their artistry. By connecting pro athletes with music, these collaborations are helping to bridge the gap between two very different worlds.
NHL players often appear in music videos because they are highly visible and recognizable celebrities. They have a large fan base, and their presence in the music video can help to increase the video's popularity and reach. Furthermore, their presence can also be used to add a unique element to the video, as they can add a sense of excitement and energy. 
Additionally, NHL players have the ability to bring a certain level of credibility to the music video, as they are seen as professional athletes who are dedicated to their craft. Lastly, having NHL players in music videos can also benefit the players themselves, as it can help increase their personal brand and visibility. Therefore, NHL players appearing in music videos can benefit both the artist and the player.
NHL players have always been known for their icy cool on the ice, but now many are turning to music videos to show off their moves off the ice. They're no strangers to the camera; however, most of the fans of the video see from their favorite players are produced through independent projects. 
In 2018, several players with the Nashville Predators, including Mike Fisher and Viktor Arvidsson, played small parts in the video for Carrie Underwood's The Champion video. Justin Bieber, a big fan of the Toronto Maple Leafs, included footage of the team in his song Hold On in 2021.
While not exactly a music video, the Pittsburgh Penguins also got in front of fans through music. They created a promotional video promoting the team in 2016 that used Queen's We Are the Champions hit song. 
Music Connect Hockey Fans With Players
Music doesn't only provide a mental or physical boost for NHL athletes; it also helps them stay connected to their fans by using social media to promote concerts they are attending, songs they are listening to, or how they use music to stay motivated. This keeps them in touch with the culture of their respective teams and cities while reinforcing their love of the sport.
The NHL is becoming increasingly creative in how players can express themselves and engage with fans. Music videos are creating a whole new level of fan engagement for the league, which will continue into the future.
Not only that, but athletes use music to help them get in the zone before a game, as well as to celebrate post-game victories. Music can help them focus and provide an emotional boost during practice and pre-game warmups. 
Research into the relationship between music and athletic performance has shown that certain types of music can facilitate improved performance in speed, accuracy, and endurance. Specifically, athletes listen to fast-paced and rhythmic music, which can help them stay motivated and energized during practices or warmups. 
Post-game celebrations can also include a shared musical experience that fosters team bonding and camaraderie. NHL athletes rely on their teammates' support to perform at their best, so music can provide an important way for them to come together to celebrate successes.