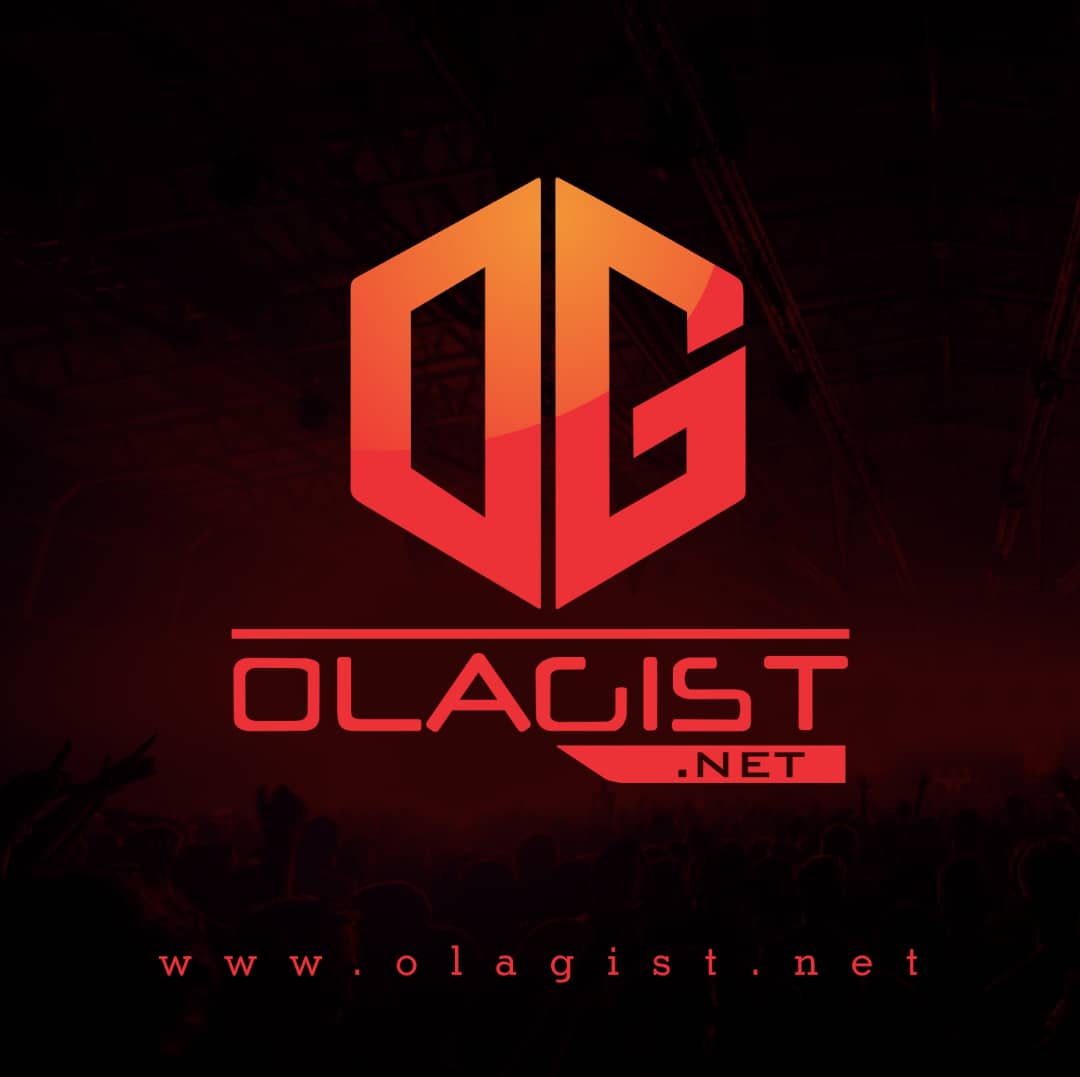 Just when we thought Wizkid was done, the Starboy drops a 3rd refix!
Sweat is a remix to LL Cool J's classic 1996 single "Doin' It" featuring LeShaun. Wizkid retains the groovy tempo with an Afrobeats/Island twist.
The Starboy drops his s3xy version of this classic party tune in just 2:57mins. Smartly, he doesn't touch the original, he just lays his own freestyle over the beat with a bit of yoruba coming through.
"Doin It" is the second single from LL Cool J's sixth album, Mr. Smith, and was released on February 1996 for Def Jam Recordings. Based on a sample of Grace Jones' "My Jamaican Guy".
It also featured LeShaun (who previously released a song with the same sample and theme in 1993 titled "Wild Thang"), production from Rashad "Ringo" Smith and LL Cool J.
"Doin It" was a success for LL Cool J, making it to #9 on the Billboard Hot 100 and #7 on the Hot R&B/Hip-Hop Songs Billboard charts. On the B-side was the previous single, "Hey Lover".
The remix featured on the soundtrack to The Nutty Professor samples the Art of Noise's "Moments in Love."
For Wizkid having much interest to jam up this tune with massive Konto Feel, it creates a new vibe to the new school music listeners.
This is the third refix from Wizzy baby in one day.  Why is he teasing us, what's he about to drop? Another 'expensive shit'?