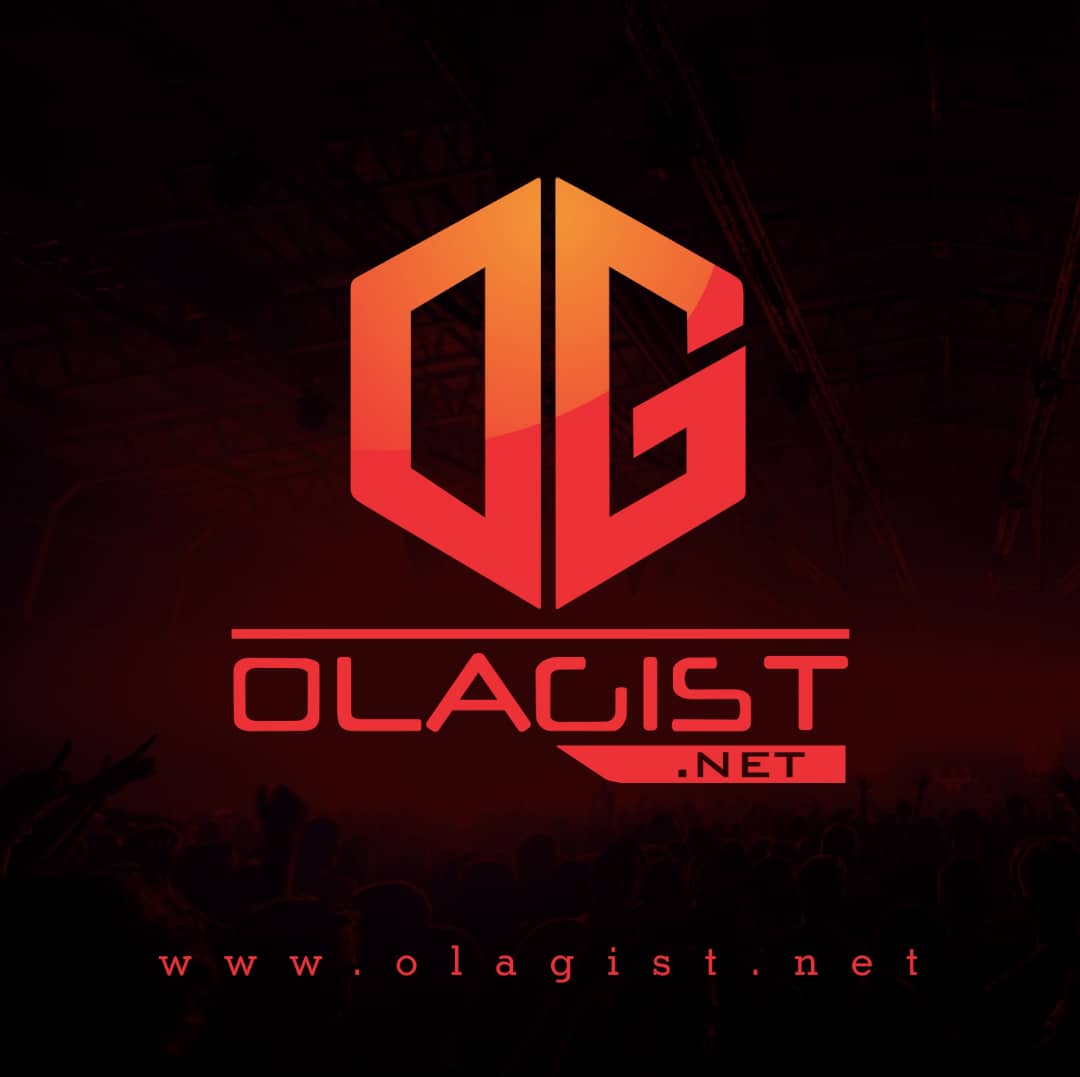 Small Doctor, A.K.A Omo Iya Teacher, Is out with the video of his street accepted single – Penalty. The Video which was directed by UNLIMITED LA, Perfectly reflects the title of the track.
The Love he gets from the streets keeps him delivering perfect combo for their viewing pleasure.
Watch Video below and Enjoy!