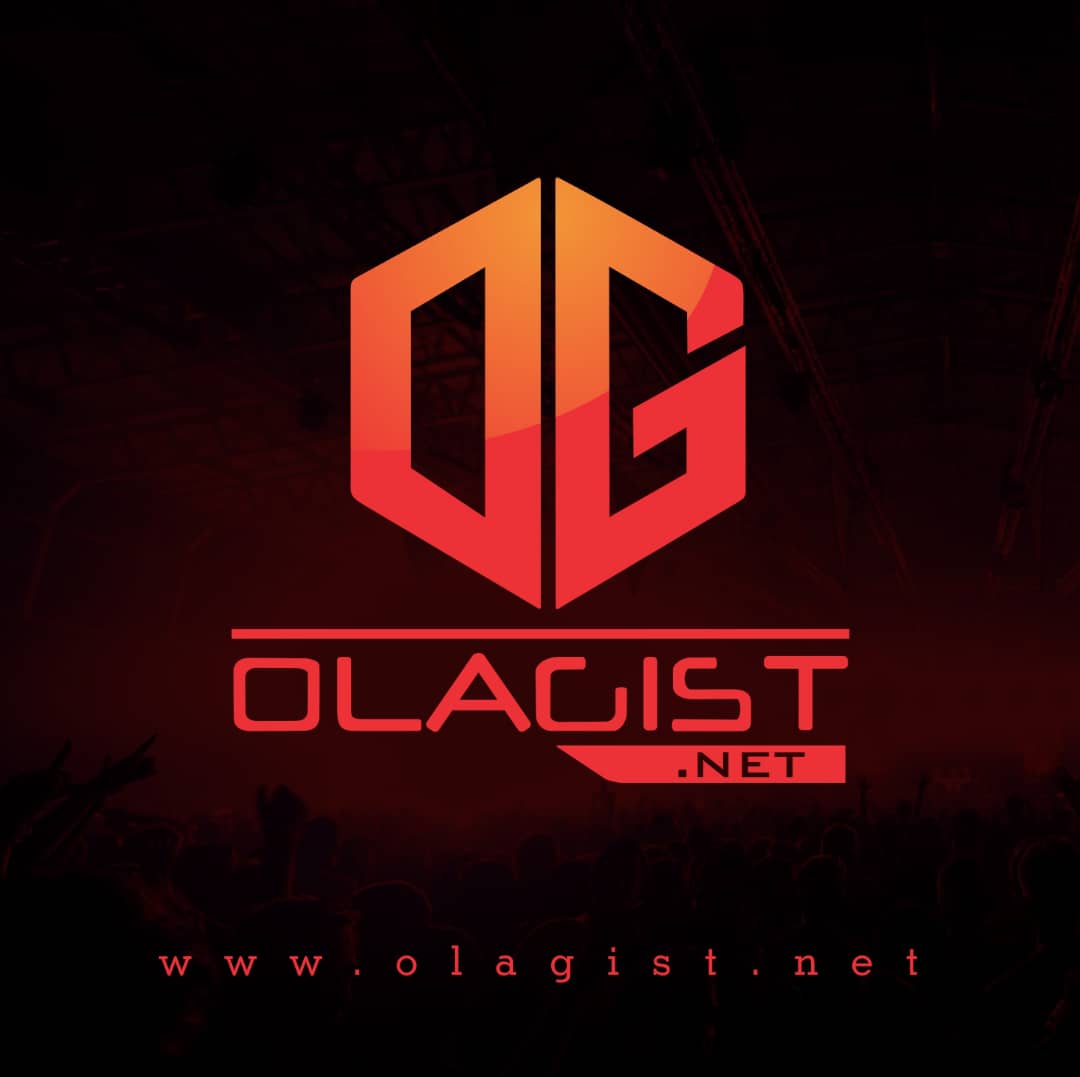 After putting the Starboy FC on a long wait Wizkid finally dishes out "Joro". The song got production service from the producer with a special vibe, Northboi.
Wizkid sings for his Lady, asks her to Joro i.e dance. He serves her some sweet sweet Starboy vibe and melody that loosen her screw and got her dancing in no time.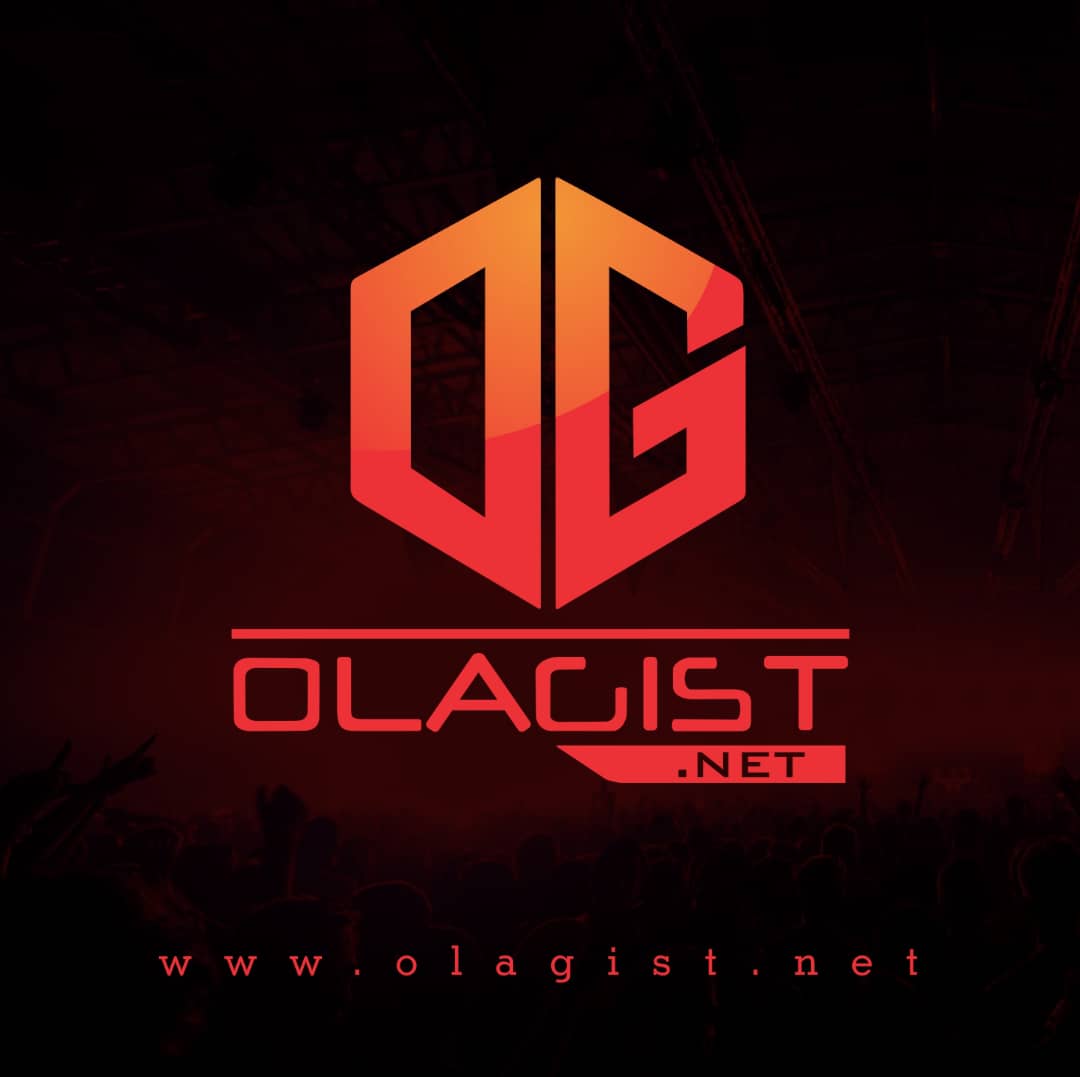 The Bass of this tune is banging which comes with some additional strings that can make you loose yourself from within.
With his first single 'Ghetto Love' still popping heavily, this record is also another special tune that will pull great numbers.
Take a Listen Below;
DOWNLOAD Wizkid – Joro (Prod. by Northboi)
---
Wizkid comes through once again with a new tune tagged "Joro". This song has been on the Starboy's social media profile for long and was what the Starboy FC was anticipating before the release of 'Ghetto Love'.
On this new video Wizzy controls his pretty lady that all dressed in Fendi designer with his addictive music. Upon hearing the voice and melody of our Starboy she loses control and the belle dancer in her came alive. Wizkid can clear your sorrows with his music and bring out that your inner joy and fun.
Watch and Enjoy the video below;